Bettering understand who you really are is a must if you want to build a life custom-made for you. There are different ways to connect with yourself and become your own BFF that will help ensure that your cup of self-love is always kept full.
If the link with yourself is weak, chances are that you aren't leading the life you were truly meant to live. You probably make choices based on what people do, as opposed to doing what is right for you. Your desire to fit in dominates your decision making, which means you just do things as they are normally done.
In order to stop following the masses and instead, doing what is right for you, you gotta first figure out what is actually right for you. To do that, you gotta make discovering your true self a priority.
Connecting with yourself also has delightful consequences on your relationships with others. You no longer need other people, nor do you need their approval. Instead, the people you have close to you are there because you like having them there, because you love them. Although the contrast might seem slight, it is the difference between healthy and unhealthy relationships.
If this internal link isn't something you are used to nurturing, let me tell you about some great ways to create, foster and maintain it.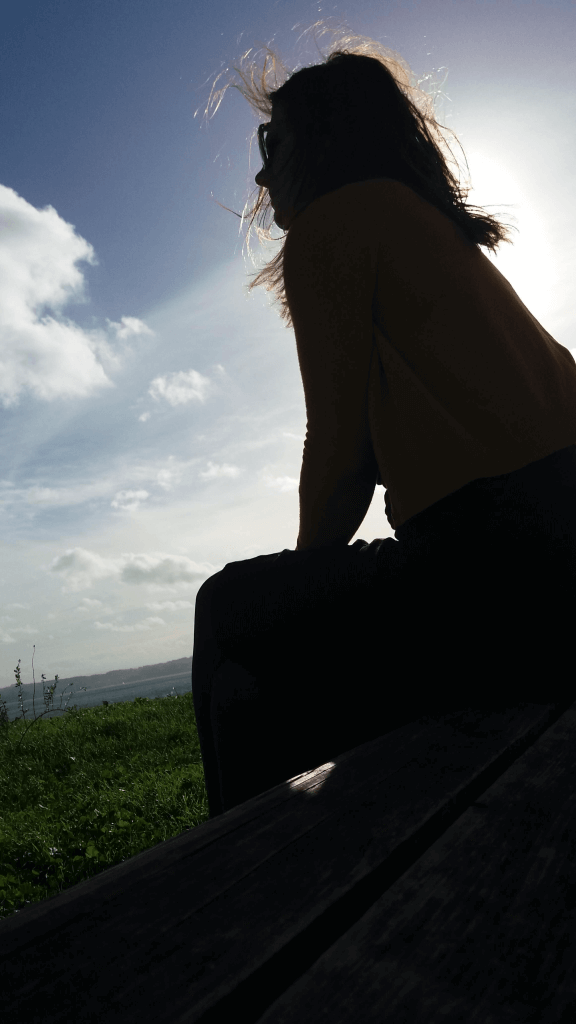 1 Yoga
Yoga has the power to help us connect with our bodies. It helps us put up the volume on the internal loudspeaker. This way, we can finally hear what our bodies are telling us.
Moving in a way that is deeply rooted in the incoming and outgoing of the breath allows you to connect your body with your soul. This happens as you quiet the mind by focusing on the postures and movement of your body.
Yoga forces us to be present. It makes us actively pay attention to the sensations felt inside. These can be beautiful teachers to help us learn about the inner workings of our own selves.
(If you want to learn more about what yoga is, read this.)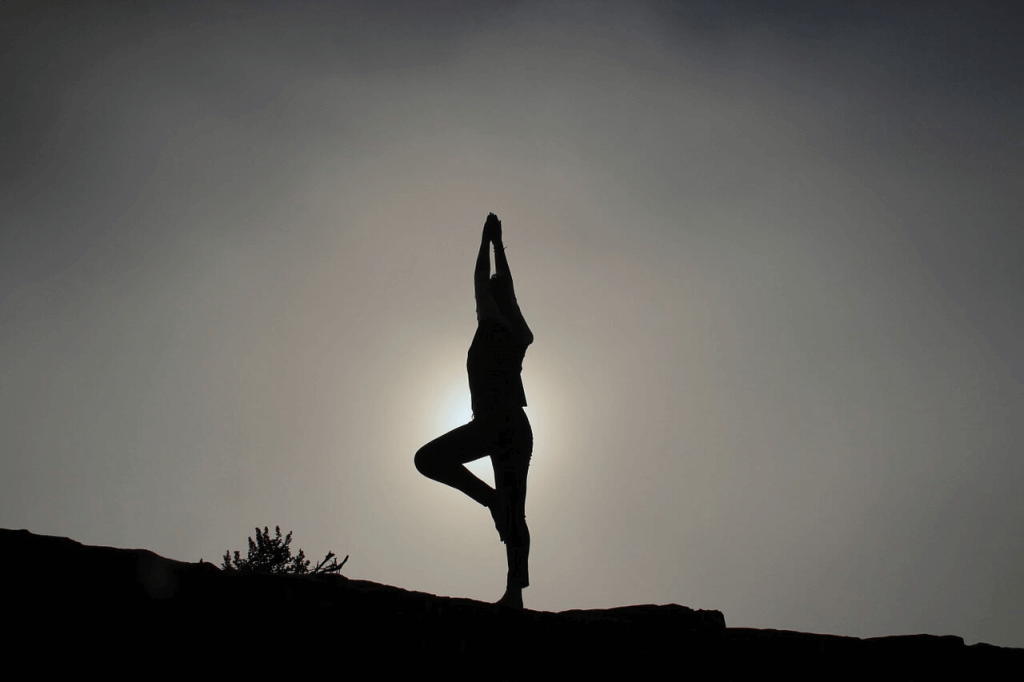 2 Meditation
Yoga came first for me, but meditation has sprinted past yoga to boldly take the center stage in my connection-with-myself production.
After years of doing yoga, I was finally convinced that it was time to start meditating. Like most of us, I had let my overactive, over impulsive, overdramatic mind be in the driver seat of my life for too long. I was ready to send that busy mind out the window. The tool to help me do this would be meditation.
Meditation is like spending quality time with your mind. As you sit, you actively focus your attention on one point, the breath, for example. While you're focusing on the breath, you notice that thoughts will come up, as they always do. Practicing meditation teaches you to notice and release these thoughts with detachment. You are not your thoughts.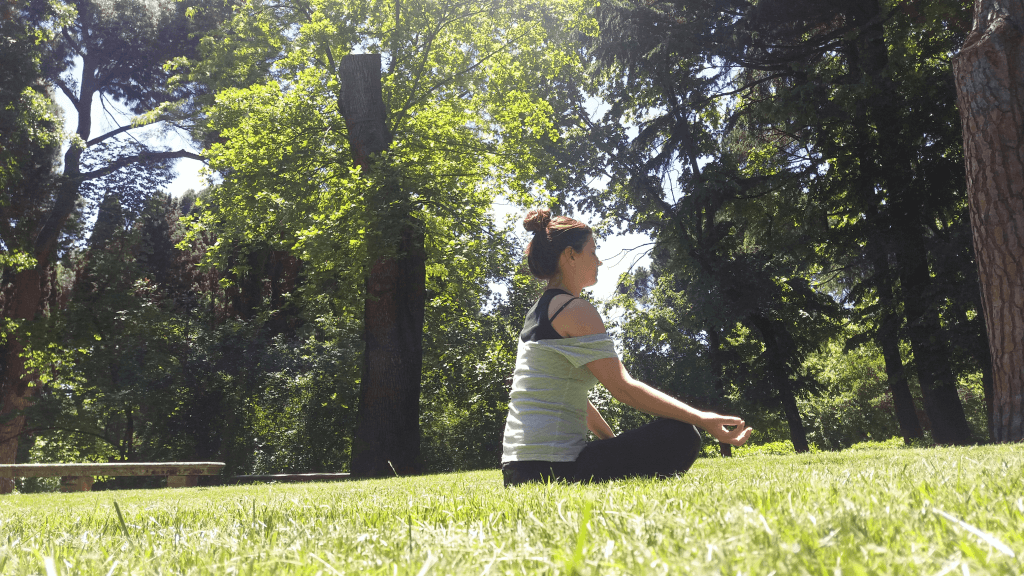 You can learn a lot about yourself by becoming better acquainted with the types of thought you tend to have and how you naturally manage those thoughts.
Slowly, as you do this practice more regularly, your mind gradually starts to get reprogrammed to do as you say. You start to notice that your mind isn't in charge anymore. It can no longer go on endless, obsessive, self-destructive, ego-filled rants because now, you are in charge. And as long as you are conscious about what is going on up there, then you stay in control. You control your mind, it doesn't control you.
In the end, meditation is like going to the gym, but for your mind. It helps the mind become strong and aware, like bulging biceps after pumping some iron.

3 Solo time
Learning to enjoy my own company has been the aspect that has brought the most exponential success in my search for my true identity. Once I had my base connection, largely developed through yoga and meditation, solo time helped solidify that bond.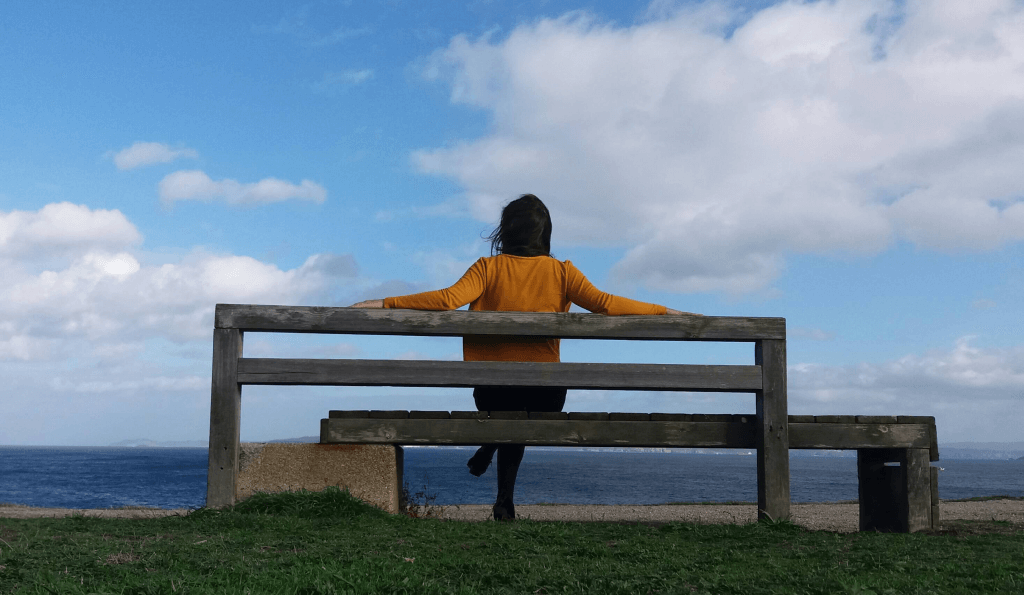 It's sad to see that the norm is that most people spend very little time on their, and even dislike solo time. But if you don't like your own company, you won't be much of a good salesperson to convince others to want to spend time with you either. Well that, or you'll end up spending time with people who don't deserve your time, just to avoid being alone.
Constantly being surrounded by other people limits our ability to do things just because we love to do them. Group decisions are made to favor most and couple decisions are chosen based on communal interests. So it's possible that when we're with others, our passions, likes or interests get thrown to the curb to please the demands of the majority.
Don't get me wrong, social time has its own value. Kick-ass relationships are the rays to life's sunshine. But you should start questioning your time organization if the only time you spend solo is in the bathroom.
Surely there are things you love to do that your friends and family aren't super into. Go out solo to do those things. Don't hold back.
Solo travel
As an additional side note, I feel like I should mention how significantly solo travel has changed my life. If spending a bit of quality Jo time every week wandering through the park has been impactful, then solo travel has been impactful X 100.
It's just you, solo, confronting the world, doing anything and everything your heart desires. You go where you want, you hang out with whoever you want and you make the experience everything that you (and only you) are looking for it to be.
I know solo travel might not be for everyone, but if you've never tried it, why not give it a go? See how you feel. You never know, maybe it'll give you a sense of freedom like you've never felt before.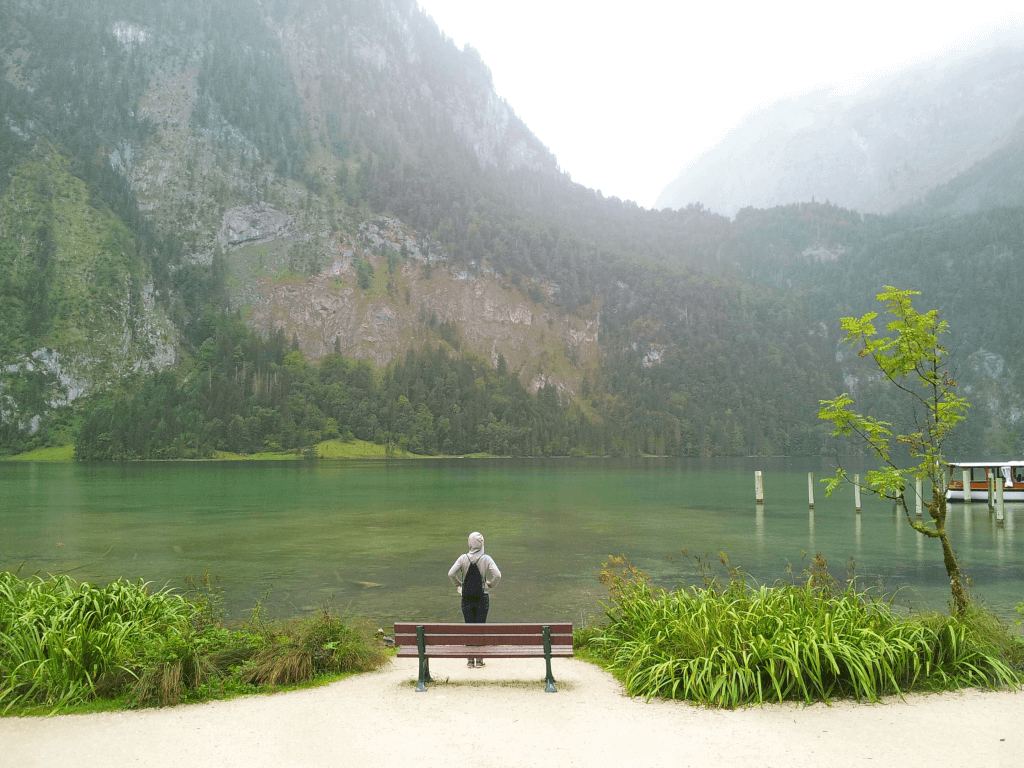 4 Write
Even if you aren't naturally good at expressing yourself through written words, jotting down your thoughts and feelings regularly can be a fantastic way to connect with yourself.
Writing freely has similar consequences to meditation. It helps us to better understand our minds, to help us create healthier relationships with those pesky thoughts of ours.
The idea is that you regularly set aside a certain amount of time to just freely write. About whatever. Like we did when we were kids. The key though is doing it regularly, not just when you're feeling like shit or things are going badly.
You're not sure what to write about? Here are some ideas:
What do you feel?
What do you see/hear/smell?
Explain situations in your life that make you happy/sad/frustrated/disappointed/hurt/etc.
Try to see if you can understand why it is that you feel that emotion.
What things do you love? Why do you love them?
What are you grateful for in your life?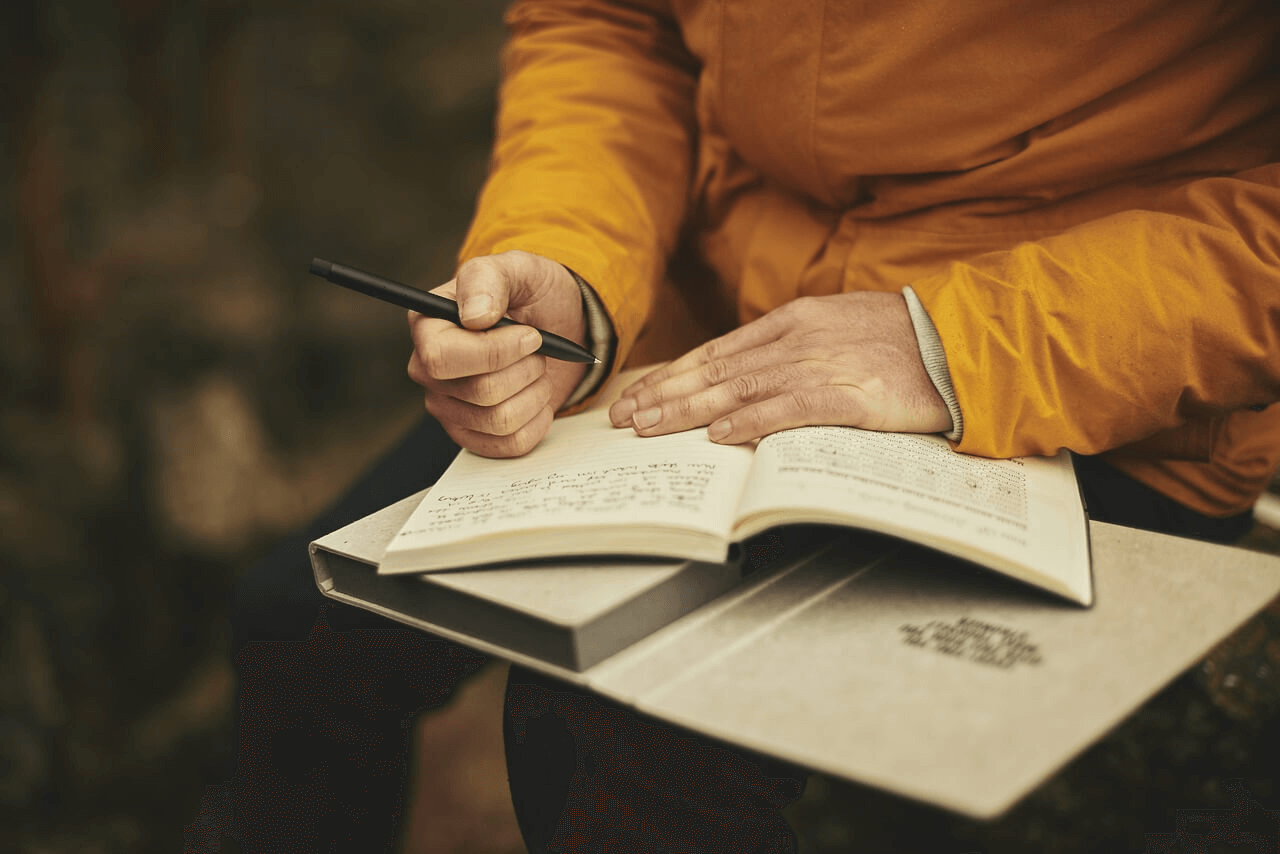 5 Recognize your feelings
I know I've already touched on this point in the Meditation and Writing sections of this post, but it's so important that it's worth mentioning independently.
Take the time to get acquainted with your feelings.
Better understand your mind and heart and how it feels about things, people, circumstances or choices in your life.
Once you understand and have observed the common feelings that run through your soul, allow them to just be. Don't deny, repress, ignore or try to detour around any of them. Just let them be. Recognizing them and giving them space to just be helps us to release them so that they can just drift on by.
6 Time in nature
Being in nature helps to develop a connection to the Earth and all the beautiful living organisms amongst it. This external connection will inevitably help guide you towards a more profound internal connection.
There's nothing that helps me create space in my mind for connection like being on top of a mountain or deep within a dense forest. The gentle movement of the trees and sounds of the breeze help me plant my feet on the ground when I've lost my footing.
The peace and tranquility provided by the sunshine and green grass help to shut up the mind and forget about the ego.
The lack of hectic city noise and stressful people to confront gives natural space for quietness and introspection. Utilize that space to connect with your true you.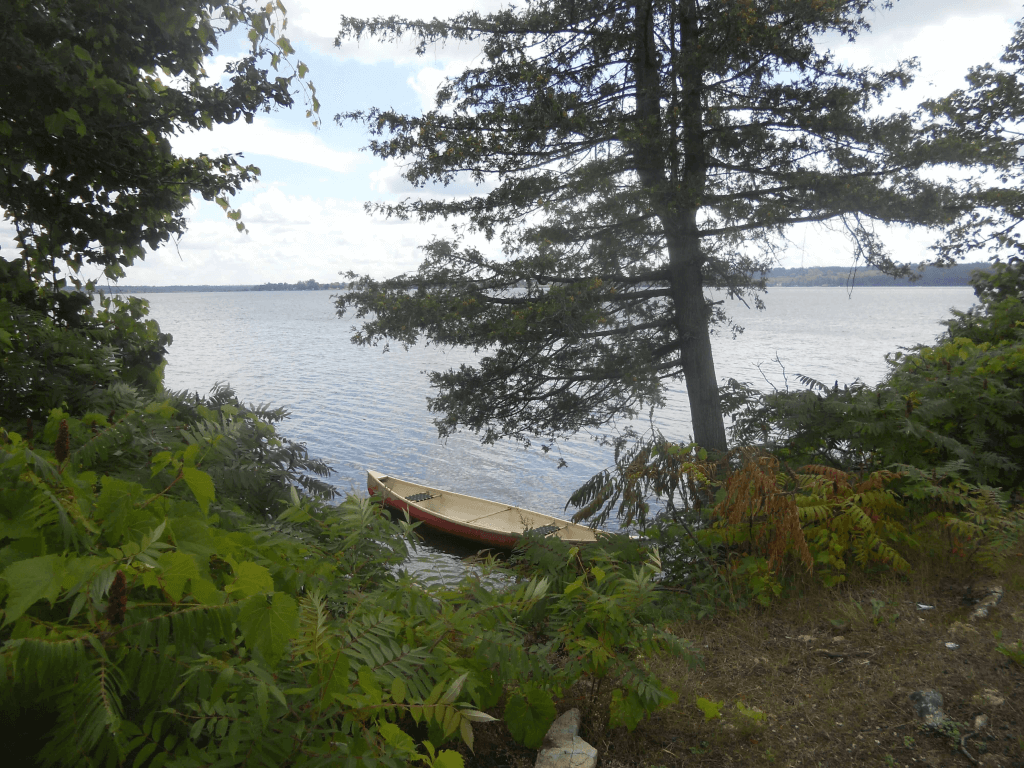 7 Do what you love… more often
What do you love to do? Do you love to paint, sing, dance the polka, rock climb, paint model airplanes, run, play squash or make scrapbooks? Take a moment to think about it. Figure out one or two of the hobbies, interest or passions that make you the happiest in the world.
How often does this activity win priority within your busy schedule? Probably not often enough. The time has come to make more space for it in your life.
Doing things you love and are passionate about is a key way to connect with yourself. In the busy world we live in, it's normal that we end up feeling disconnected from ourselves considering the ridiculously busy schedules we try to sustain.
It's time to reprioritize the things that make you feel like yourself again.
Say you love driving your motorcycle through the mountains but haven't been able to do it for a while because life has gotten too busy. Imagine how that makes you feel? Now, imagine that you reserve yourself two hours to go cruising through the valleys this Sunday. You'll get to feel the wind in your hair again, and the freedom to move through the world as you please. How do you think those two hours of passion-filled time will make you feel?
Ya, pretty spectacular, right? Feeling great about the way you choose to spend your time, is another great way to connect with the you deep inside. Plus, it's for sure the most fun way.
8 Practice self-compassion
Self-compassion allows us to recognize our suffering without identifying with what it is that makes us suffer.
Once we've recognized the things about ourselves that cause us pain, next we must learn to forgive ourselves for them. Our pain often comes from not accepting the flaws or imperfections that make us who we are. We gotta learn to be cool with being who we are, flaws and all.
No one is perfect. And the quicker we can learn to accept that, the better. Not only will it help better the relationship we have with ourself, but it will make us more accepting of others too.

Interested in reading about how to connect with yourself, but don't have time right now? Pin it here!