Activities, courses, and meetups to help cultivate compassion, consciousness, and connection in a very practical way
Together,
we build better lives, relationships,
and communities.
Are you ready to connect with others who are also learning about mindfulness?
Maybe you're keen to find practical ways to incorporate mindfulness into your life?
Or a place, like a gym, to workout and build more compassion, consciousness, and connection?
WHAT ARE MINDFUL LIVING EVENTS
Mindfulness teaches us to live in the present moment, to develop acceptance, to open our eyes to the reality around us, to cultivate compassion, and to find more joy and peace.
Mindful Living is all about bringing these elements into every moment of our days.
We host a variety of online and in-person events to help you learn practical ways to bring mindfulness into your life, relationships, and community.
Our events and courses are like a gym, but instead of working out our biceps, we grow and strengthen our muscles of compassion, consciousness, and connection.
All this in a fun, casual, inclusive atmosphere surrounded by others interested in exploring new ways to share, connect, love, live, and grow.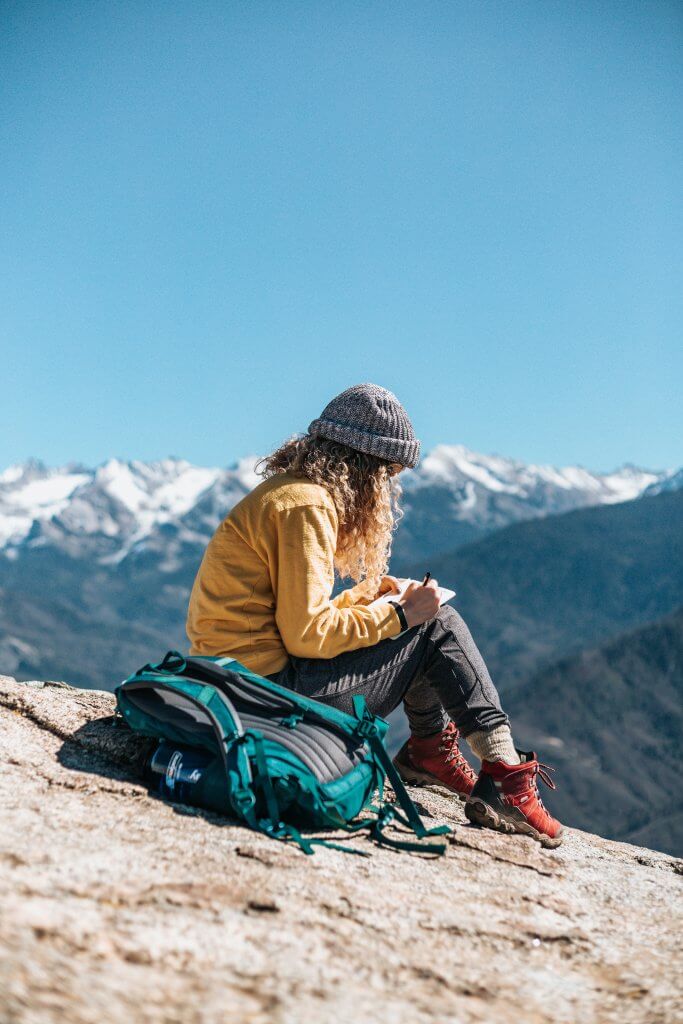 Interested in joining us?
Click below to find out details of the events, including time, date, location, and costs.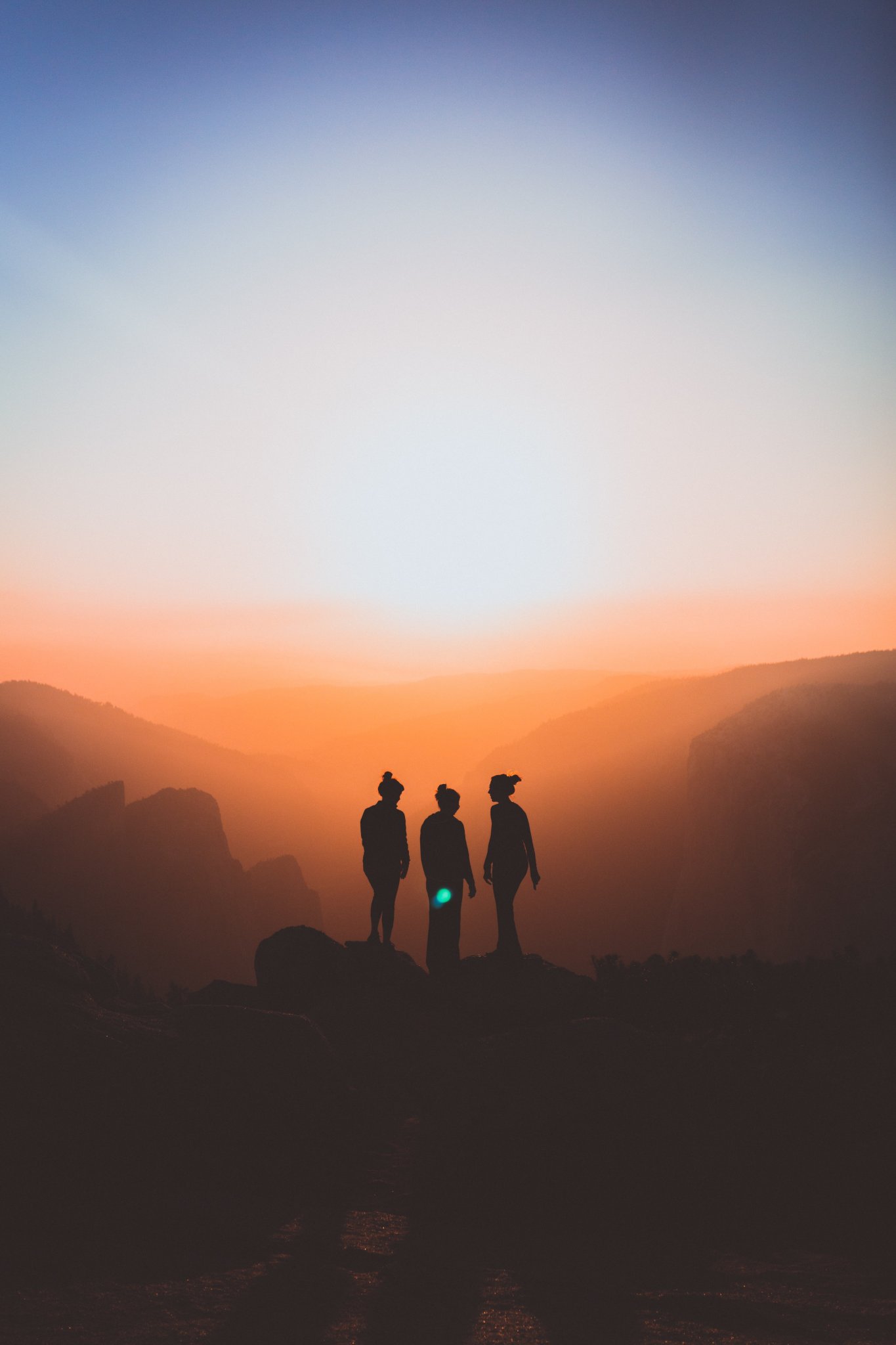 ARE THESE EVENTS FOR YOU?
Our Mindful Living Events are especially for: 
We are all about diversity and inclusion. Regardless of gender, age, gender identity, race, health status, national origin, relationship status, sexual orientation, disability, ethnicity, socioeconomic status, religion, or your reason for being interested in mindfulness, you are welcome to join us.
We ask that you join us with an open heart and mind. Kindness and compassion are mandatory.
If you'd like to join our events but are currently in a difficult financial situation, please write to us at jo@youchoosetheway.com. 
How to join mindful living event
We host both online and in-person events in Madrid, Spain. Most of the main instructions during our events are in English, but with plenty of Spanish support and conversations available. French support is also available.
Check out our Meetup page to find out details about what event we have going on right now, their cost, and the logistical details.