Uncovering the beauty in getting off the beaten path and finding your own authentic trail.
Helping you steal your life back from the status quo. No more going through the day in zombie mode or finishing off another year without pursuing yet another dream. Choosing your own path in life is easier than you think. You just gotta decide to embark on the adventure. 
Why consciously choosing your path in life is a must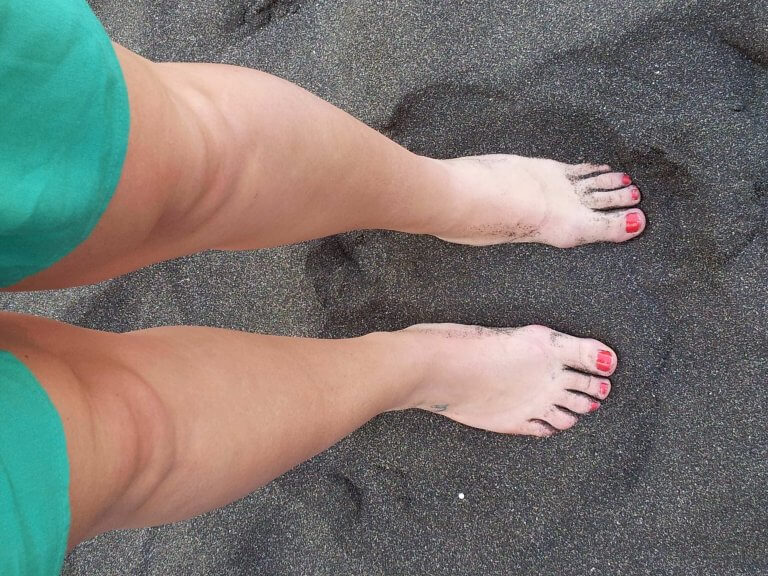 Who am I and what do I ramble on about
with articles, tips and so!
Join our conversation elsewhere!