Helping adventurous souls find their way in their lives and travels by boldly exploring their inner selves
Ready to find your true life path?
Get your own FREE Finding your Trail workbook to get started today!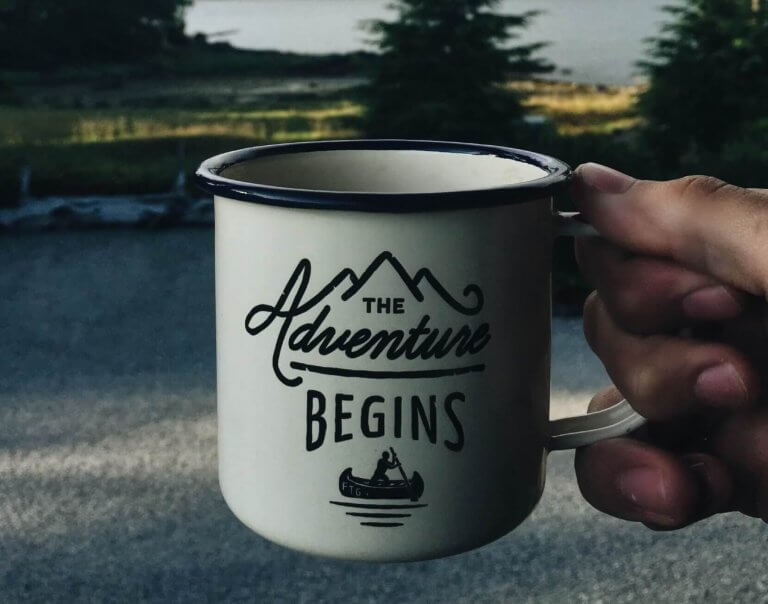 If you're…
An avid traveler
An expat, a migrant or live aborad
A digital nomad or someone who spends plenty of time in different countries, cultures or contexts
Or simply have an adventurous spirit
And are ready to take the reins of your life and adventures, then you're in the right place. 
I have a travel secret to share, but only for those brave enough for the wildest adventure of their lives.
We travel to explore the world, but no tourist site, far-off land or off the beaten path location will ever compare to this adventure I want to tell you about.
This journey goes inwards. It helps us explore the depths of our inner self and understand the ideas, beliefs, emotions, thoughts and habits that guide us. Only once we've discovered what lies within, can we truly take the reins of our path.
It's time to get off the beaten path and brave the trail that you were meant to walk.
WHAT YOU GAIN BY EXPLORING THE DEPTHS OF YOUR INNER SELF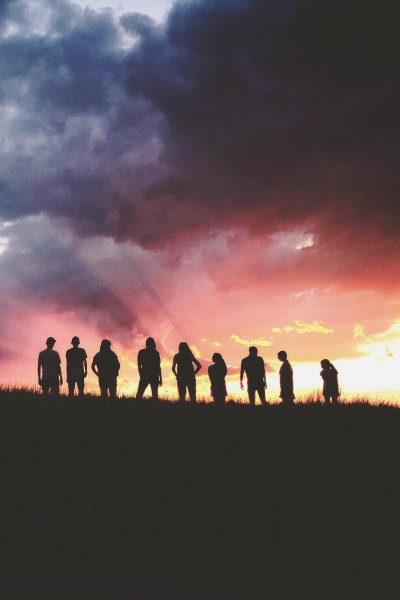 By living more consciously, our words, actions and ways of living stop being guided by the status quo. We no longer shop, talk, move, walk and think the way we have been told to.
Instead, we stop. Contemplate our choices and consciously decide each step. This radical new process gives us the freedom to see things in a whole new way. It's from here that we start to see that what we really want for ourselves, and those around you.
It's love!
It's not money, luxurious toys, fancy titles, power and control over others. It's truly connecting. Sharing moments of joy and struggle. It's allowing the light of who we really are to shine through every thought, action, word and moment.
We could elect new governments, fight to change the laws, create new economic systems all we want, but until we each take the time to become better people, the world won't change.
We make a better world, by becoming better people.
I've always been a nature girl. I love the sound of chirping birds and the smell of blooming buds as I move through the day. Over the years, I've realized that what makes me feel so good about being in a dense forest or up a mountain is the sense of connectedness.
After spending over 10 years gallivanting the world seeking a city, community or home where I feel this same link, I realized something…
Creating a true and honest bond with others could only happen if I was truly connected with myself.
This realization launched me into the wildest adventure I've ever been on, my journey of self-discovery.
After exploring the depths of my ego, befriending my inner-critics, and untangling the web of my beliefs, I'm super excited to guide brave folks towards the detour path of their own inner journey.  
Not only so that they can live happier, more fulfilled lives (which is also freaking amazing!), but so that together we can build a world filled with freedom, equality and compassion.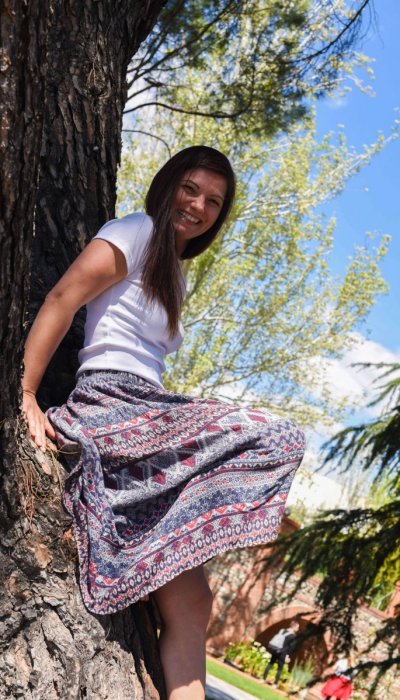 How can you take your first steps today?
Discovering this new path can be tough, but no worries, I have a road map.