Guiding adventurers on journeys of inner explorations
You want travel to be more than just visiting sights along the beaten path.
You want travel to bring you growth, liberation, freedom, and joy. A space for inner exploration as you wander the world. We'll help you map out the way to a transformative travel adventure that'll improve your mindset, expand your perceptions, help you gain clarity, insight, and purpose.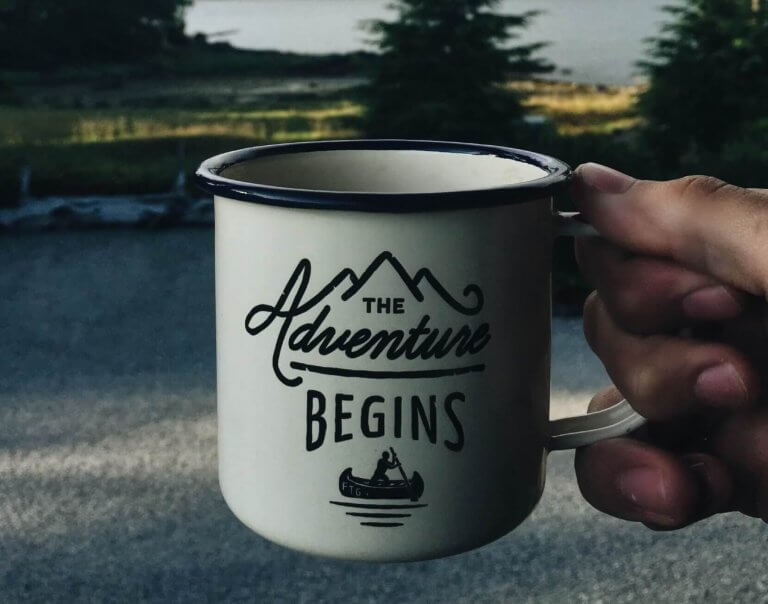 We also work with companies that work with these transformation seeking travelers.
We'll help you map out your next steps before, during or after travels
benefits of working with us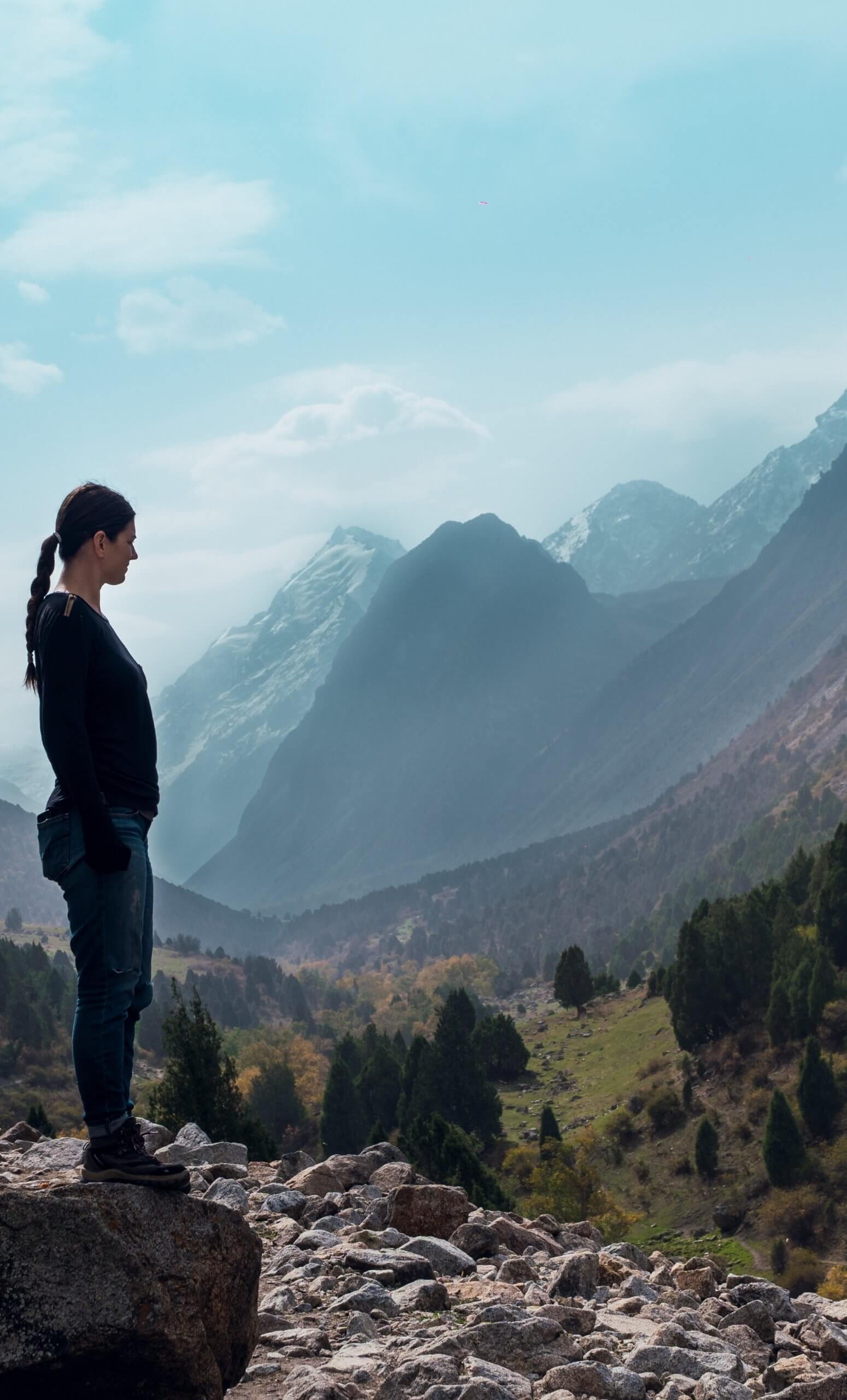 We'll walk by your side to make self-discovery a part of all your overseas adventures.
join our FACEBOOK community
A space to connect with others on a similar journey and uplift and support each other.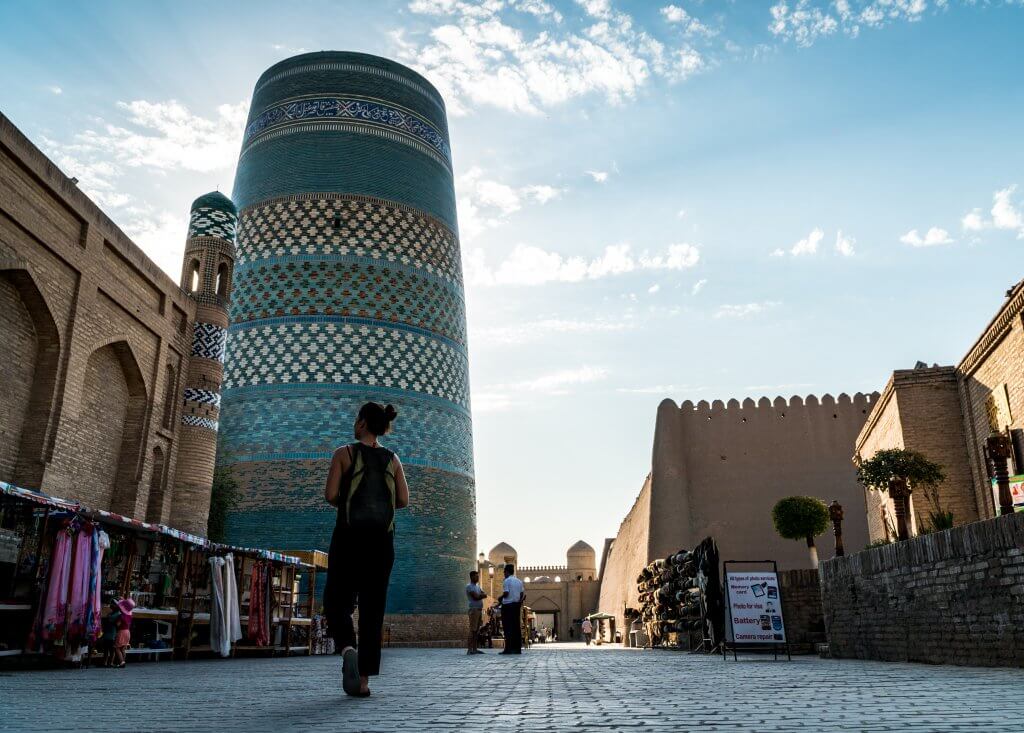 Psst... I have a travel secret for you
But it's only for those brave enough for the wildest adventure of their lives.
We travel to explore the world, but no tourist sight, far-off land or off the beaten path location will ever compare to this adventure I want to tell you about.
This journey goes inwards. It helps you explore the depths of the inner you and understand the ideas, beliefs, emotions, thoughts, and habits that guide you. Only once you've discovered what lies within, can you truly take the reins of your adventure.
It's time to get off the beaten path and brave the trail that you were meant to walk.
We want to help you incorporate this inner aspect to global travels to make your time overseas metamorphic. 
Inner Exploration + Global Travel = Life-Changing Transformative Experience
Whether you're already living or traveling overseas, haven't left yet, or a getting ready to head back home, we can help guide you to make this the trip that truly transforms you.  
Are you ready for this kind of travel experience?
After over 12 years of traveling the world seeking a city, community or home where I felt "found", I realized something…
What I was looking for couldn't be found anywhere in the world; I'd have to look within myself.
After exploring the depths of my ego, befriending my inner-critics, and untangling the web of my beliefs, I'm super excited to guide fellow travelers towards the detour path of their own inner journey.
Not only so that they can live happier, more fulfilled lives (which is also freaking amazing!), but so that together we can build a world filled with freedom, equality and compassion.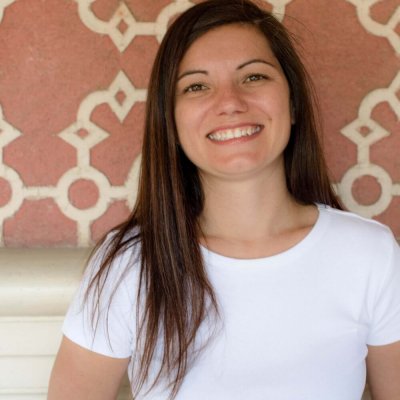 How can you take your first steps today?
Discovering the path for you can be tough, but no worries, I have a road map.