Minduflness tools and events to help you design a life with more love, awareness, and connection.
Ditching the beaten path to build better lives, relationships, and communities.
Practicing mindfulness leads to actively connecting to the present moment to help you build a more fulfilling life. 
But this isn't just about improving your own life, this practice can help you transform your relationships, communities, and the world.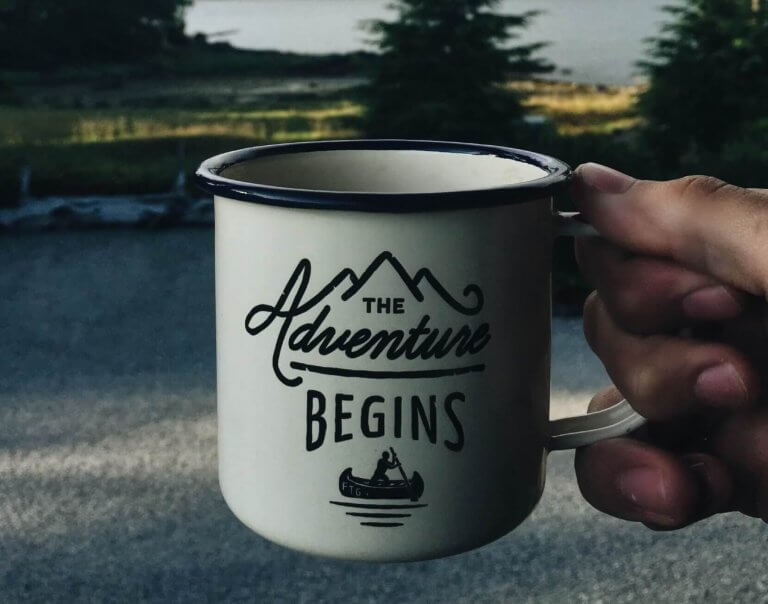 Anyone interested in improving their lives and the world
Our activities, courses, and resources are ideal for those who:
We also work with companies who want to teach their leaders, employees, or stakeholders about mindfulness.
Everything we do is to help bring more awareness and kindness into the world
How can you take your first step today?
gET STARTED WITH THIS FREE FEEL-GOOD MEDITATION AUDIO
Or join our online community