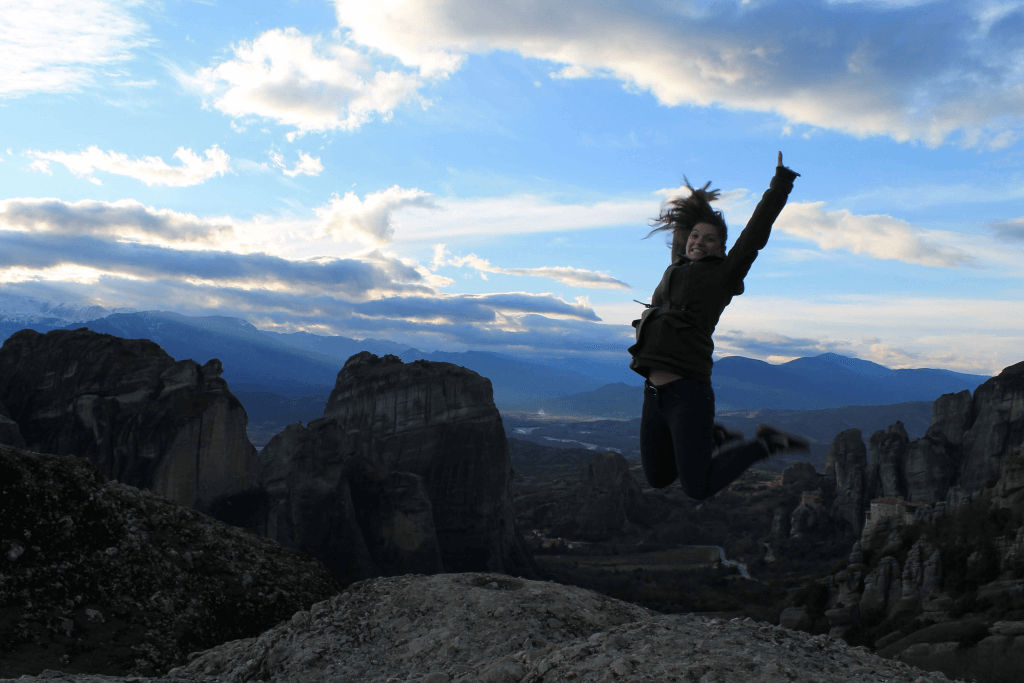 For over 10 years now, I've been on a journey to find the ways of life that best work for me. I'd heard of the value of being true to yourself and so wanted to discover what that meant for me. This journey has taken me around the world, filled albums with exotic photos and jam-packed my memory with too many craziest stories ever.
But eventually, the life path of constantly moving around started becoming unsustainable. Endless gallivanting wound up tiring out my soul.  Ultimately, one day the journey took a dramatic detour within. And I don't mean within another monastery or cute mountain town to visit, but instead inside myself. I started to seek out who I really was and what it is I was really looking for.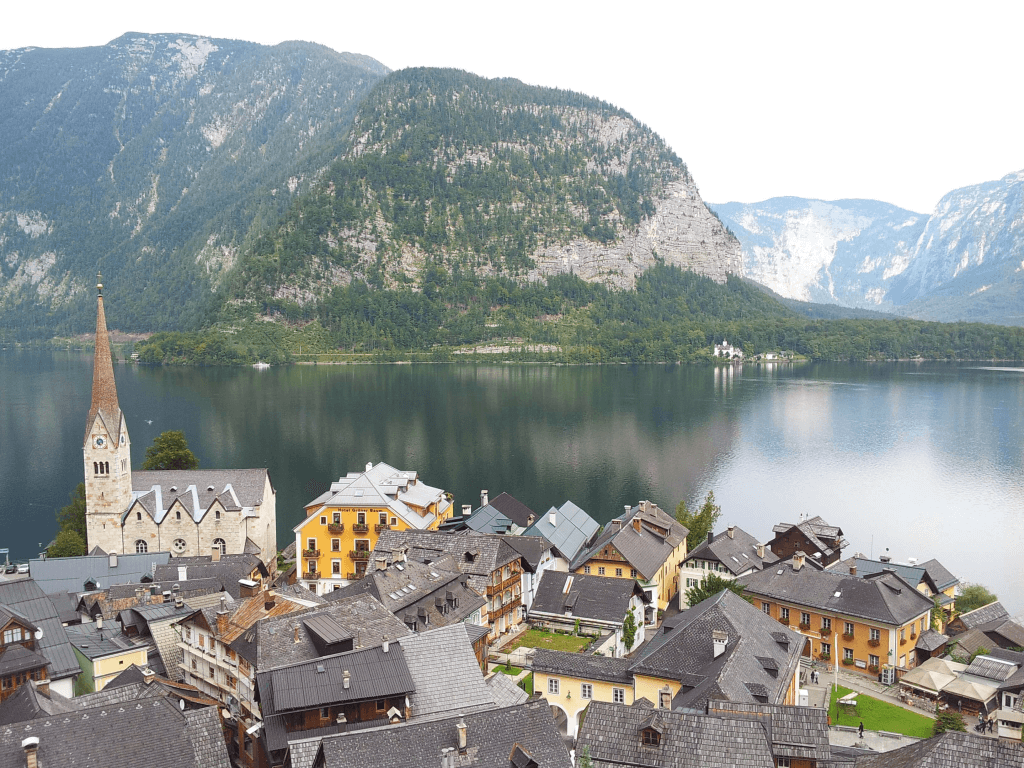 I've been on this new internal journey for a few years now, and I'm convinced; this is what I've been looking for. It's been more exhilarating and more challenging than any of the traveling adventures I've ever been on.  I'm not trying to put down the beauty of traveling the world, but for me, it ended making me feel empty.
Finding the path towards a truer me has helped me live more authentically and has given me the type of fulfillment I had been looking for. It gives me the inspiration that my soul has been craving.
Now that I have found this, it seems so obvious.  But then I look around me and see how many of us regularly get lost on our way.  We keep jobs that eat our souls, stay in relationships that destroy our will and maintain more toxic friendships than is good for us. We consume TV, drugs and work all to keep us distracted by the lack of fulfillment and inspiration in our lives.
I know we don't do it purposefully to hurt ourselves; we do it because we've left ourselves on auto-pilot. Unless we take steps back to be mindful and pay attention to our choices, we end up leading lives dictated by the status quo and the movement of the herd.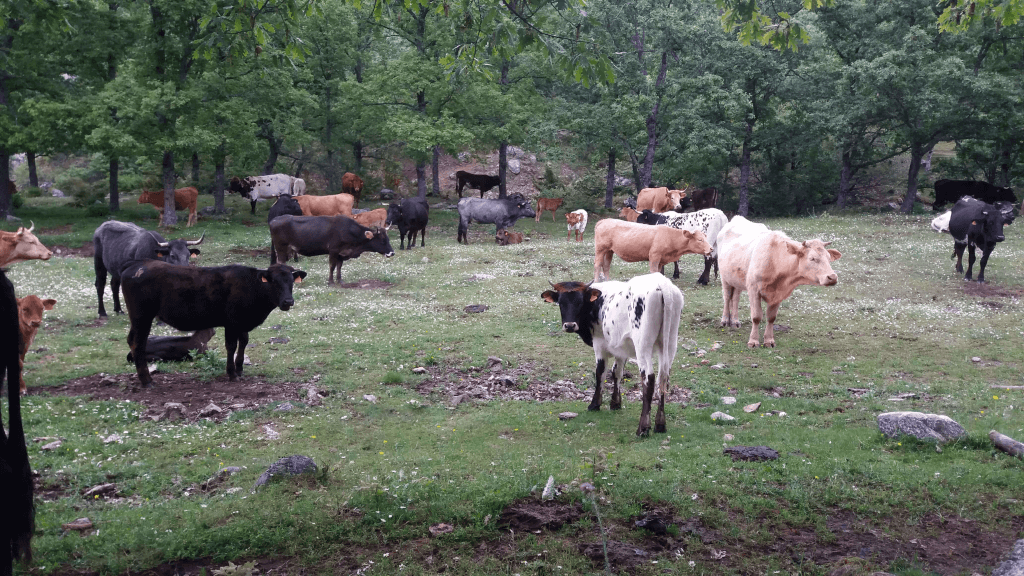 I'd like to help click off your auto-pilot button by reminding you of the beauty of being true to yourself.
1 The beauty of passion
Nothing feels greater than filling your days with things that you are ridiculously, (child-like) excited about doing. Doing things you love helps you be engaged and inspired by the activities that fill your day.
Imagine that you are a born to paint.  Nothing makes you feel more whole than using a brush to express your wild worldviews. Then, all of a sudden due to too much work, a busy family life or being too tired at the end of the day, you realize that it's been over 7 years since you've touched a paintbrush.
You might not even be consciously aware of the hole that its absence leaves within you. But slowly, day by day, as your path detours far away from anywhere that allows you to express yourself through strokes of the brush, you'll feel a void.  Finding true joy and rightness with your life will somehow feel harder.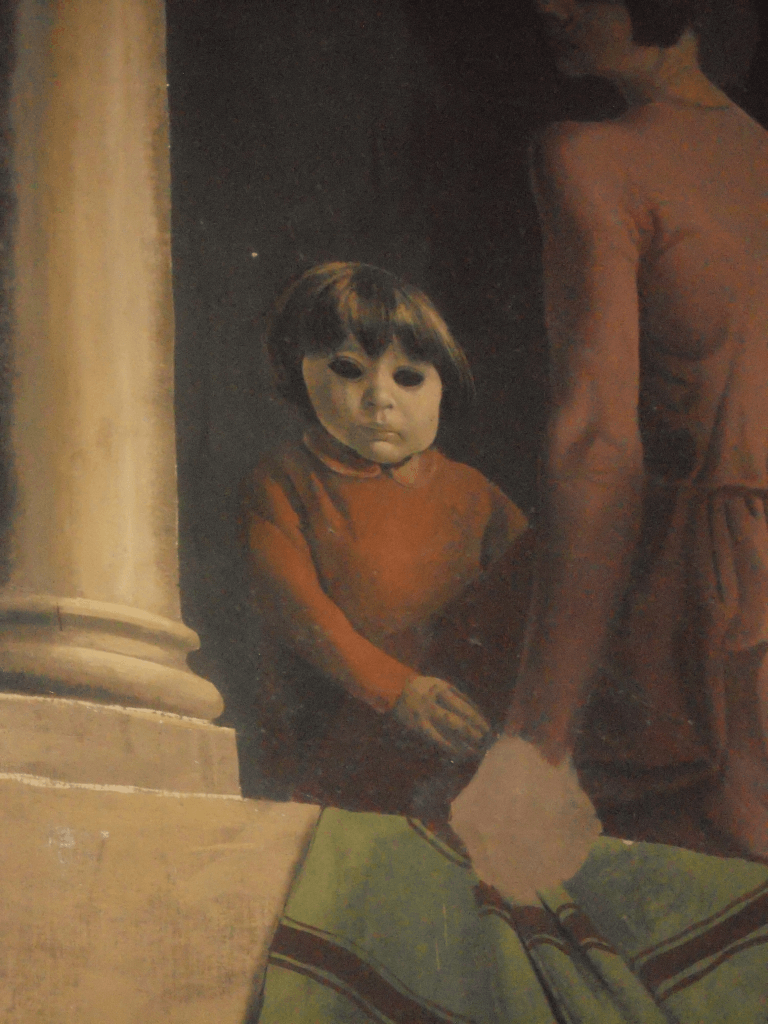 Then, one day, you stumble upon your old art supplies. You decide to take them out for a minute and all of a sudden, you come alive. It only takes a minute, but doing what you love is what makes life feel right.
I'm not saying you have to drop your life and become a full-time painter, but doing things that you are passionate about is what makes life so god damn exciting.  You don't want to lose that excitement for life to work more overtime or watch TV all the time, do you?
2 Happiness and laughter
Nothing takes our joy de vive away quicker than doing things that aren't right for us. Think back to a time when you were unsatisfied with a major aspect of your life. Do you remember how unhappy it made you? You probably laughed less during dinner time conversations and generally felt less excited about the things you usually love, like Tuesday night swing class.
We laugh and smile most when we are true about who we are. Then, inevitably making a life in line with what that helps us radiate happiness is every different corner of our world.
3 Self-confidence
Due to the two previously mentioned points, it's natural that when you're being true to yourself, you feel more in control of your life, and therefore feel surer about yourself.
Take that busybody with a 7-year painting hiatus. Imagine the strength and energy they'd instantly gain from picking back up that old paintbrush.  All of a sudden, they'd feel like themself again. Imagine how amazing and self-assured that would make them feel.
For example, I'm horrible with details.  Having to analyze and adjust the finicky fine prints of life just isn't my cup of tea. I don't like and I'm not good at it.  So easily if I'm having to do a lot of tasks that require that skill, it'll be extra hard for me to feel great about myself.
On days where I have to confront a lot of detail tasks, I make sure to balance it out with an extra dose of things that make me feel alive. A bit of time in nature, an extra-long yoga class or writing usually does just the thing to make me feel like myself again.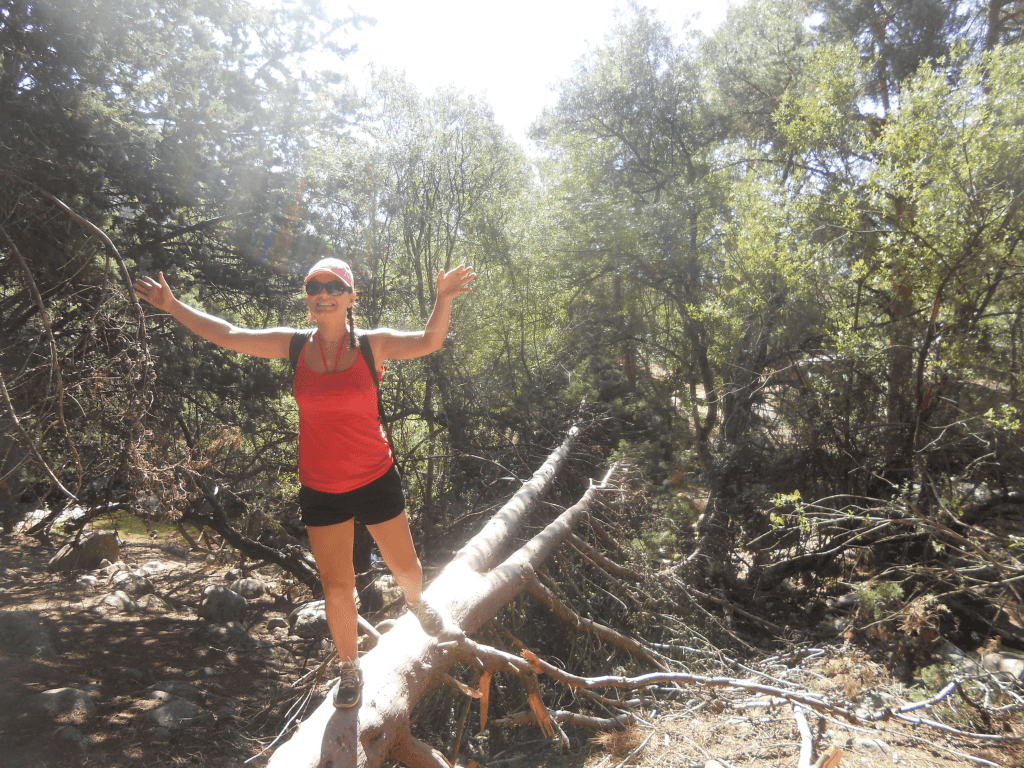 4 Connecting with other awesome folks
When you live truly and authentically, you naturally attract like-minded folks. And these are the best kind of people to be surrounded by.
Be true to you, to draw in others who are true to themselves.
These are the people who lead passion-filled lives filled with smiles and laughter.  Ergo, they will help grow the amount of smiles and laughter in your life.
Say goodbye to superficial conversations filled with gossip and back-stabbing, and say hello to real connections filled with support and inspiration. These relationships will feed your soul and inspire you to be great.
 5 Health
Stress, anxiety, and depression are taking over as normalized states of being.  People are overworked, overbooked and disconnected.  These mental conditions then have horrible effects on our physical health too. No matter how much iron we pump or marathons we run, stress can slowly poison the body.
But when you walk on a path of connection to your truth, your body doesn't let you constantly go down paths with such destructive outcomes.  It would be screaming at you from within to detour back to a healthier way.
I, like many, am easily attracted towards excessive busyness.  But, luckily I have a super strong bond with my internal self that reminds me to calm the hell down when I need the reminder. I can actually physically feel my body telling me this when I'm overdoing it.
6 No regrets
If you live truly and authentically, you won't tend to regret decisions or "mistakes".
It's easy to feel as though you took a wrong turn when you weren't even on the right path.  But if you're on your true path, living in line with your values and truth, nothing feels like a mistake.
Lessons can always be learned from problems and conflict.  But only if you are in the right mind frame to see it that way.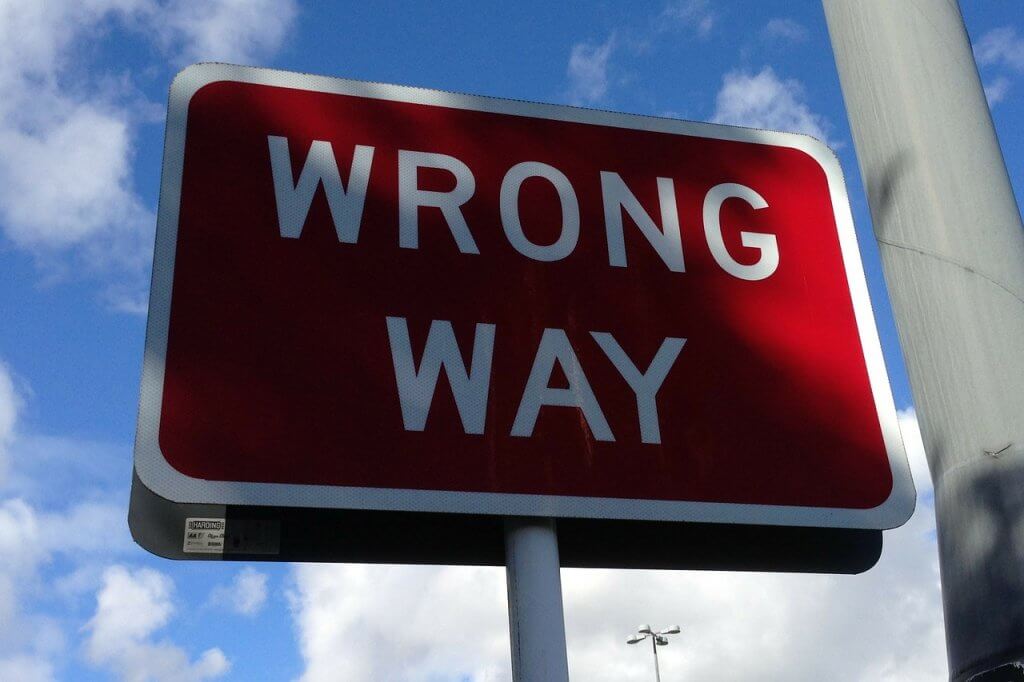 7 Better at dealing with doom
All this doesn't mean that everything will always go smoothly. Sometimes bad things happen; that's part of the deal of life.
When you live consciously on a path to achieve your hopes and dreams, you learn to accept the lows of life as part of the journey.
You use the lousy moment to help you grow, learn and propel yourself into other opportunities.
Like the ol' saying goes, a door closes, a window opens. And when you're coasting down the road you know is yours, it's so much easier to feel the breeze of the open window on your face, instead of the gust from the slamming door.
As Mark Manson says so well, when you're doing something you love, eating the shit sandwich that comes with it, isn't so bad.
8 Don't care what others think
To make a life that is completely right for you, you gotta learn to disconnect from what others think.
Being "normal" or doing what people usually do just won't work if you're looking to live authentically.
Some like their coffee black. Others want it with milk. You'll never order that chilled green tea you've been dying to try if you keep worrying about what they'll think if you order it. Forget them and their drink choice.
Being true to yourself isn't about being egotistical or selfish, it's about making a life that makes you feel excited to get out of bed in the morning. Then once you're there, it'll help you be more genuinely present for others. It's a win/win!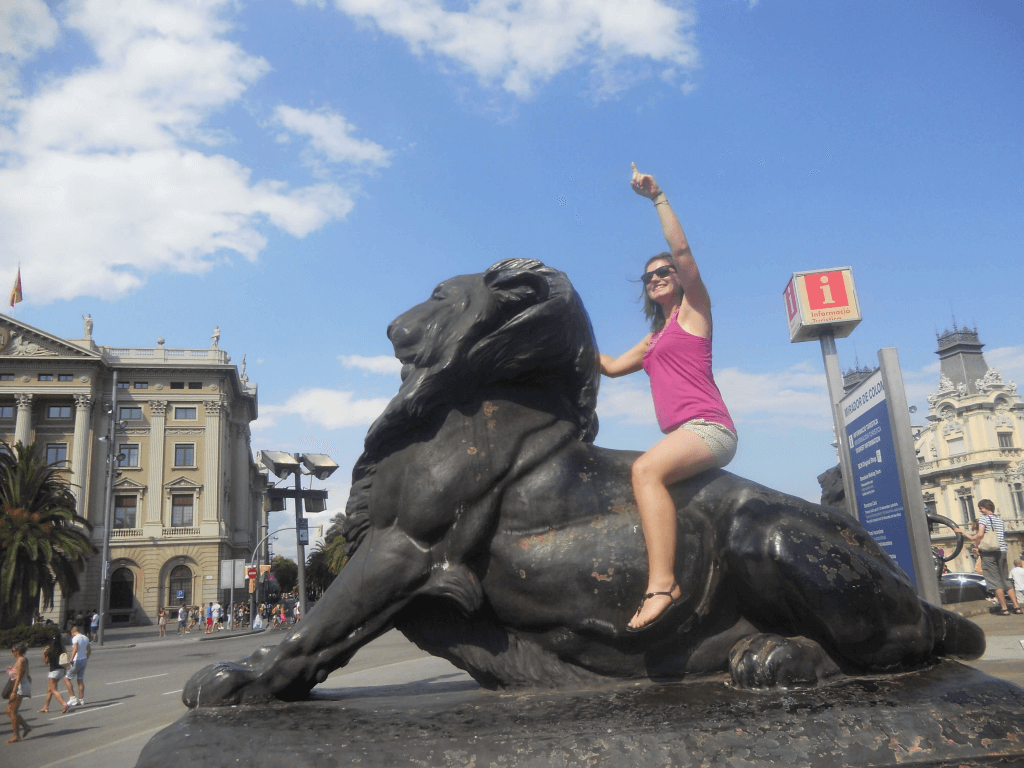 You don't even just have to take my word for it. Science has now started researching the value of living authentically and being true to yourself.  This research proved that living authentically helps to improve levels of life satisfaction and self-esteem. While this research, found that people who lived authentically tended to be happier, had better self-esteem and also went through life with more positive emotions.
I'll finish off by sharing this amazing Ted Talk. This lady speaks beautifully about the art of being true to yourself.  If you have a minute, or 26 to be exact, I highly recommend you check it out.
Enjoyed what you read? Share away!
Interested in reading the article, but don't have time right now. Pin it here!