Finding a life path that is true to you can be sweeter than the smell of a flower garden in springtime. And having a stellar support system around can make it that much easier to find and foster that path. But be careful, there are certain types of toxic people lurking out there that could be wreaking havoc on your mission to build a world that is right for you.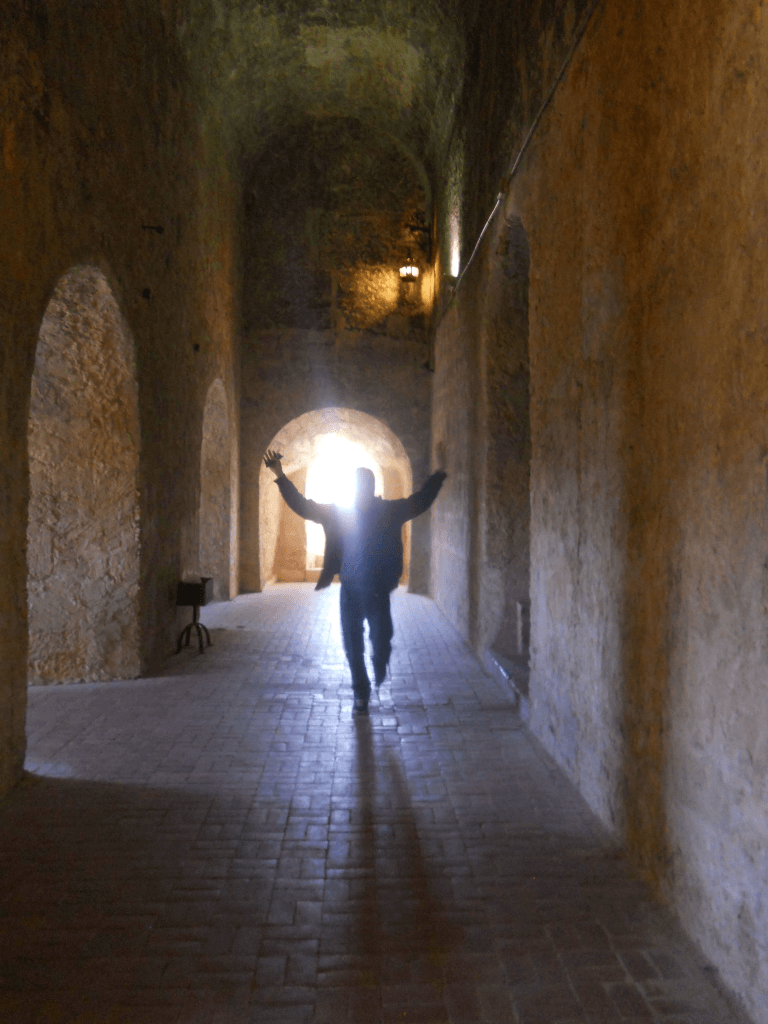 Social circles are usually built up of different types of people from different areas of our past. A good variety of characters and interests is nice to have around to reach out for on different occasions. But one poisonous pain in the ass can have the same effect as one tiny mold bacteria on bread. It spreads quickly and contaminates the whole loaf.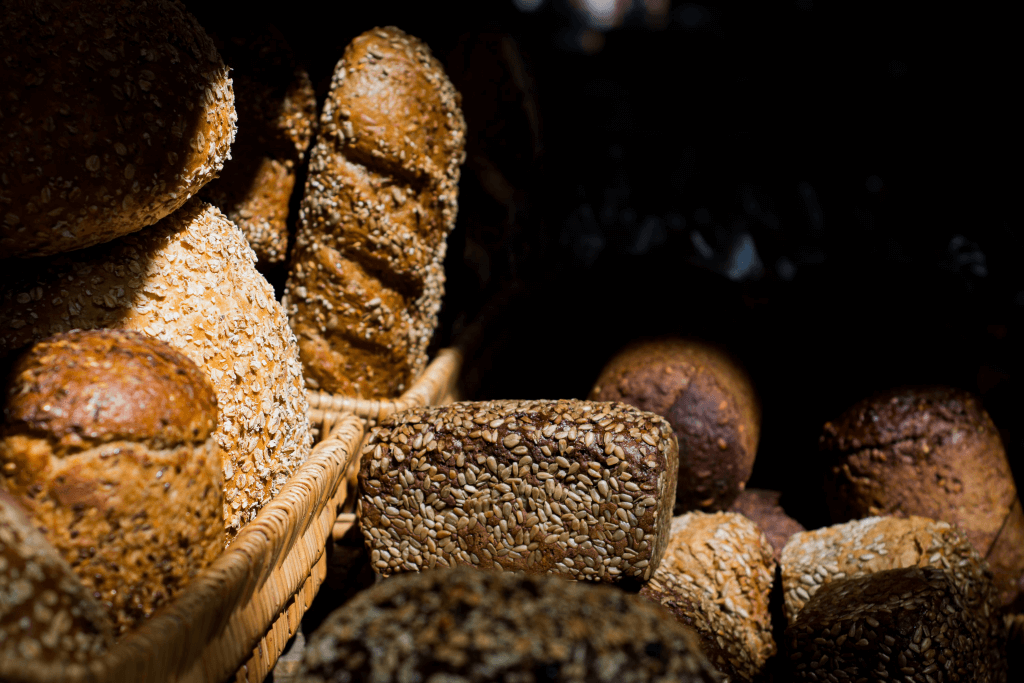 If the moldy loaf issue isn't enough to convince you to get rid of these negative time/energy suckers, consider the following. They say that the characteristics of the top 5 people you spend your time with are a good representation of the type of person you are¹.
So not only could these poisonous personality types be toxically bringing you down, but they are also painting a false picture of who you are and what is important to you to others in the world.
Ideally, you take the time and energy to consciously choose the people who you spend your time with. People shouldn't just end up in the top tiers of your social circle by accident.
Having people who inspire you to be great and push you to be the best version of yourself is incredibly valuable in helping you create a life that is true to you. People who get your wacky ways and unique life plans should be cherished and especially cared for, as they will be key allies in helping you find your trail amongst the weeds.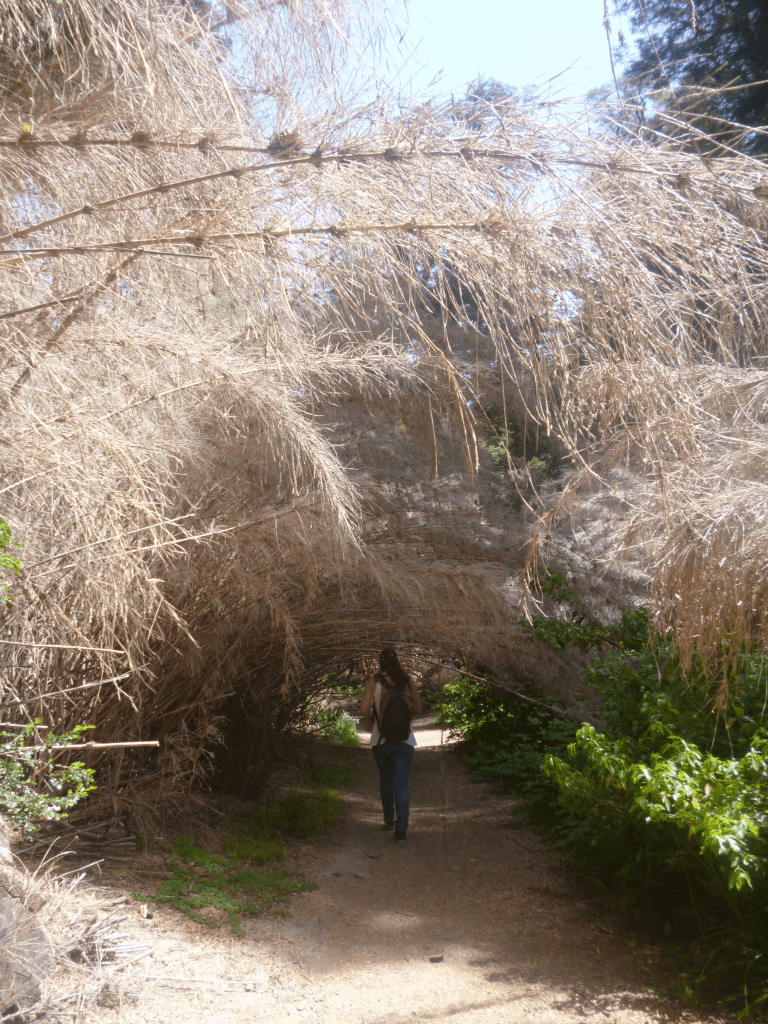 Here they are, the 5 most annoyingly toxic types of people who will endlessly add unpleasant hurdles to your journey. Do yourself a favor, learn to recognize them, and boot them out of your life adventure.
1 Debby Downers
These people have perfected the art of sucking out any positivity you've accumulated and spitting it out at the world in the form of doom, gloom, and complaints.
They love to vocalize their cynical views about the world being a shit horrible place, filled with bad people doing bad things. If you let them, these killjoys will convince you that it's true.
Don't let them get close enough to suck you into their downer, pessimistic ways. Proactively build a fence to keep these types of toxic people at bay.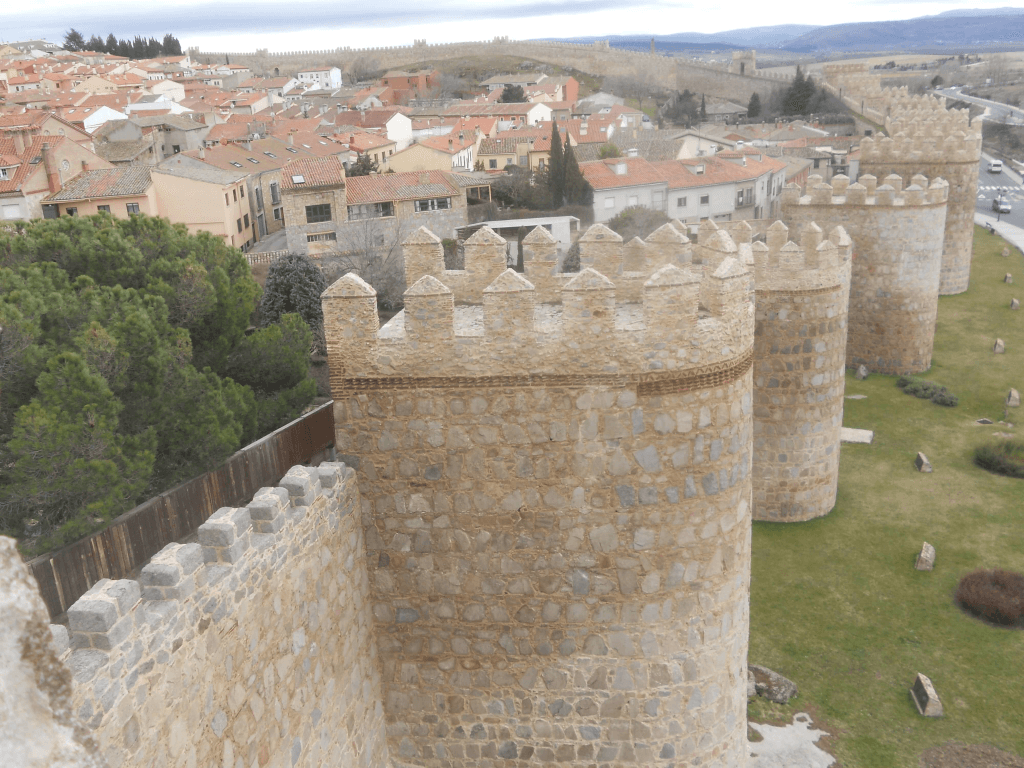 Warning, Debbie Downers have a particular appetite for people who are upbeat and optimistic. If you work hard to keep a positive and cheerful mindset, these people might be especially interested in lurking around near you. Like vampires, they suck out your good vibe and leave you feeling deflated and out of feel-good-nutrients. Stay away!
2 One-uppers
These pests listen to you excitedly tell them about your latest achievement only to squash it down by telling you how they not only accomplished the same victory, but did it better.
I recently met a meditation one-upper, who after listening to me excitedly tell him that I had finally managed to incorporate meditation into my daily routine ask me, so how many hours per day do you sit?, knowing full well that hours weren't what I had achieved. I wanted to slap him in his pretentious zenned-out face.
Instead of helping me celebrate the victory that I obviously was so proud of, he just pushed me down to try to make me feel like my 20 minutes per day weren't worth being excited about.
This is the one-upper's secret weapon; waiting until people have a special reason to feel particularly proud of themselves, then kicking them down to eat dirt.
The only way to not let these poisonous personality types get to you is to not let them in close enough to smack you off your celebration tower.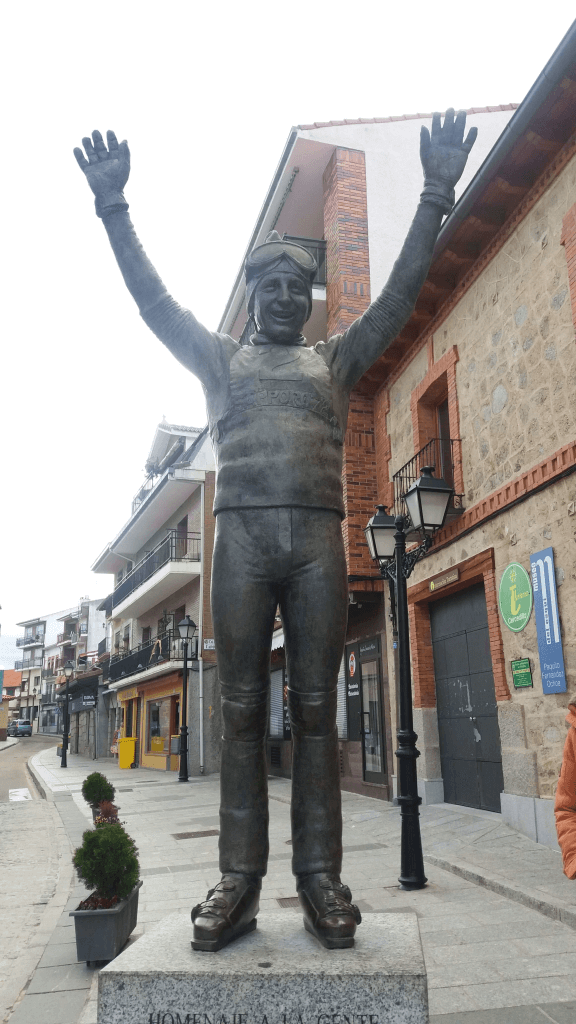 Warning, although these folks seem strong, confident and able to do everything better than you, it's all a hoax. But there's no need to sink to their lows and take away their confidence. Be the bigger person. Nod to the mention of their 2-hour daily meditation session, walk away and keep these folks at arm's length. A quality friend is excited to celebrate your victories with you. Save your excitement for them.
3 Status quo enforcers
These characters can often be found insisting that we must do things a certain way because that's how they've always been done. Even if you have developed an ingenious new process to make all tasks run smoother at work, these status quo lovers won't budge on implementing anything new. They stand firm on the idea that things must stay as is. Why change it if it ain't broke is their motto.
If you try to reason with them or better understand their logic, they usually won't be able to come up with anything exceptional worth debating. They live and breathe unvarying currents and stagnate ideas.
These people are the worst to have around if you are trying to authentically choose a life a path that is right for you. They will deny the possibility of living outside the box and convince you that there is just no other way to do things. Don't let them convince of their shenanigans. The box is old news, get out of their and soar!
Warning, although these people may not have bad intentions, they have the power to halt your growth. Don't give them that power. But be prepared to insist in the beauty of change and growth, because this group of people has strength in numbers, status quo enforcers are EVERWHERE.
4 Drama Generators
I have no doubt you know people who fall into this poisonous personality type. Shit is always hitting the fan around them. The world is going to be hit by an asteroid any minute and they just cannot find a coffee brand that is worth a cent. They complain, overdramatize, gossip and find any reason at all to drag you along on the rollercoaster that is their day.
If a normal voice tone is between 3 and a 7, they usually linger around an 8.5. Things around them are tense, as they fight through sorting out one crisis after another.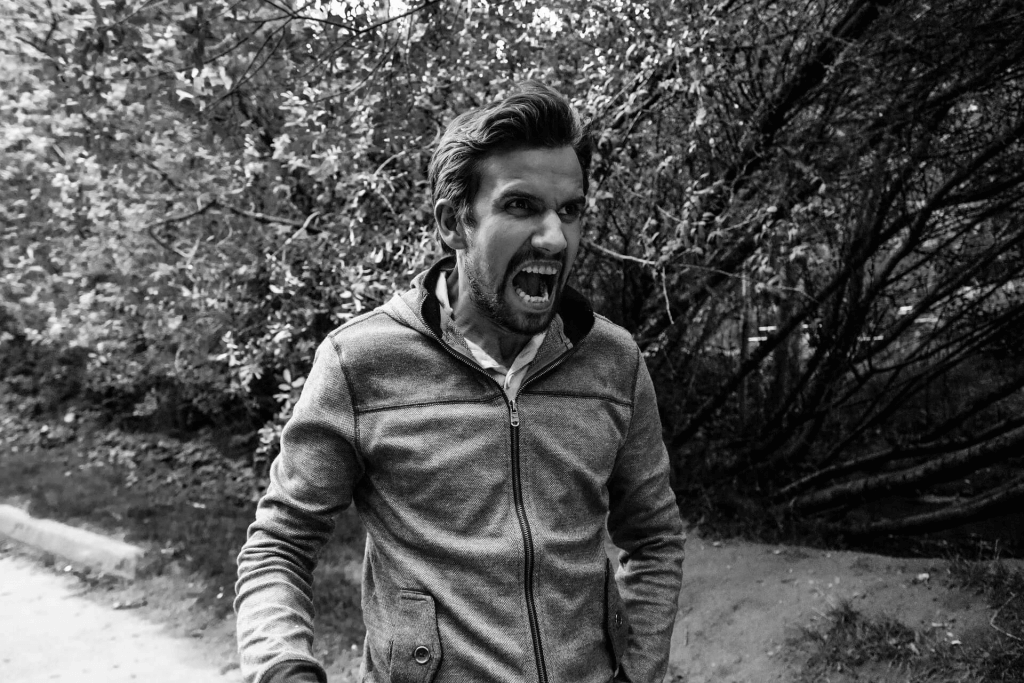 Warning, don't do it. Don't let them drag you along for the ride. Know how to recognize these types of toxic people, so that you know to keep your distance.
5 El cuñado
In Spanish, they refer to someone as a cuñado, or brother-in-law, when the person is a giant know-it-all.
If you´re talking about planting cucumber in your garden they surprisingly know all about the very best way to do it. At first, you think, "Oh that's cool, he was so helpful, he told me in such detail how best to plant my cucumber seeds". Then, you realize he just happens to know a great deal about the best music, the worst place to visit in March, the distance to the Moon, which nail polish color to wear on holidays and anything else you happen to bring up.
In the end, they know nothing. I can be a bit gullible at times, so knowing to recognize these brother-in-laws is key to not being taken for a fool with all there shit talking.
Although this isn't the worst trait someone can have, as I'm especially gullible, I have a particular beef with this way of being.
The idea of this article isn't for you to just to accept my list of the most toxic personality types out there. Make your own list! Now that you've had a chance to start thinking of types of behaviors that can be toxic, take a moment to recognize the types of poisonous personality types that could most have the ability to veer you off course from your true path. Everyone's got their own weak spots or sensitivities. Know how to recognize yours to make sure you no one pushes you off course.
Interested in reading the article, but don't have time right now. Pin it here!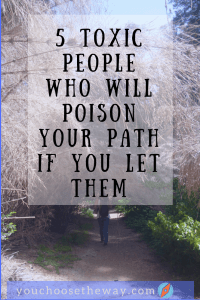 Footnotes
1 More info about how the five people with who you spend the most time define you.