The Adventure Starts Here
Find your way towards a life path meant just for you
Hold on tight, cause you're about to wander down a path that few dare to explore. To find your way, you'll have dig deep, be strong and dare to let your truest you shine through. But don't worry, you won't have to go far, most of the toughest obstacles will be found nearby, very nearby. In fact, they'll be within you.
To help you prepare, I'm here to give you tools to guide you smoothly along the adventure. Figuring out your own true life path can seem like a daunting ordeal, but not if you start here.
I'm Jo! The creator of You Choose the Way. After years of gallivanting around the world, it finally occurred to me the adventure I was truly seeking. This new path led me to new, undiscovered territories; the discovery of my true inner self. Now, I'd love to guide you towards the entryway of this adventure, so that you too can embark on a journey; one of self-discovery. Only from there can you truly choose your own path authentically.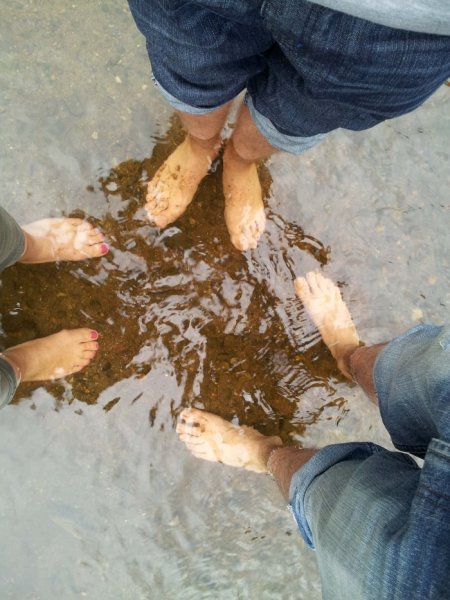 Embarking on a journey to discover your own true life path can seem like a solitary adventure. And I won't deny it, to find your way, you'll have to brave many legs of the journey solo.  
But not all of them.
Finding a community of others who are also venturing to find their own life paths, is a must. These people will help empower you and push you along when things get complicated. They'll understand the road you walk and support you along the way.
The best things in life are done in collaboration with others. Connect with the others in the You Choose the Way community you let us support you along your journey.
Sign up for the newsletter. When you sign up, I'll send you a free copy The First Step to Finding your Trail, a beginner's guide to finding your way. 
Once you're ready to really start exploring, here are some helpful articles that will help you find your way .
Creating your life path
Connect within
Relationships and society
Tools to help you find your way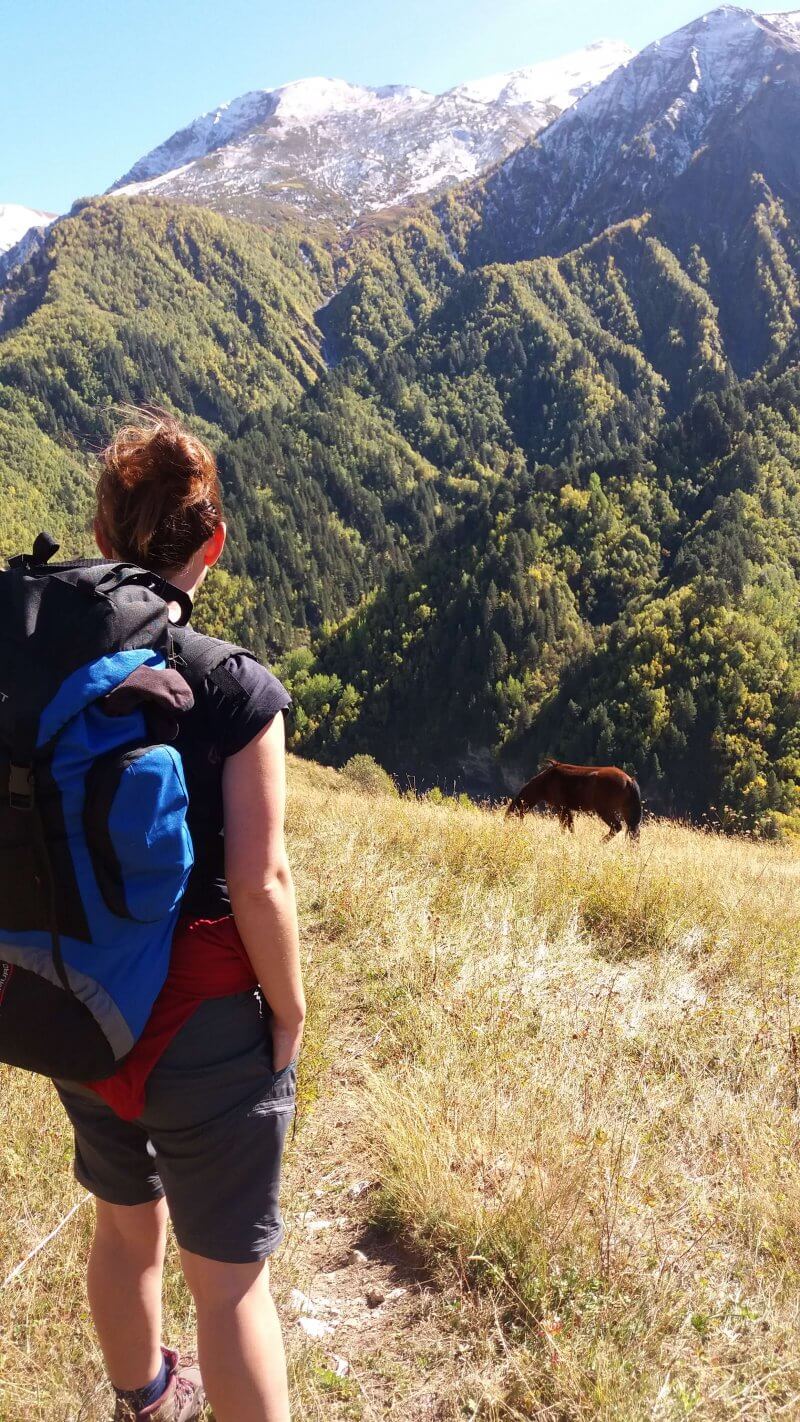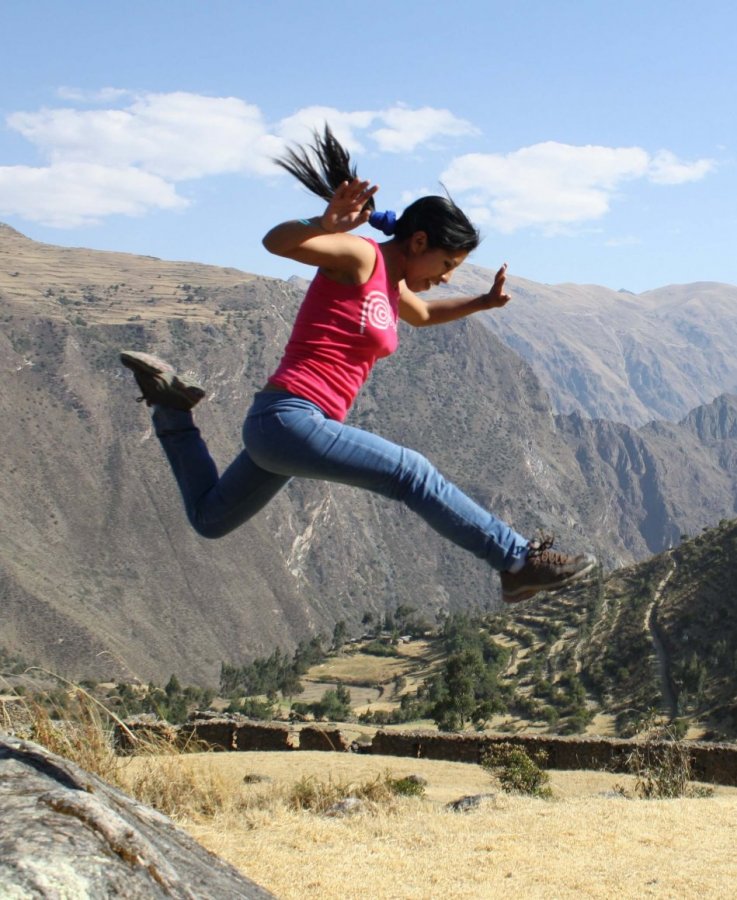 If you've feeling ready to throw yourself into a new direction that better aligns with your soul's deepest desires, then Dare to Pivot, might be just the road map you need.
It's a course designed to guide you through the steps of a life shift. Although we do work through logistical aspects, like making a plan and assessing the roadblocks, we also take a dive into deeper topics like connecting within  and working through mindset adjustments.
Where would you like to start your adeventure?