The Adventure Starts Here
Start making Your travels more transformative
Hold on tight, cause you're about to wander down a path few dare to explore. To find your way, you'll have dig deep, be strong and trust. But this isn't just about exploring the world, but about using travel to transform your life.  Figuring out how to expand, find joy and freedom, and connect your mind, body and soul while traveling can seem like a daunting ordeal, but not if you start here.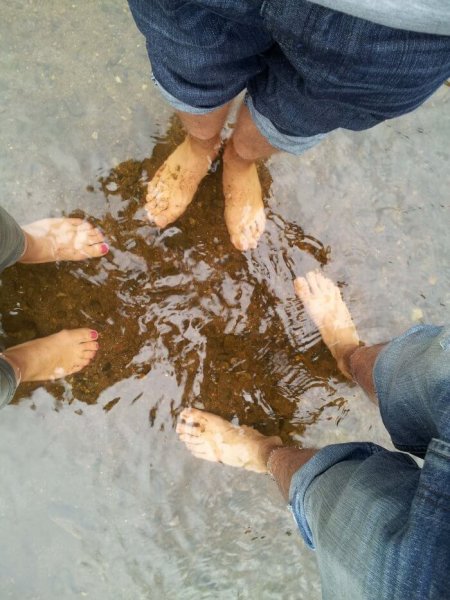 Embarking on a transformative travel adventure is bold, but can be hard and scary as hell. And often, these types of journeys can be quite solitary, especially the inner exploration parts. And I won't deny it, to forge your own path, you'll have to brave many legs of the journey solo.
But not all of them.
Let us be your travel companion. Join our newsletter and get Create Transformative Travel (and Life) Days FREE. This workbook will help you make changes in your life.
Connect with others looking to transform their lives and the world as they travel through our Facebook group: Travel to Transform.
Once you're ready to really start exploring, here are some articles that will help you along the way.
Forge your own path
Inner exploration tools
Handy mindful tools
Mindful travel and life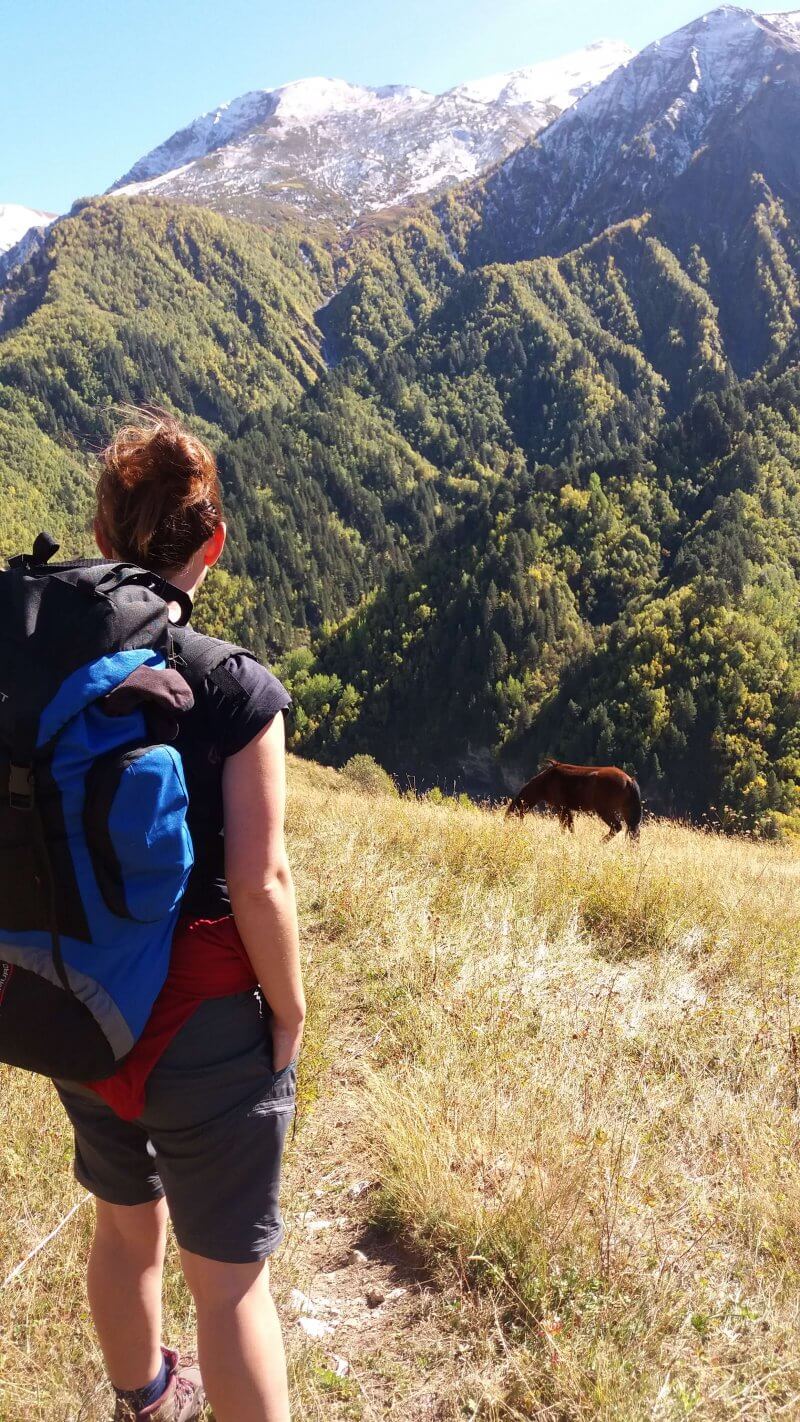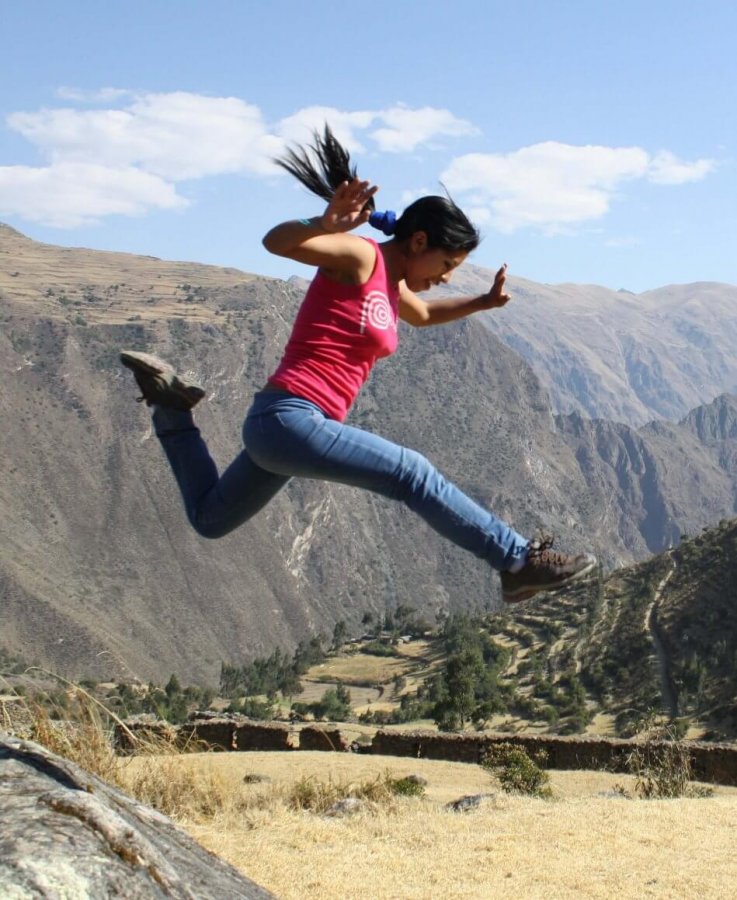 If you're ready to get some help to map out your upcoming adventures, I offer different types of support to help you along the way. Book a FREE Coffee Chat, to explore where you're at, the types of changes you're looking to make and how we can help make those transformations happen as you explore the world. 
Not really sure what type of support you're looking for, but you would like more information for how to leap into action, have a look at all our services here. 
Where would you like to start your adeventure?