The Adventure Starts Here
Find your way towards a life path meant just for you
Hold on tight, cause you're about to wander down a path that few dare to explore. To find your way, you'll have dig deep, be strong and dare to let your truest you shine through. But don't worry, you won't have to go far, most of the toughest obstacles will be found nearby, very nearby. In fact, they'll be within you.
To help you prepare, I'm here to give you tools to guide you smoothly along the adventure. Figuring out your own true life path can seem like a daunting ordeal, but not if you start here.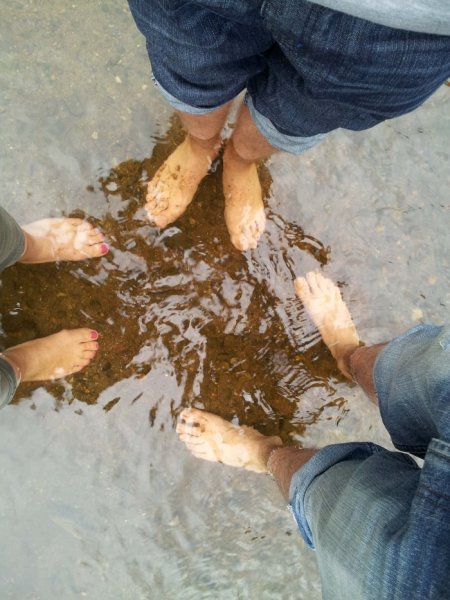 Embarking on a journey to discover your own true life path can seem like a solitary adventure. And I won't deny it, to find your way, you'll have to brave many legs of the journey solo.  
But not all of them.
Finding a community of others who are walking their own paths, is a must. These people will help empower you and push you along when things get complicated. They'll understand the road you walk and support you along the way.
Connect with the others in the You Choose the Way community and let us support you along your journey.
Sign up for the newsletter.  Or if you prefer, connect with us on Facebook, Pinterest or Instagram. 
Once you're ready to really start exploring, here are some helpful articles that will help you along the way.
Finding your way
Connect within
Face fear
Handy tools
Mindful travel and life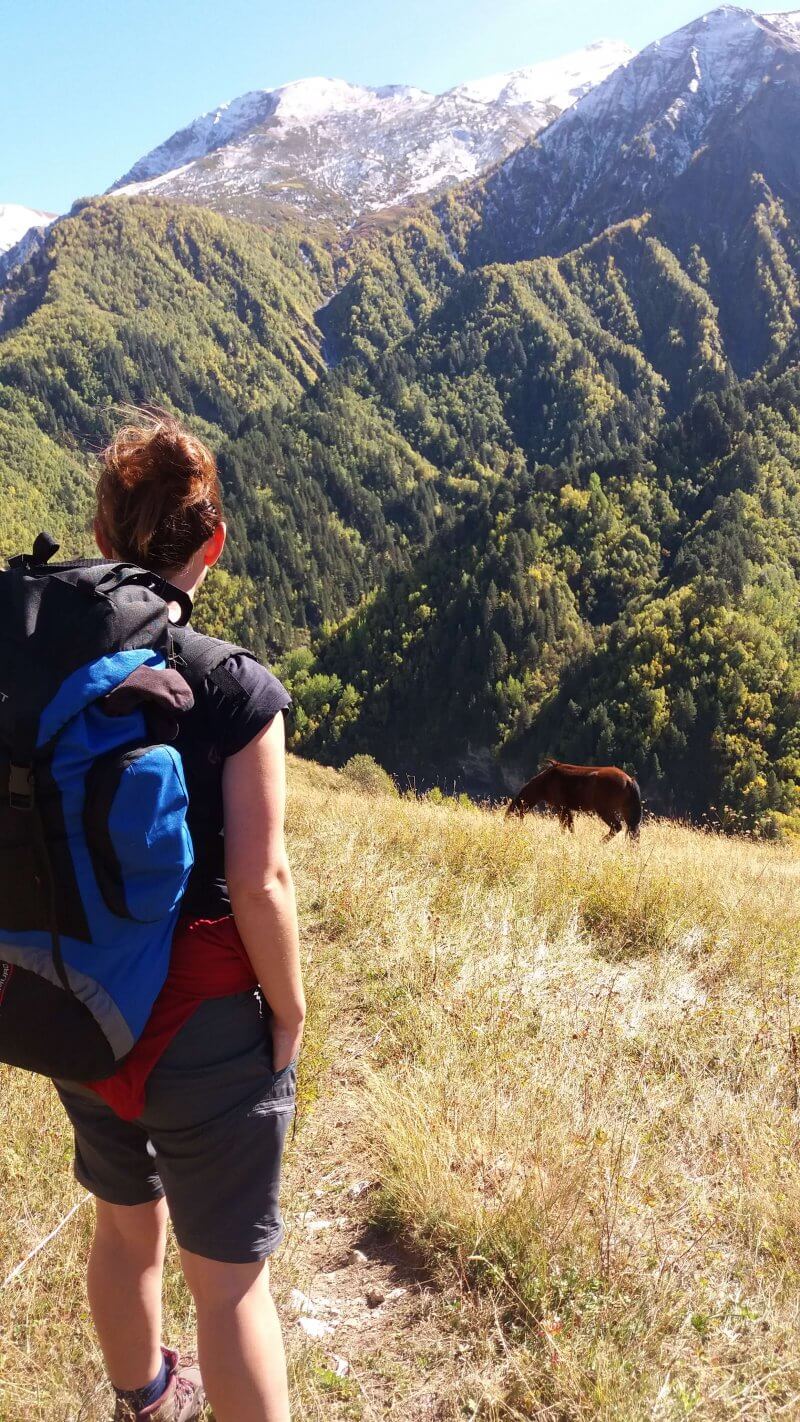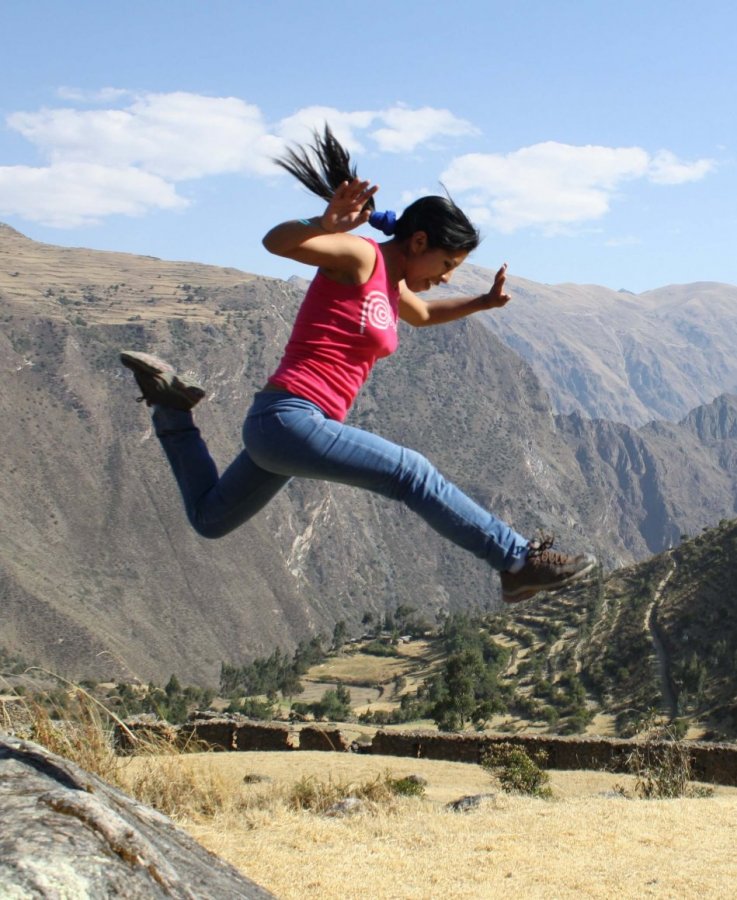 If you're ready to get real about choosing your own adventure, I offer different types of support to help you along the way. Click on a box below for more information about the service. 
Not really sure what type of support you're looking for, but you would like more information for how to leap into action, have a look at all our services here. 
Where would you like to start your adeventure?