I spent most of my 20s wandering the world searching for the perfect city.  I'm from a quiet Canadian suburb, and so for me that always meant three things for my perfect-home-hunt:
I love the outdoors and need to live close to nature to feel right
I'm not interested in living in a place with such long and dreadfully cold winters
I'm not much of a suburb girl.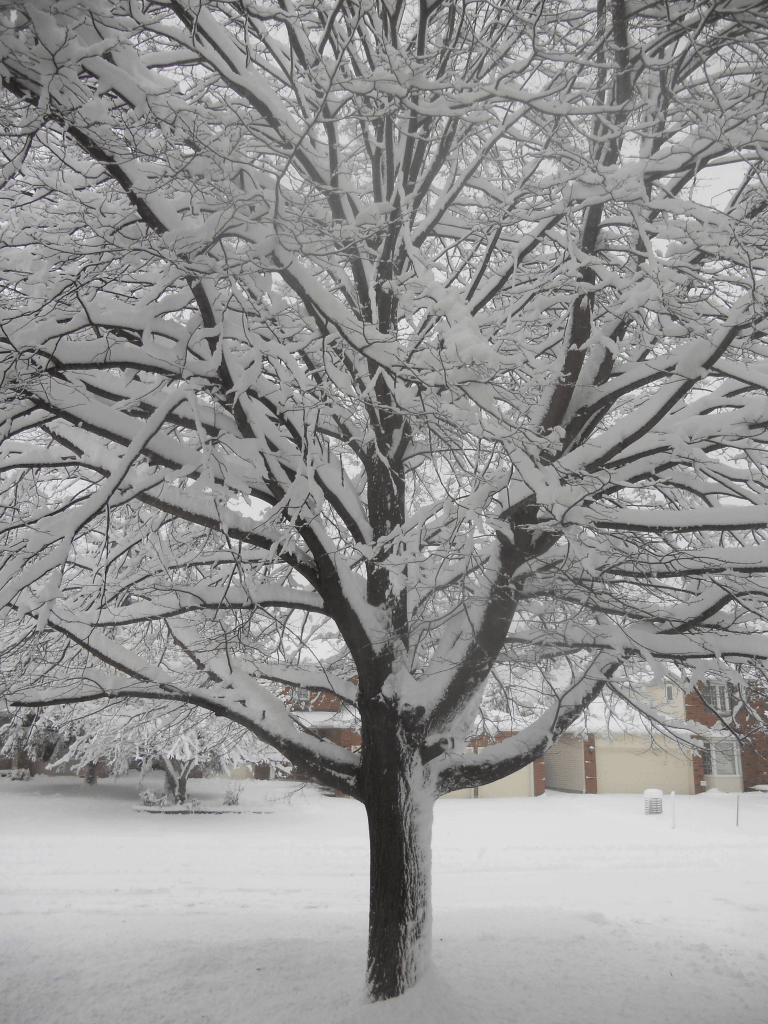 Let the search begin
The hunt for the perfect city started after college when I drove all the way out west to try out life in the Canadian Rockies.  I was looking for adventure, mountains and a bit of post-college fun.  It was everything I was looking for, until it wasn't.  I got bored of small town mountain life, and so my search for a place I could call home continued.
I then moved to Australia, where I bounced around as much as the local 'roos, only to leave one year later, having lived in three different cities and no closer to finding my ideal home.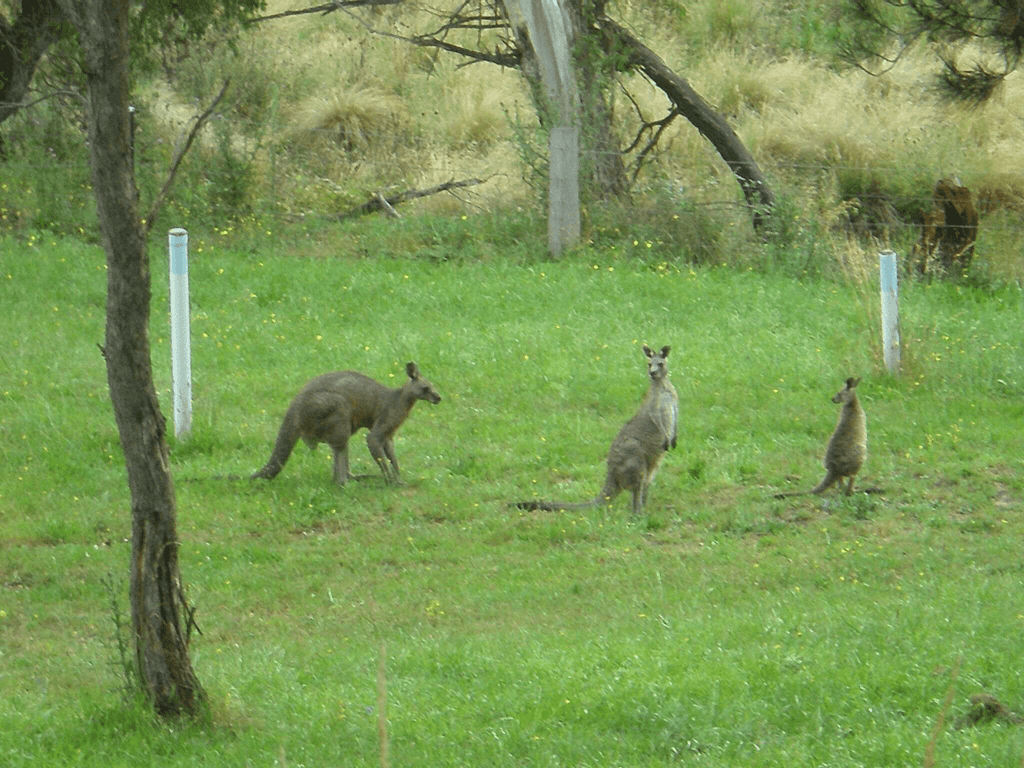 Where would I settle and set roots? The older I got, the more the question popped into my head.
My hometown was never a good fit for me.  Although I'm really close to my family and have amazing friends in that city, I just never felt like I could bloom there.  Whenever I went back for more than a few months, I felt as though my wings got clipped. Not by the people who surrounded me, but more by the flow, or vibe of the city.  So, I kept on searching.
Surely there is a city out there that's perfect for me. I just have to find it. This is what I told people when they asked me "Will you ever settle down?". I always walked away thinking, settle down, what does that even mean?"
On goes the search
The search for my perfect city continued.  Well, search combined with a healthy dose of aimless gallivanting, of course.  But searching for that perfect place was always at the back of my mind.
I dreamt of finding a place where I could actually imagine myself living for longer than a few years.  A perfect combination of natural beauty near a good few mountain peaks, in a city or town that was small enough to have a community essence, but big enough to keep an antsy girl like me entertained. I have tones of hobbies and love to socialize but hate the fast pace life of big cities.  Would this place even exist? I had to keep searching.
Next, I moved to Guatemala.  I loved this beautiful country and its amazingly warm people, but it didn't take long to rule it out as a long-term option.  Up next on the perfect-home-possibility list was Peru.  Again, I moved over, had an amazing experience, but knew that it would not be my forever home either.  Maybe one day, but not now.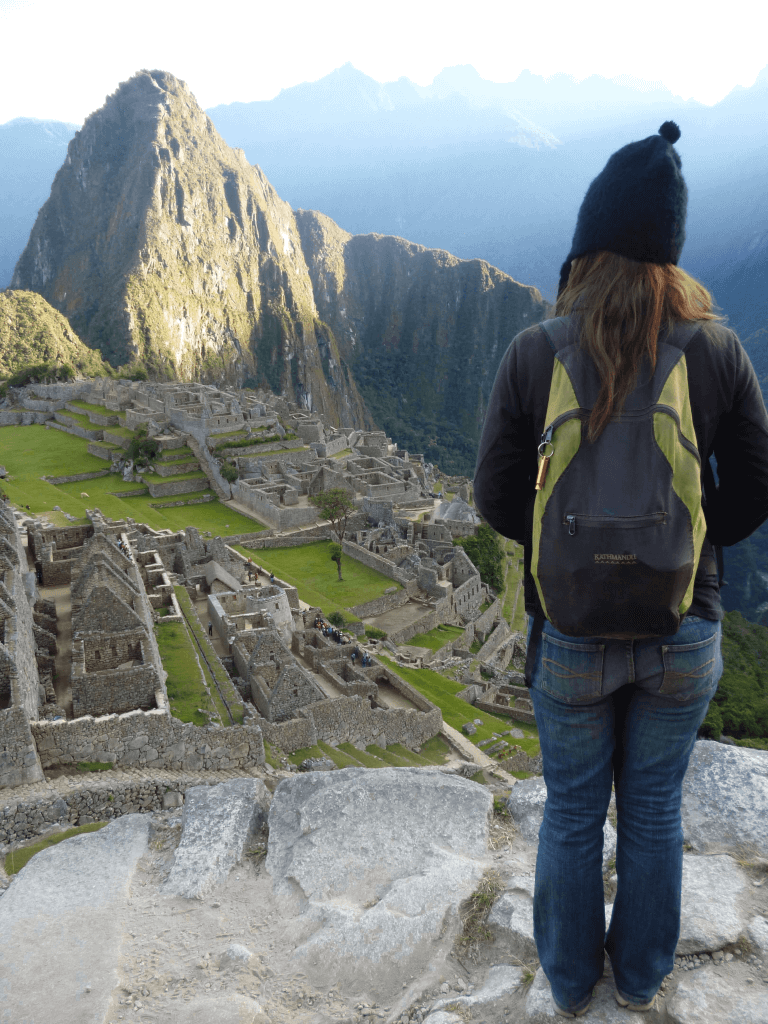 I felt like Goldie Locks, some places too hot, some too cold, some places too far, some places too bold. But would be able to find a place for me that was just right?
Clarifying the search parameters
By this point, I really started to wonder what it was I was looking for.  I decided that I needed to sit down and redefine what this search was all about.  I wanted to find a place where I could be happy, but could a town really give me the happiness I was looking for?
Maybe I would never find my perfect city, but either way, I had to make sure I could at least find the way for me to be happy wherever I was. And so, maybe I had to redefine the parameters that dictated my search.  Maybe the "perfect city" wouldn't have every single thing on my requirements list, and maybe I would have to be ok with that.  Even if I did find a place that had everything on my must-haves list, would I be happy?
It gradually dawned on me that being the drifter that I am, I'd have to learn to be content with myself and the world I've created for myself, wherever I am.  I would need to create a well-enough balanced me, that I wouldn't need a perfect city.  Different cities or towns could be better or worst fits me, but no matter where I ended up, it was my connection with myself that would define if I could be happy. No home could do that for me.
This is a pretty idea, but a hard realization. This is where the real search would begin. This time, the search couldn't be dealt with through a bunch of world wandering, unfortunately. The search would have to be deeper.  I'd have to find how to be true to myself to have a home-base from within.
My Home, for Now
I now live in a city that I love. It's not perfect, it's not always completely Jo-friendly, but it's a place that's grown to feel like home. At least for now.
As as for my "perfect city hunt", that idea has been put to rest. I'm realizing that perfection isn't a realistic trait that I can expect from any town or city. I'll find cities that are great, and some that I'll find less great, but seeking perfection in anything is asking to be disappointed. And so, the search now has changed course. I'm now on the hunt to create a perfect home within myself.
For now, I live in Madrid, but someday I may not, and I want to make sure that what I feel inside, about the life that I've created, wherever I am, makes me happy.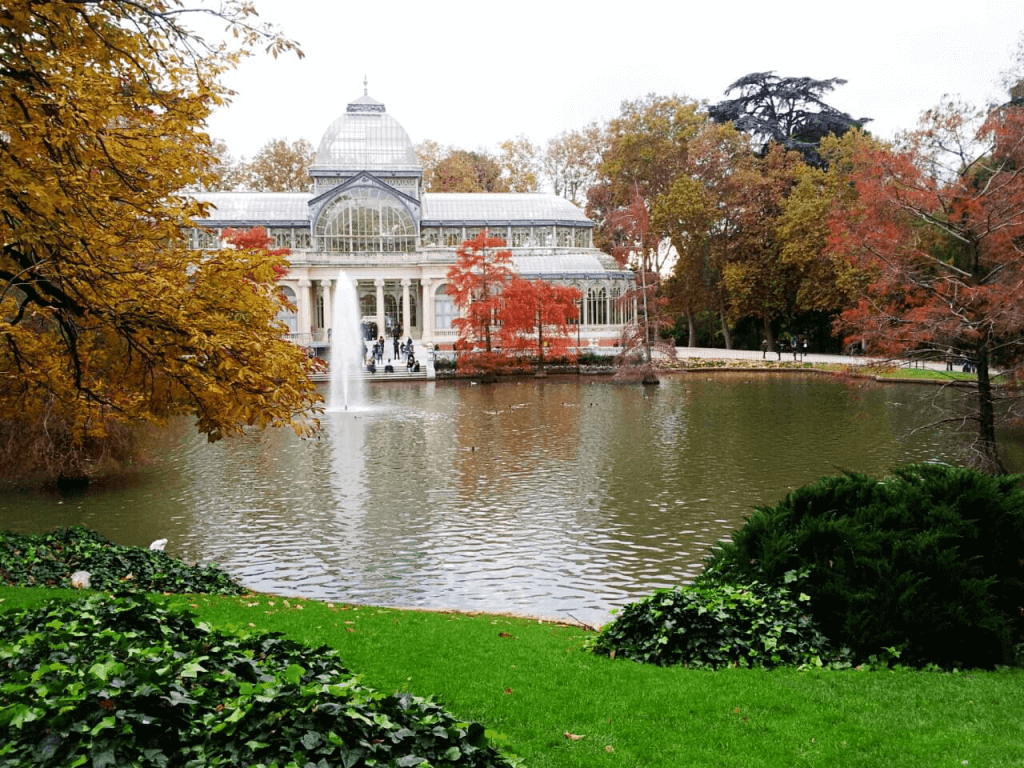 Interested in reading the article, but don't have time right now. Pin it here!