Gratitude is a handy tool to help you shift your focus from the horrible, unpleasant things in your life towards the positive, amazing ones. Once you create the habit of seeking things around you to be grateful for, it becomes easier and easier to spot them.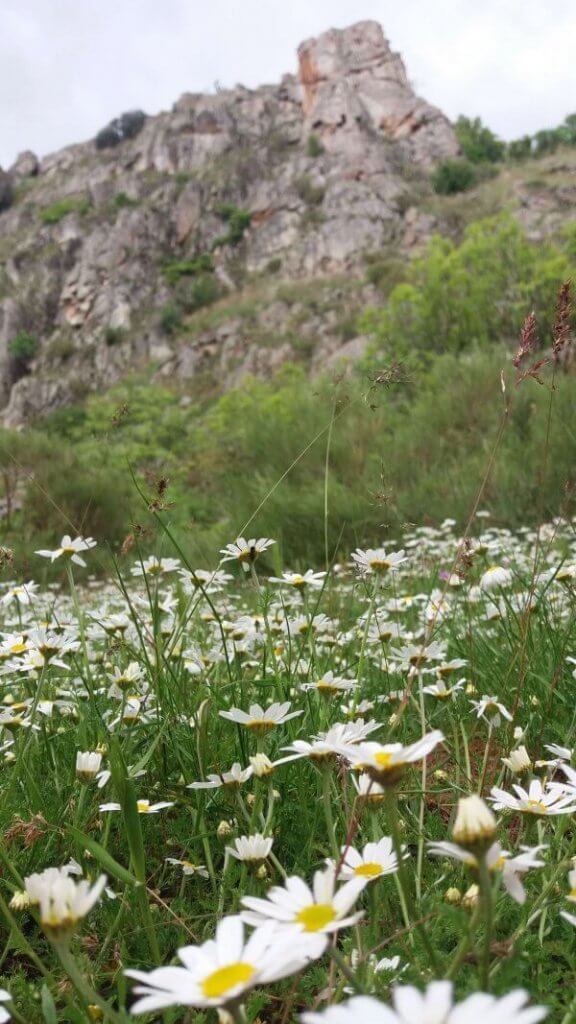 Often times, the only difference between a happy person and a miserable one is the way they perceive things, or where they focus their attention. Learning to change your perception by regularly reminding yourself to open your eyes to the things around you that you should be grateful for, is a helpful tactic for becoming a glass is half-full type of person.
Bad things happen to all of us. But so do good ones. Naturally, our minds get extremely attached to the negative stuff unless we train it to do otherwise. And that's where gratitude comes in handy.
By finding things to be grateful for more regularly and expressing your gratitude for them, your mind gets reprogrammed to notice and favour the amazing things you have in your life. Sure a bird shit on your head this morning, and your boss is a complete jerk, but those things shouldn't have more value than all the amazing things you have around you, like ice cream.

Noticing things to be grateful for
Think about the small stuff, think about the big stuff and everything in between. While looking for things to be grateful for, remember that they can be found anywhere. And often times, the more hidden and out of view these beautiful aspects are, the more you appreciate the experience.
Just to guide you along this gratitude journey, I've made a few lists to use as a starting off point. Ideally, these pointers help give you guidance and direction as you embark on the journey of finding beauty in everything. To start, here are some examples of "big stuff" you might find beauty and appreciation for:
Be grateful for the people you have in your life. As the #1 person in charge of the people that surround you, remind yourself why you like having them around. And if you don't enjoy anything about them, it might be worth reconsidering why you keep them near.
Be grateful for the food on your plate and the roof over your head.
Be grateful for your health and the health of those you love. Even if you are sick, or unwell, there are always areas of wellness that you can be grateful for.
Be grateful to have been born in the context you were born in. Many of us are extremely lucky with this, and forget to recognize our fortune.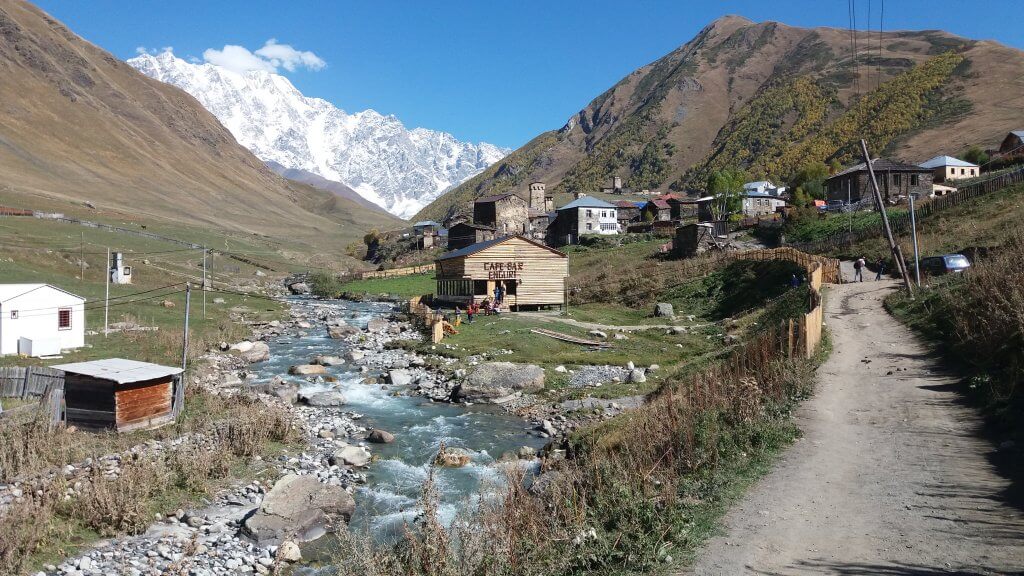 And now, here is a short list of "small things" that might make you feel gratitude.
Be grateful to see the sunshine in the morning. Be grateful for the rain in the afternoon (it gives water to the plants, you then eat plants).
Be grateful for the delicious smell/taste of coffee/tea in the morning.
Be grateful for the beauty in the world (beautiful art, flowers, faces…)
Be grateful that your commute is only 1 hour in the train, and not 3 hours walking in a desert.
Be grateful for your clothes washer or your comfy bed.
As you see, you can be grateful for anything. Choose things that make your heart feel warm. At first, you might have to do regular check-ins with your heart to see what it enjoys, but as you get more used to seeking these joy-inducing things, it'll become more natural.
How to make gratitude a regular part of your life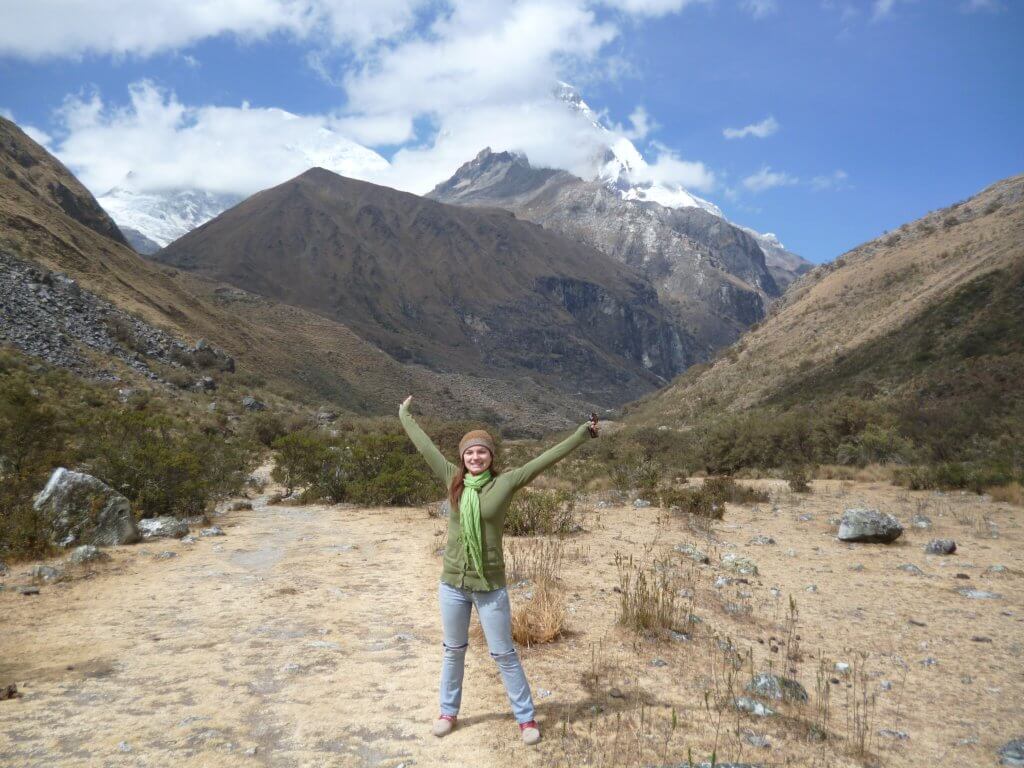 Being grateful for what you have is a skill. Just like a muscle, you work at it and it becomes stronger. So, here is a list of the best ways to develop the habit of gratitude.
Find a way to express a few things you are grateful for each day.

Keep a gratitude journal beside your bed. Write in it every morning or evening.
With your family or a close coworker, take 5 minutes each day to tell each other about what you are grateful for.
During your commute, take 5 minutes each morning to tell yourself 5 things you are grateful for (you can use an app, like Get Gratitude.)

Start making the effort to recognize the great things in your life.

When you see something that makes you smile, stop and appreciate it. Even if you're running late or off to some important meeting (there are always important meetings). Appreciate the joy the sight brings you.
When you notice you have been annoyed or angry about something for a little while, stop and see if you can find beauty or greatness around you. Get into the habit of doing this. At first, it'll be hard, but there is always something amazing you can appreciate. Open your eyes, and look hard.

Stop comparing yourself and your situation with others.
Help others. By spending some of your time helping others in need, it becomes easier to recognize what you have. This could be through mentoring, volunteering, joining a community organization, starting a project that helps others, etc.
How gratitude helps you find your way
Creating a habit of recognizing beauty when you see it helps you become more aware of your surroundings. As you become more aware of the things in your life, good and bad, you start to manage them differently. It stops being about impulsively avoiding all things "bad" and clinging to ideas or people who make you feel good. Instead, bad things become more allowed to exist. As they no longer get center stage, their presence isn't all-consuming or completely destructive. Instead, they serve as guides to push you towards the things you love.
As the amazing, joy-filled, beautiful things in your life get more attention, they somehow manage to grow bigger and bigger. Give it energy and it'll grow.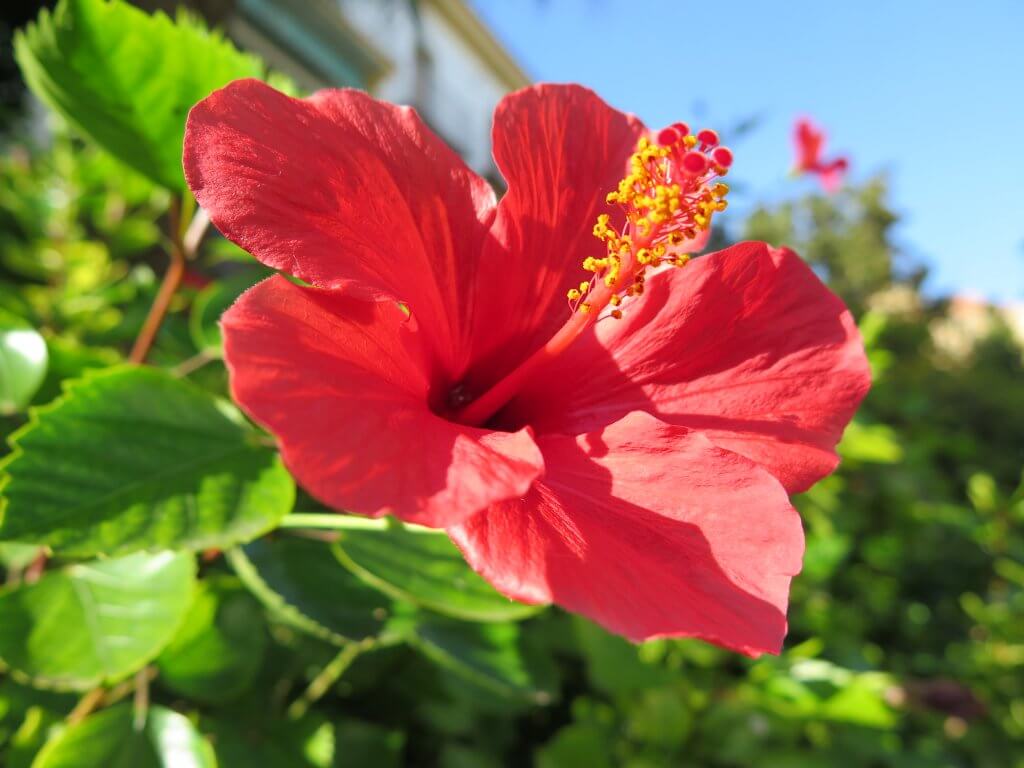 I'd love to hear about what you do to create your gratitude habit and what you are most grateful for. Leave a comment, send me an email or stop by one of my online profiles. I'd like to get us all talking more often about the beauties that surround us. There are so many, we just got to remind each other to notice them.
Interested in reading the article, but don't have time right now. Pin it here!