I love growing, learning and doing whatever I can to become a better me, but there are some personal progress norms that I'm really lousy at, like goal setting and long-term planning.  Sitting down and figuring out what to do with my life has always been something I'd only do if forced. But they say that writing down important personal concepts, like your goals in life, is the difference between finding and sticking to a life path that you absolutely love and miserably dragging your feet along a goat trail.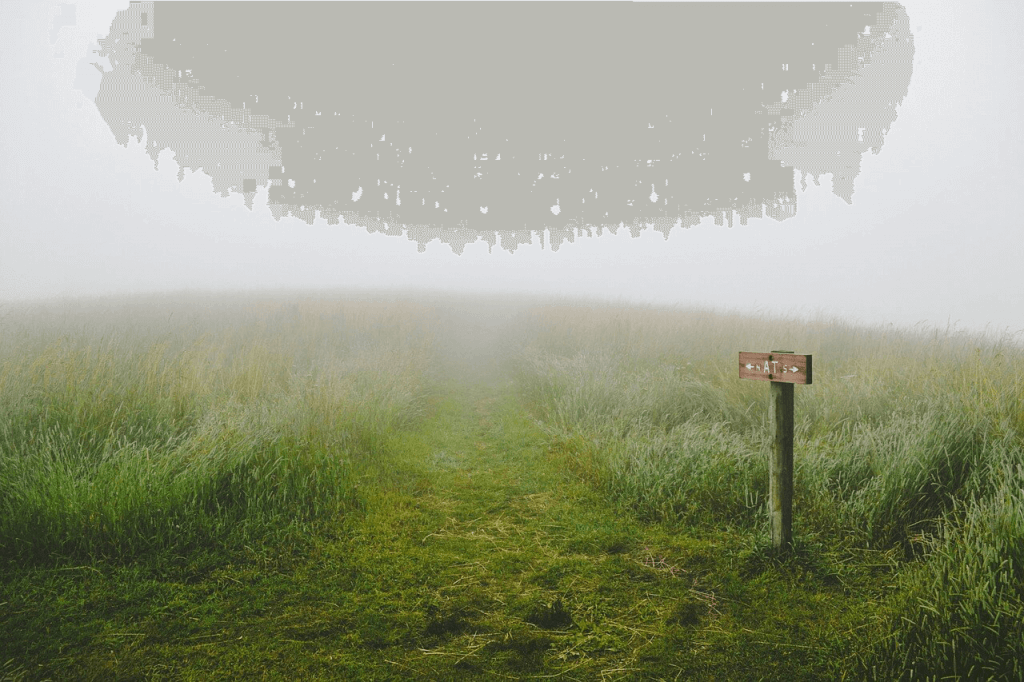 I love writing and am constantly analyzing my thoughts and ideas. But for some reason, I don't naturally find the desire to jot down personal life plans.
I don't know if it's because I've often have a hard time really understanding what I wanted to do with my life longterm or because I'm quite noncommittal and so hate having to follow through with all the life goals I've written down. But the thought of doing it always makes me cringe.
Well, that was true, until I was introduced to a life-changing goal setting activity I'll tell you about.
But before that, there's some key information we've gotta sort out.
Why take the time to define what to do with your life
In business development, entrepreneurs always take the time to write out a well-defined explanation of exactly what their company is about (mission) and what they want to achieve (vision).
By reading these statements you can usually understand the values and principles that will guide each step of the business's growth and decisions.
Similarly, setting up your own personal game plan should do the same thing for you.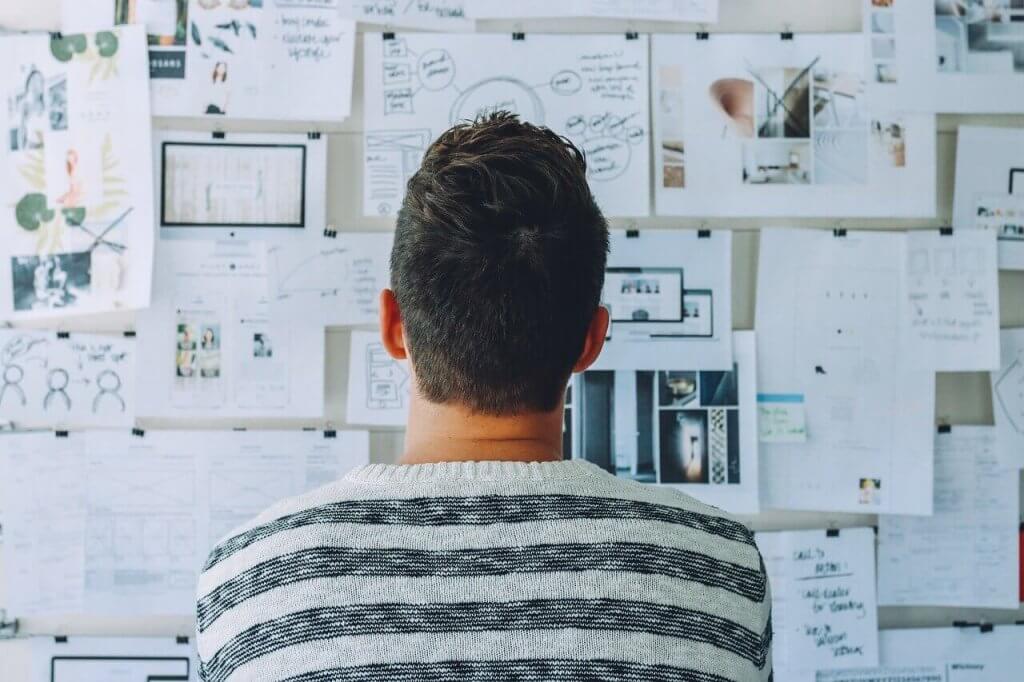 Life is busy. Sometimes we barely have time to catch our breath, let alone, stop and make regular assessments to make sure we're making choices and taking steps in a direction that is authentically right for us.
So, having what you're looking to achieve and what is most important to you clearly defined can serve as a guide map to keep you on track when things get chaotic.
Moving forward is only beneficial if the direction you are moving towards is in the same direction of the life goals you are looking to achieve.
For example, if you know that you want to leave your company to go work for yourself, then working extra hours to get promoted to get a raise is probably not beneficial. Although it's a progress, it's not progress in the correct direction. Moving forward to achieve this goal would probably require extra time working from home, networking in your community and maybe learning new skills that you will need to be your own boss.
So ideally, you don't waste your time working your butt off for your boss. Instead, you use that time to take steps towards making that self-employment dream come true.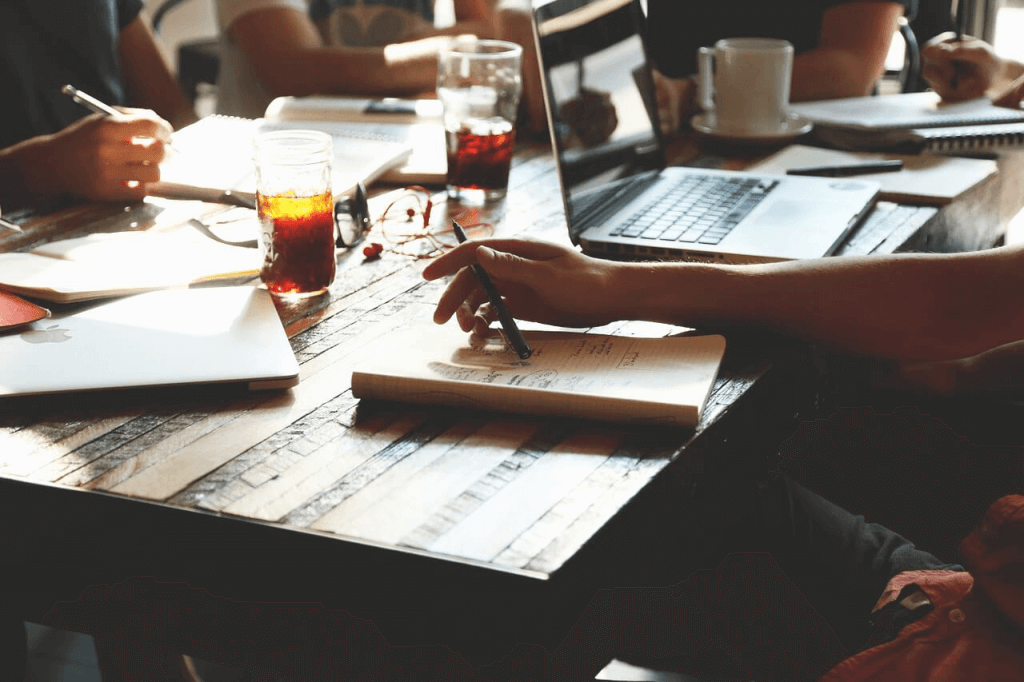 The BEST goal setting activity around
Recently when discussing goal setting with a friend, I was telling him what I seek out of a goal setting activity: I would like to have a constant image in my mind of what it is I'm striving for.
Ideally, I can hold onto this image as a constant reminder of the direction to head towards.
As I know that I may only sit down and officially set goals once or twice per year, between these times I need something to keep me oriented.
He sent me a link to a course he had done about productivity. In this course, I learnt about a strategy to set my goals in life that was perfect for a goal setting hater, like myself.
It's called the Perfect Average Monday. Let me tell you about it.
The Perfect Average Monday
Here's how it works:
1 Imagine your ideal Monday. This doesn't mean a day that you are on holidays, or life post-big lottery win. We are talking about a regular, realistic, feasible Monday. Imagine that during this ideal weekday, your professional, personal, social, developmental, economic and creative needs are all being met.
2 Think of the following questions:
Where are you? What is the place like?
Who is there? What are your relationships with them like?
How do you fill your day?
How is the day broken up?
What are the conditions of your work life? How do you make a living?
3 Start writing about this average Monday. Detail each part of the day as though recounting how you spend every moment. For example, in the morning:
What time do you wake up at?
How do you feel when you wake up?
What is the room like?
Is there someone in the bed with you? Describe what they are like.
What do you do first thing in the morning?
What do you eat?
Who is eating breakfast with you?
Describe the whole rest of the day this way.
4 Save it somewhere accessible where you can read it regularly.
5 Adjust when necessary.
6 As an optional, additional step, you can use this text to help you write a summarized vision statement. This can be a short, descriptive paragraph that sums up the main ideas of your Perfect Average Monday. You can print or write this paragraph in different places you see on a regular basis.
Have a copy in your wallet, on your nightstand, and at your desk at work.
Use it to remind yourself that every step you take should be bringing you closer to the life of your dreams.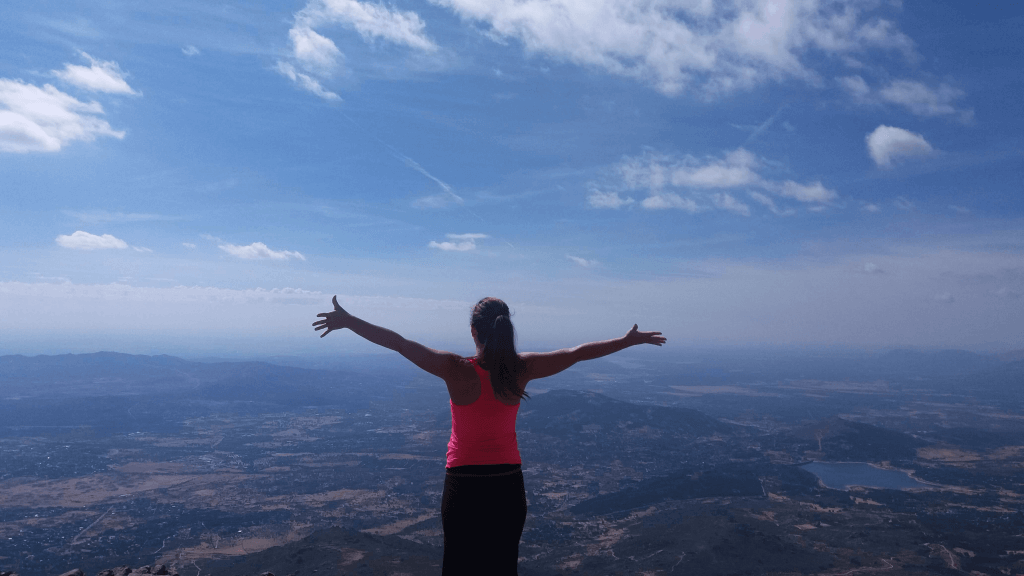 Important notes about your Perfect Average Monday
Be realistic about the number of things that can fit into each part of the day.
Be creative. Think outside the box. Make it yours.
Be ambitious, but be realistic.
I found it easier to break the day down into chunks of time: early morning, morning until lunch, lunch until dinner, then evening and night. Organize it as you see fit.
When describing people (besides children and family members) avoid just saying their names. Instead describe the way they are, the way they make you feel, the relationship you have, what they admire about you, etc.
Doing this exercise really helped me see where my priorities are. Also, I could better compare what parts of my real average Mondays are drastically different from the ideal version.
I've been able to see that my days don't include enough time connecting with others or with nature. I also better understand the types of people I'd like to surround myself with.
Now that I know these lacking elements, it's easier for me to make adjustments to take steps towards my ideal life. I'm more conscious of how I choose to use each moment that fills my days.
It's easy to lose focus of what the most meaningful aspects of your life are. But if you've taken the time to meticulously write them out, then when you need a quick reminder, it's easy to read through it and get back on track, moving in a direction that fulfills your soul.
I highly encourage you to write up your own Perfect Average Monday. If text format doesn't really work for you, do it in a way that works for you. Bullet form, as a picture or make a video of yourself talking about it. Whatever you need to clarify the idea.
Just make sure that no matter how you do it, it's consciously thought out and truly describes the Monday of your dreams. By doing this, it'll become much easier to choose correctly when deciding the right path for you.

If you're curious about my Perfect Average Monday, send me an email, write to me on Facebook or send me a letter through pigeon mail. Get in touch however you like and I'll share the document with you.
Maybe it can help you get inspired to write up your own version.
Loved what you read? Share away!
Interested in reading the article, but don't have time right now. Pin it here!