After almost 1 year of writing articles for this blog, I've been thinking that it's probably time to introduce myself in a bit more depth. My articles are all sprinkled with aspects of my personality and the way I see the world, but I've realized lately, that if I'm really gonna build us a community here (see 2019 goals), then it's time that this whole space get a bit more personal.
So today, I'm gonna tell you a bit more about myself; a mini express Jo bio, if you will. Hopefully, by knowing the gist of my story, my struggles, my victories, you slowly get to know the woman behind the words.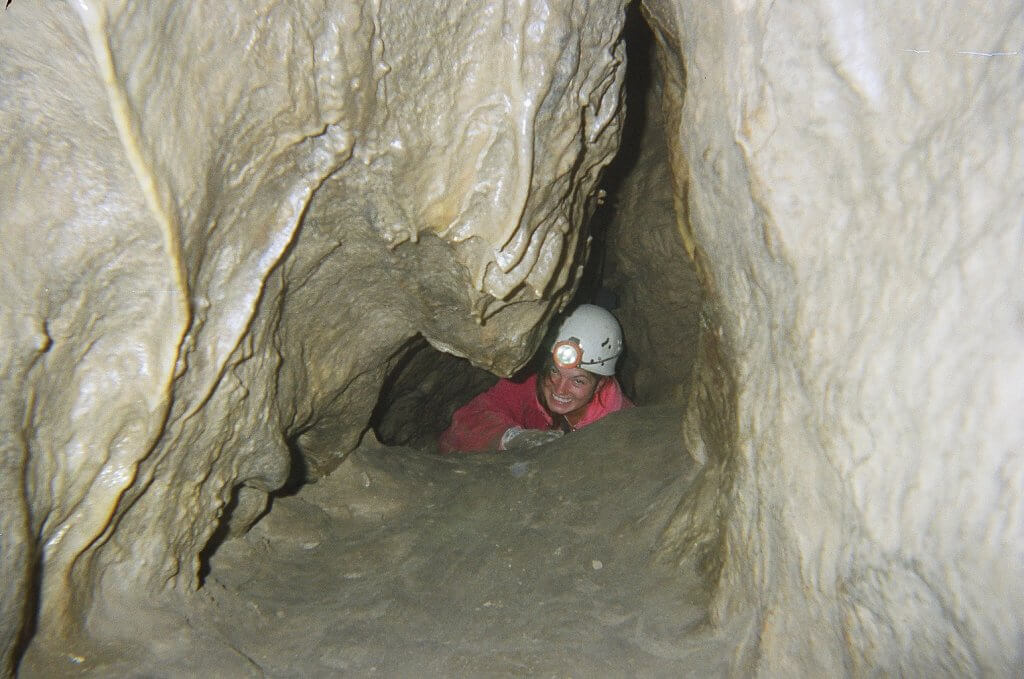 And hopefully, as you get to know me a bit better, you become more inspired to share your own story. Ideally, I'd love for this to become a space where you feel as drawn to contribute as you do to come and check out ideas. At the end of the article, we'll talk about how you can contribute.
Starting with stats
I like it when things are concise and to the point. So that's where we'll start; facts and data.  
Where I grew up: Ottawa, Canada
Where I live: Madrid, Spain
Why I moved here: sunshine and love
Why I stay here: sunshine, easy access to nearby mountains and love
Studies: I originally studied Business Admin (which I hated). In recent years, I become certified as a yoga and meditation teacher. I'm currently doing some courses in coaching and NLP.
Current job: blogging, teaching yoga, organizing and hosting retreats
Last "real" job: textbook editor. Read about my last days of working for the man here.
How many jobs I've had in my life: Too many to count. Over 50 for sure.
Favourite job: I loved my first job, making and selling popcorn because I love popcorn, but felt most fulfilled in jobs when I worked in the non-profit sector.
Weird Jo fact: I love job hunting. I love making resumes, cover letters and finding cool and random jobs to apply to. Problems start when I'm required to be at a desk all day, every day.
Astrological sign: Virgo, although I'm not really into this stuff
Favourite ice cream flavor: anything with nuts, or bubble gum
Favourite country I've travelled to: Georgia (the country, not the state) or Peru
Relationship status: happily sharing my life with my Vallecano (a man from Vallecas – an area of Madrid)
Where we met: in a bar – his friend was trying to pick up my friend, he was the wingman
Things I'm scared of: barking dogs and getting caught in the hamster wheel
Favorite hobbies: salsa dancing, hiking, riding my bike and yoga are some of my favs
My early years
In not gonna dive deep into the oh-so-interesting details of my youth, but let me just give you the gist, so you get what my base is.
I grew up in the suburbs of Ottawa. If you know anything about Canadian cities, you might know that Ottawa isn't known for being especially exciting. In fact, it usually doesn't even make the cut for a stopover when visitors drive through it to go from Montreal to Toronto. Sorry, Ottawa folks!
I love how beautiful and green my dear Ottawa region is, but besides that, it just never felt like a good fit for me to call home. (I say this without a smidgen of judgment towards anyone who is strong and brave enough to confront those frigid winter months on a yearly basis.)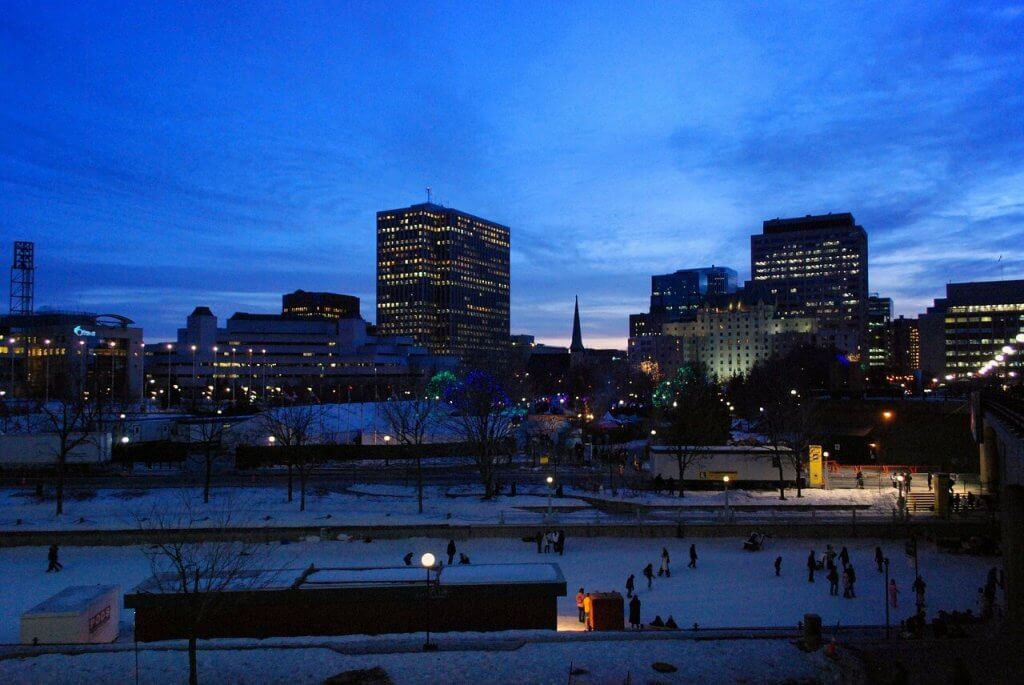 So, as soon as I finished my studies, I was out. I was ready to live abroad and get to know the world.
Although my first attempt to leave went horribly wrong (I'll save that story for another time), it didn't take me long to pick myself back up again and try again.
Attempt number 2 stuck!
I love to explore, learn, and throw myself into new contexts, so I took advantage of feeling rootless and free and wandered around a bit.
The gallivanting
For the next 8 years, I searched the globe high and low. I was kind of like Dorothy on her little brick road, except my path wouldn't lead to Kansas. Well, who knows? I sure as hell didn't. I didn't know where I was going or what I was looking for. I was just kind of aimlessly gallivanting.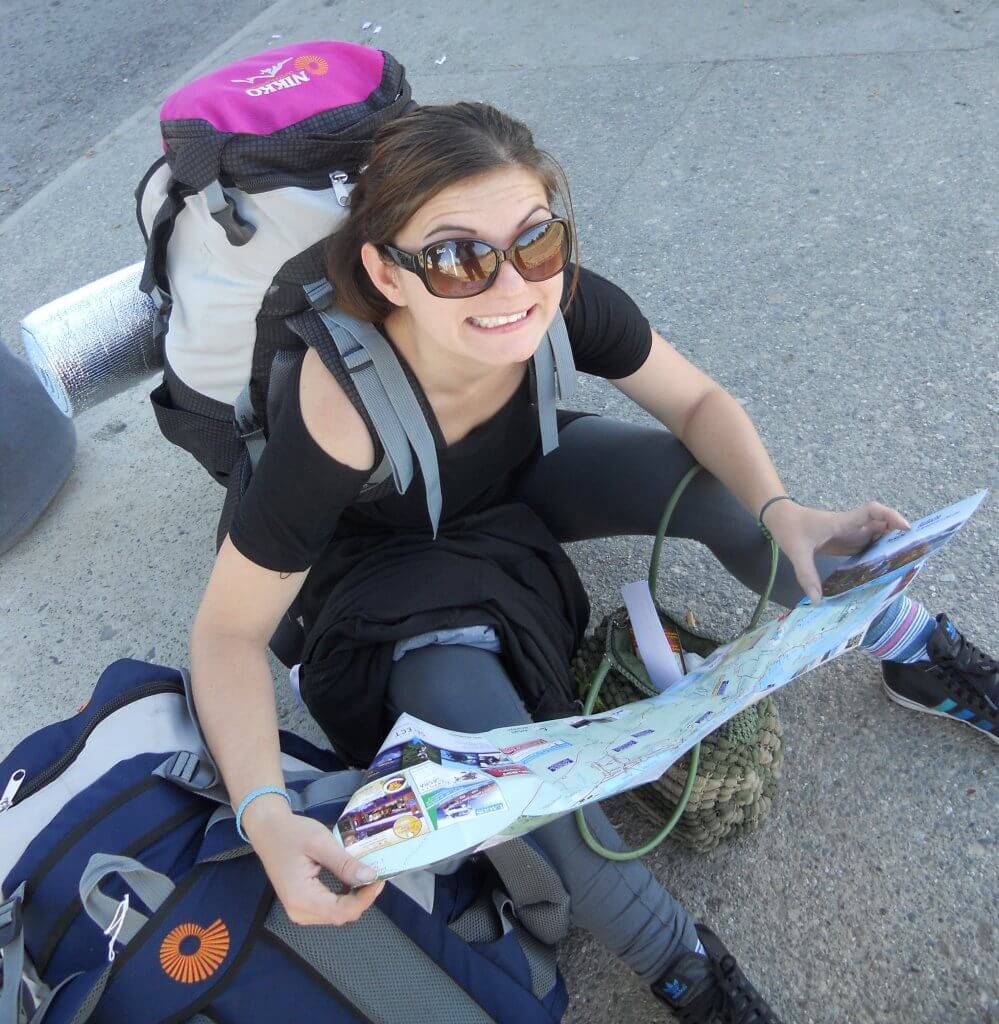 Well, that's what I thought at the time. But now, when I look back, it's much clearer what the search was all about. As they say, hindsight is 20/20.
I was looking to find myself. But funnily enough, I looked everywhere else but within myself.
If I would have stopped for 2 seconds along the way, I might have noticed the light within me guiding my steps. But I wasn't paying attention to that. My constant movement and need for exploration were much more impulsive and unconscious.
My steps weren't guided by my soul, but my inner GPS seemed to be programmed to bring me to the farthest off lands. Luckily, these new lands, varied friendships and rich experiences would eventually provide me the tools and awareness to see the light within me guiding my way.
But before that, my quest to understand the world would nudge me to move to new homes and new experiences in a few different communities.
It would become second nature for me to shift to brand new directions and keep moving without skipping a beat.
I lived in a state of constant change trying to follow the arrow of my constantly changing compass. Pivoting drastically became second nature.
Let me tell you about these mini-temp lives in express mode: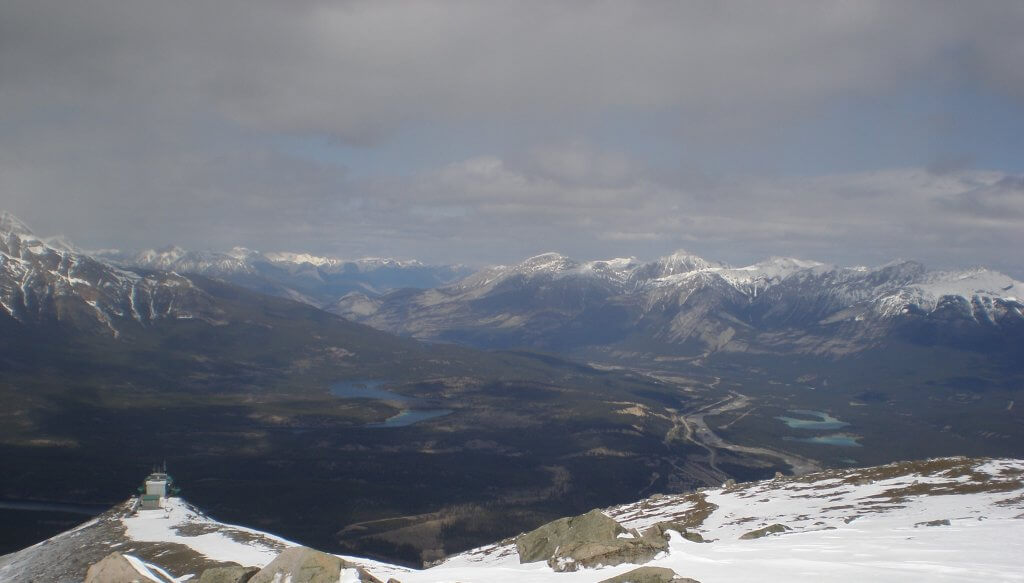 My first move was to Jasper, an adorable little mountain town in the Canadian Rockies. I lived and worked there for 8 months supervising the upper terminal of a gondola. So basically, I spent my days falling in love with the beauty of the mountains.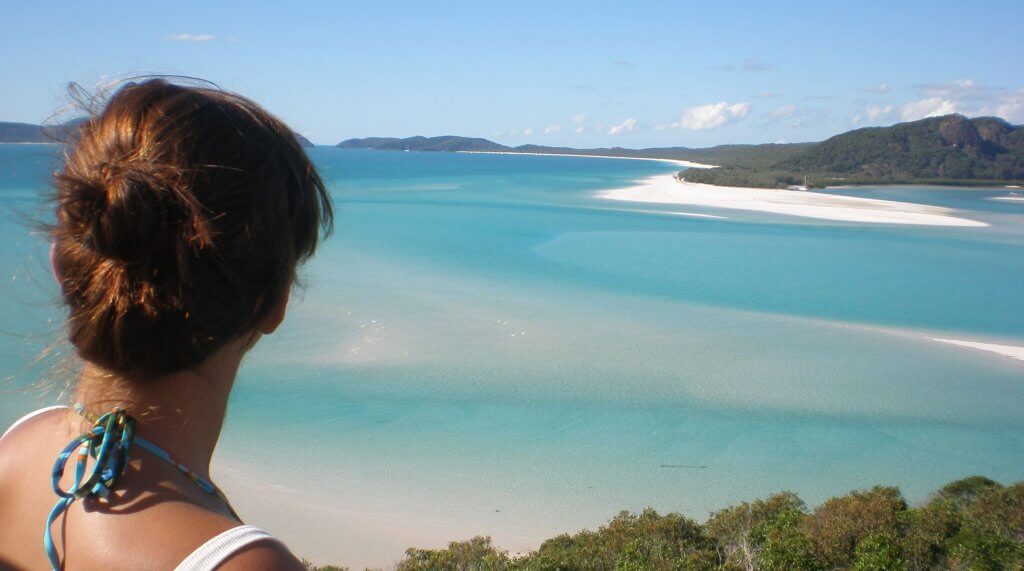 My next move brought me all the way to Australia. I had gotten a 1-year working holiday visa and would spend the year living, working and traveling almost all away around this massive island. I ended up living in Perth for 6 months, in Airlie Beach for 3 months and one month on Fraser Island before my ex literally got us kicked off the island.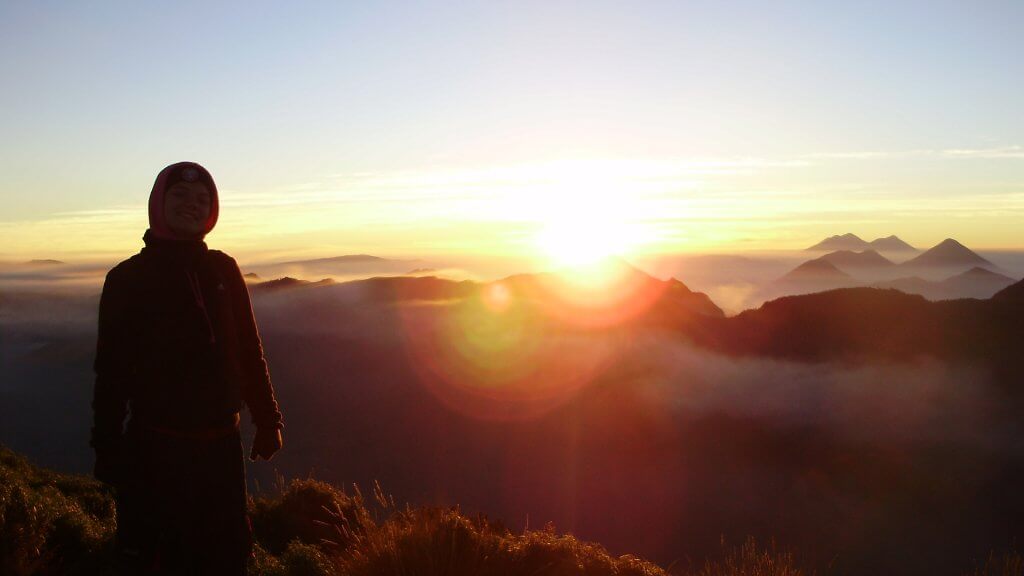 The next destination where I'd make a temp home would be Quetzeltenango, Guatemala. I spent 6 months living in this beautiful Guatemalan city learning Spanish and volunteering. It was here that I fell in love with Latin culture and discovered that maybe I wasn't as bad at language as I had been told. Thanks 11th grade French teacher!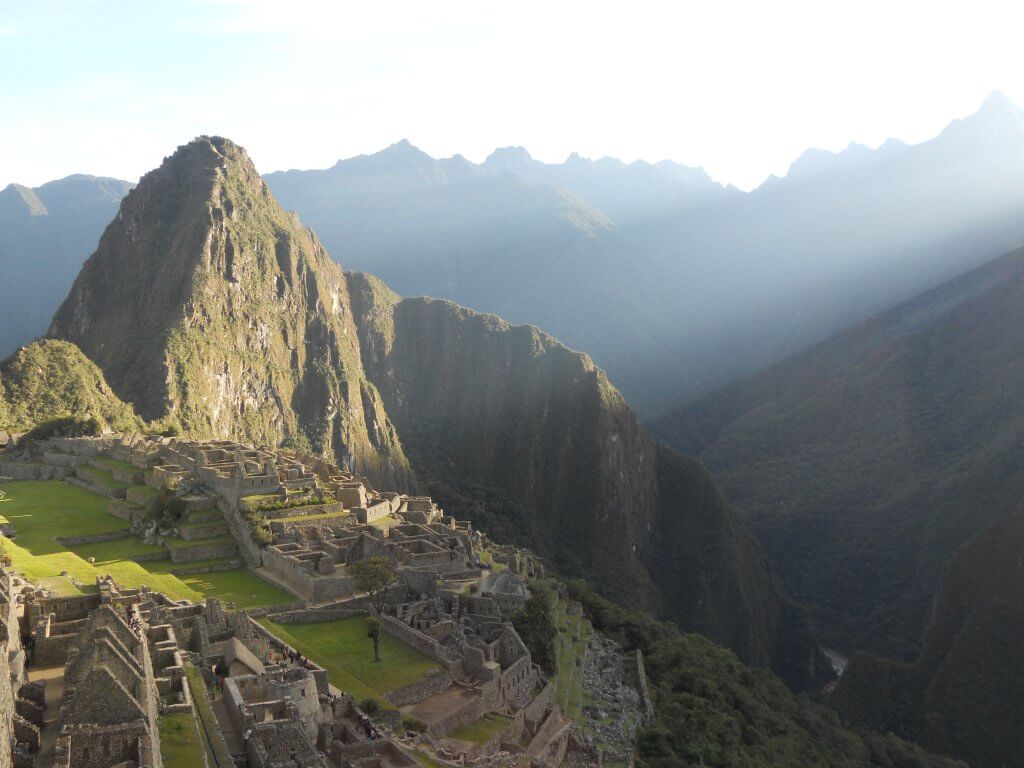 And the last place where I spent some time building a mini life was in Cusco, Peru. I lived there for 2 years while I worked for an NGO helping youth entrepreneurs. Although it was one of the most beautifully rich experiences of my life, after 2 years, I knew for sure that I wasn't ready to set up a full time home in this corner of the world. Or at least not right now.
Although at one point or another, all these places felt like home to me, they never felt so sturdy that I could seriously consider unpacking my backpack. They were just adventures I lived, experiences I had, which would lead me along my way.
Finding a place to stand still
I left Peru knowing that my feet were starting to itch for stability. I had never craved stillness, and didn't know what "settling down" might look like to me, but I was starting to get curious to find out.
Where might I plant my feet long enough to see if roots can take hold?
Madrid became a natural option as my then-boyfriend was from here. I had never considered living in Europe, but I figured that it was the perfect time to give it a go.
Although I originally came here for love, love for my ex, it was here in Madrid, that my relationship with myself would eventually start to blossom.
Slowly, the life pivots started taking me in places I had never dreamed of exploring. My internal compass was pointing to go within.
Some people go to caves in the mountains, others join meditative communities, but apparently, to get me to connect with my own truest self, you just need to plop me in the middle of a massive, hectic Spanish city, and I'll seek internal connection. I'll seek a way to quiet the noise and hear my own thoughts.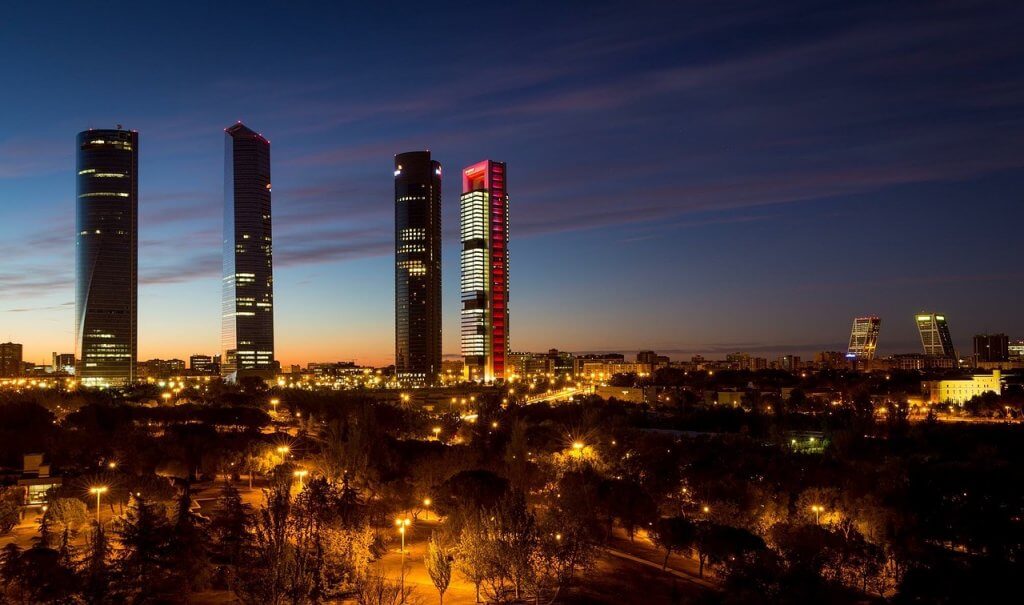 And that's what happened.
After a few months here fighting off the drama of a wilting relationship, my insides finally pushed me towards meditation.
While roots were naturally spurting out of my shoes and my relationship was coming to an end, I was slowly starting to notice some interesting new mind shifts.
Although many things were unraveling, others were slowly starting to come together.
The Now
In my adult life, I had never lived anywhere longer than 2 years, never had the same job longer than 2 years and was changing friends and communities on a regular basis.
Until, I moved to Madrid.
This crazy town has now become home. Not because I've been here for 5 years, but because in that time, I've realized that no external context will made me feel at home.
I find home within myself every day. I make my choices and live my life so that every day's experiences make me feel like I'm in the right place.
I'm surrounded by people that reinforce that and lift me up so that I can better see above the trees. Sometimes my path gets nice and hidden from view. But those who surround me, help me find my way, even when my paths seems completly off the beaten track.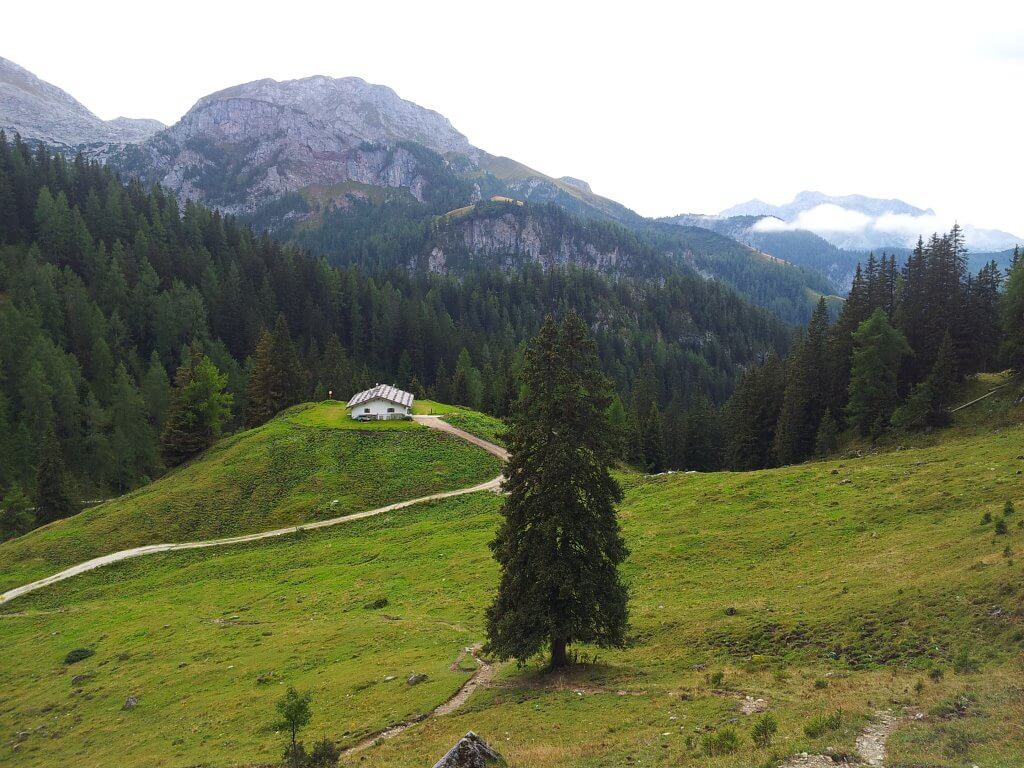 Would you like to share the story about how you found your true path? As of March, I'll be starting a new interview series to highlight fellow stragglers who live their truths boldly and proudly. Leave your info here to get involved.