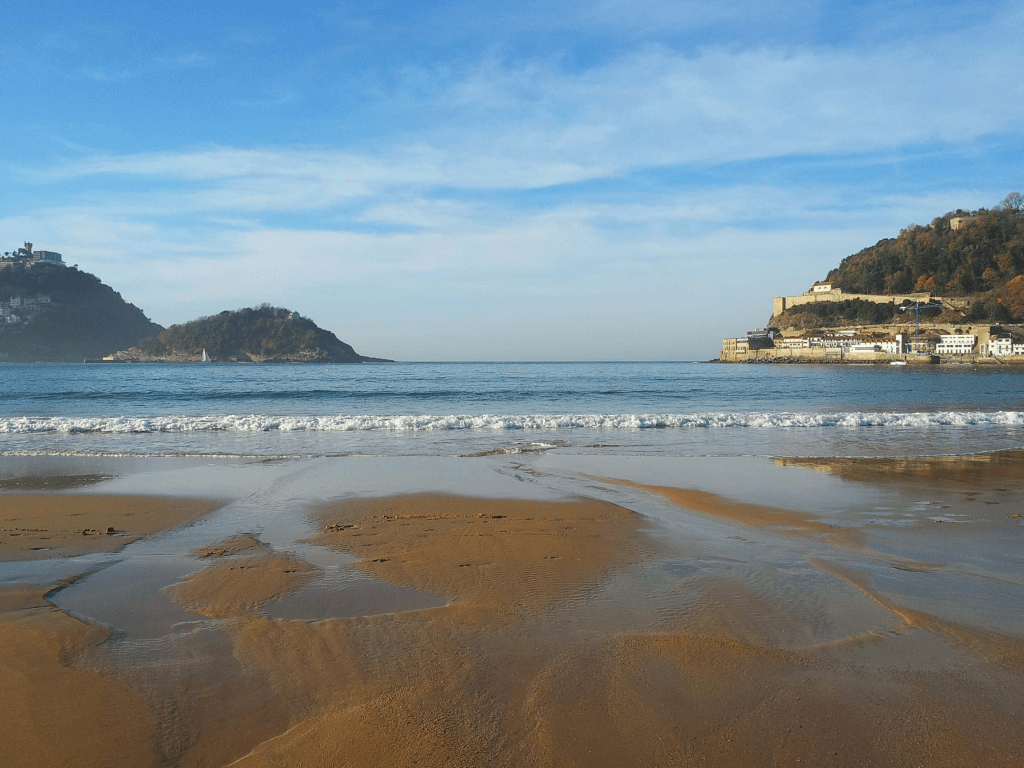 I've been needing a change in my world for a while now. I think about, write about and try to live very true to the ideas I speak about here in this blog.
Consciously choosing my path is something I take very seriously. Yet, day after day, I've only gotten as far as daydreaming about my escape from the rat race. Plans and ideas have been mulled over, debated and dissected while I rot away in my cubicle.
But today is the day, I turn a rat race escape plan into action.
The stress caused by my 9-5 just isn't worth it anymore. My dissatisfaction with work is in large part about the amount of time per day I give to a cause/company/context I don't believe in. This makes me miserable for two reasons:
I'm doing something that doesn't feel valuable.
It steals away all my time.
Let me tell you a bit more about these struggles.
Finding value in my 9-5
I am not willing to spend my entire working life slaving away 8 hours per day for goals that I don't believe in. There is an urge inside me to be fulfilled by how I spend my day.
I need to feel as though the cause I dedicate all those hours to is beneficial: beneficial for me and beneficial for the world.
The tasks I do each day must somehow bring value. And I don't mean monetary value, I mean wellbeing or improvements to the state of our dear planet.
This type of value is quite unspecific, it can be a bunch of different things. But when it's there, it's something you feel.
Years ago, my 9-5 involved me driving around rural Canada assessing mailboxes. I spent my workday making sure mailboxes weren't located in places that made it a hazard for the mail delivery drivers to stop. I know, it's random as hell. But even in this job, I could find some type of value. I felt as though I spent my days helping to reduce accidents on the roads.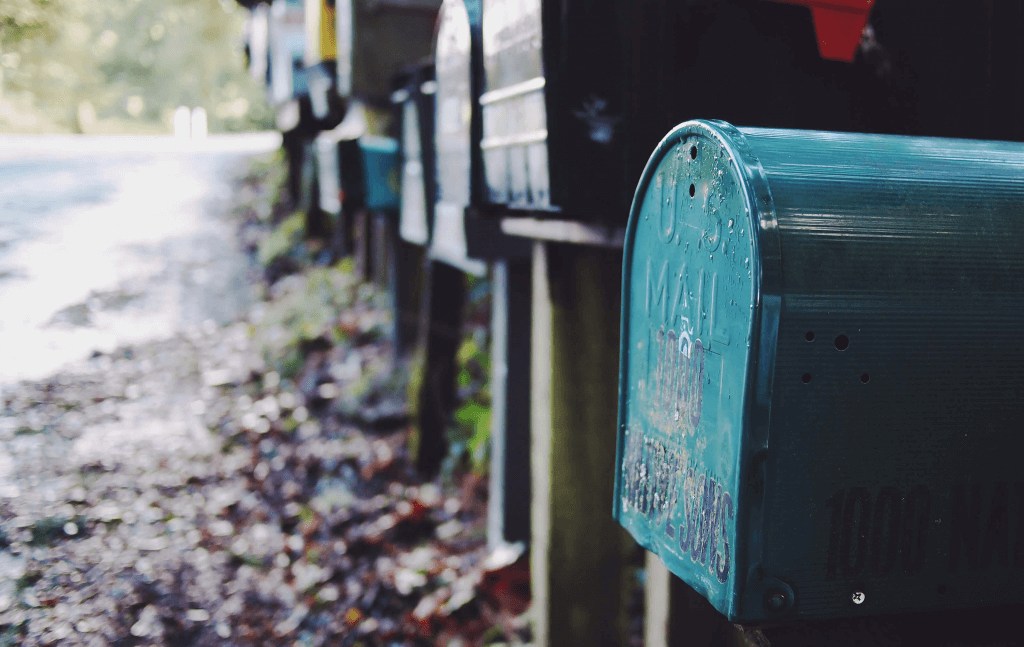 Photo credit: Daria Nepriakhina
Sometimes, finding value isn't just about the job though. Finding or not finding value in your work can also be impacted by office politics, bureaucracy, company hierarchy, company values or goals, working conditions, or tones of other things.
Basically, my incapability of finding the value in my current situation has left me feeling unfulfilled. Going to work each morning feels like I'm giving spoons full of my soul away in 9 hours chunks.
My eternal battle with time
I've always battled against time. Bad job or not, I struggle to make all my hobbies, projects, people and plans fit into 24 hours. So, I guess it's easy that I end up feeling unsatisfied when my unpleasant work life takes up such a large portion of my day.
Between the 9 hours I spend at the office each day, the 1 hour commute each way, getting home, preparing my lunch and breakfast for the next day, maybe going to a yoga class, making a quick dinner, I barely have time to breath.
In the end, almost 40% of all my weekdays are spent in the office, on the metro/bus to get there and back or preparing my food to bring to work.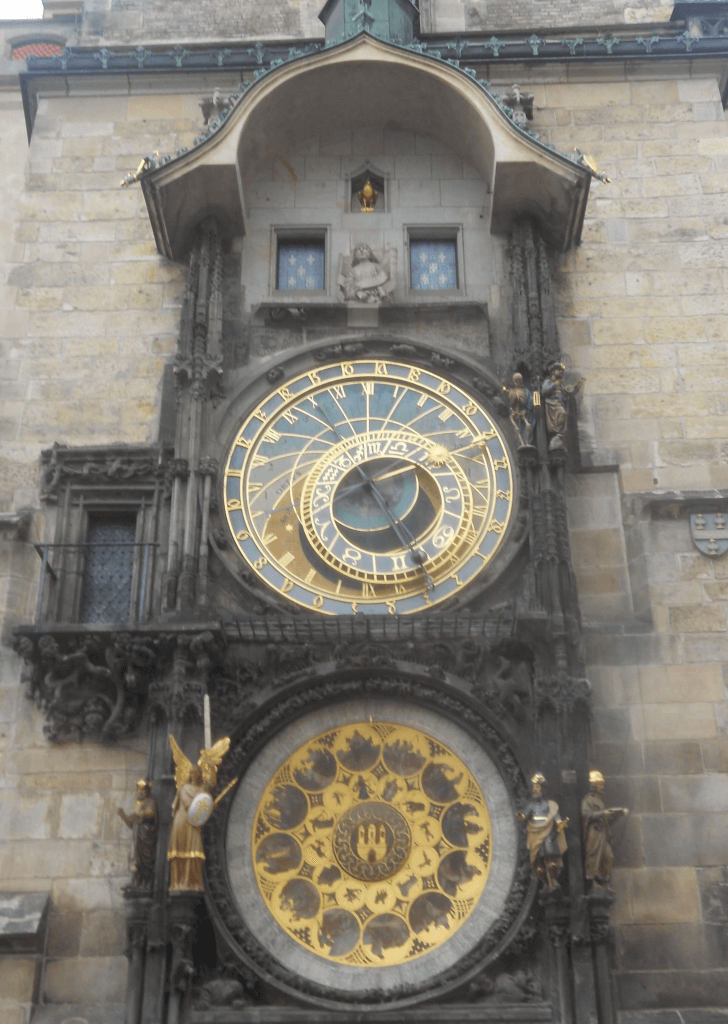 This no longer feels like a deal I'm willing to make.
Don't get me wrong, if I felt valued, fulfilled and valuable in my professional context, I would have no trouble dedicating all the time needed to make it succeed. But this clearly is no longer the case.
Today, I say NO MORE
Before leaving work today, I went in to speak to my boss. My hands were shaking and my heart was pounding. I doubted my next move and debated what I'd say and how I'd say it. I over thought how she'd respond and what I'd say if I had to negotiate.
Where would I go next? What would I do? What if I don't find anything else? The thoughts obsessively kept going round.
But in the end, I just went in and did it.
I quit my job!
It didn't go quite as planned. There were some tears, a bit of rambling and some off-course improvised rant, but in the end, I did it!
Luckily for me, I have an amazing boss who knows me well enough to have seen this coming from miles away. She had seen my dissatisfaction and lack of motivation but simply couldn't provide me with the environment I am seeking.
So, off to other things…
So what now?
Honestly, I don't know…
The plan is to not have a plan and see what happens. I trust my intuition enough to know that this is the right path for me right now. Sometimes the beauty of things having got so bad in certain contexts, is that it makes it easier to walk away from.
I've saved up to be ready for this exact move and now I'm ready to freefall and see where I land.
My escape from the rat race starts now.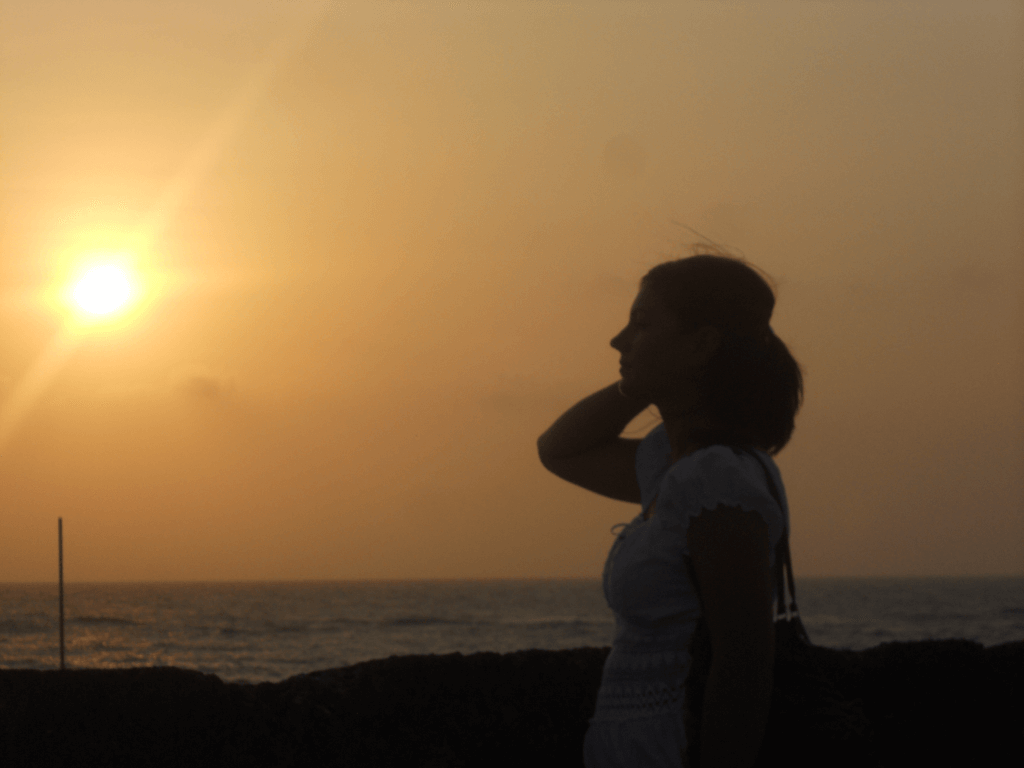 Interested in reading the article, but don't have time right now. Pin it here!