Having worked for years as an editor and content creator for educational organizations, the desire to work on my own writing expanded. 
It's what led me to start writing articles for You Choose the Way in 2018. 
These blog posts helped find my my voice and the ideas I'm excited to share. Let me tell you a bit about those.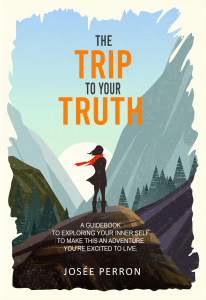 A practical guide to help curious adventurers explore the depths of their inner selves. By embarking on such a bold quest, they can figure out how to ditch the beaten path and swerve onto their own authentic life trail.
Check some of my most popular posts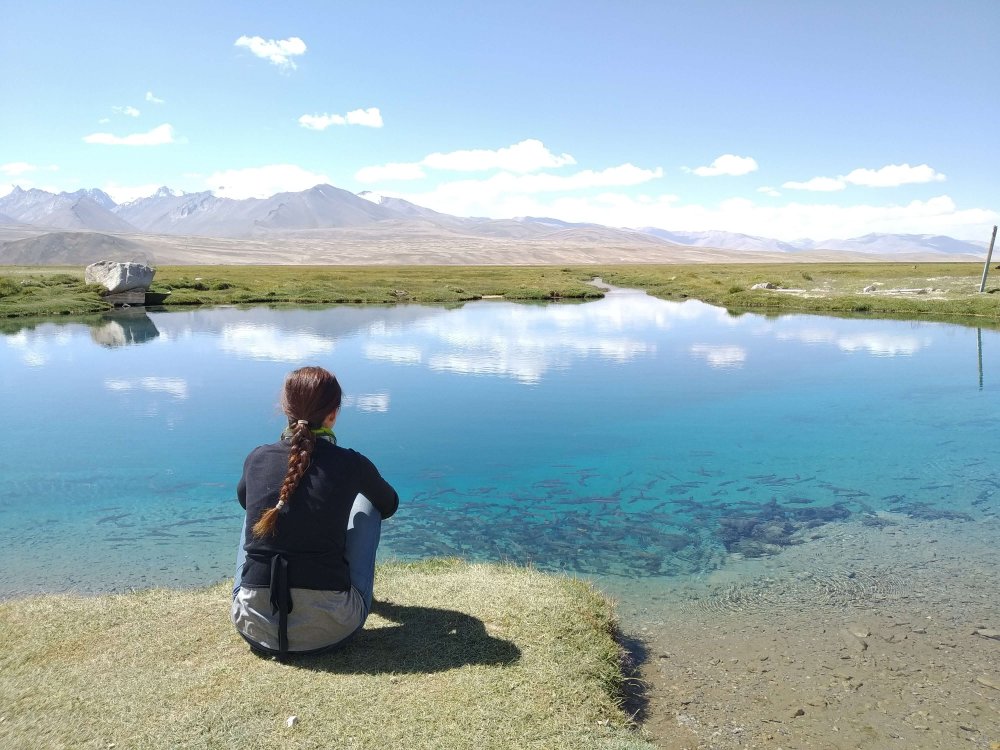 Find out more about Jo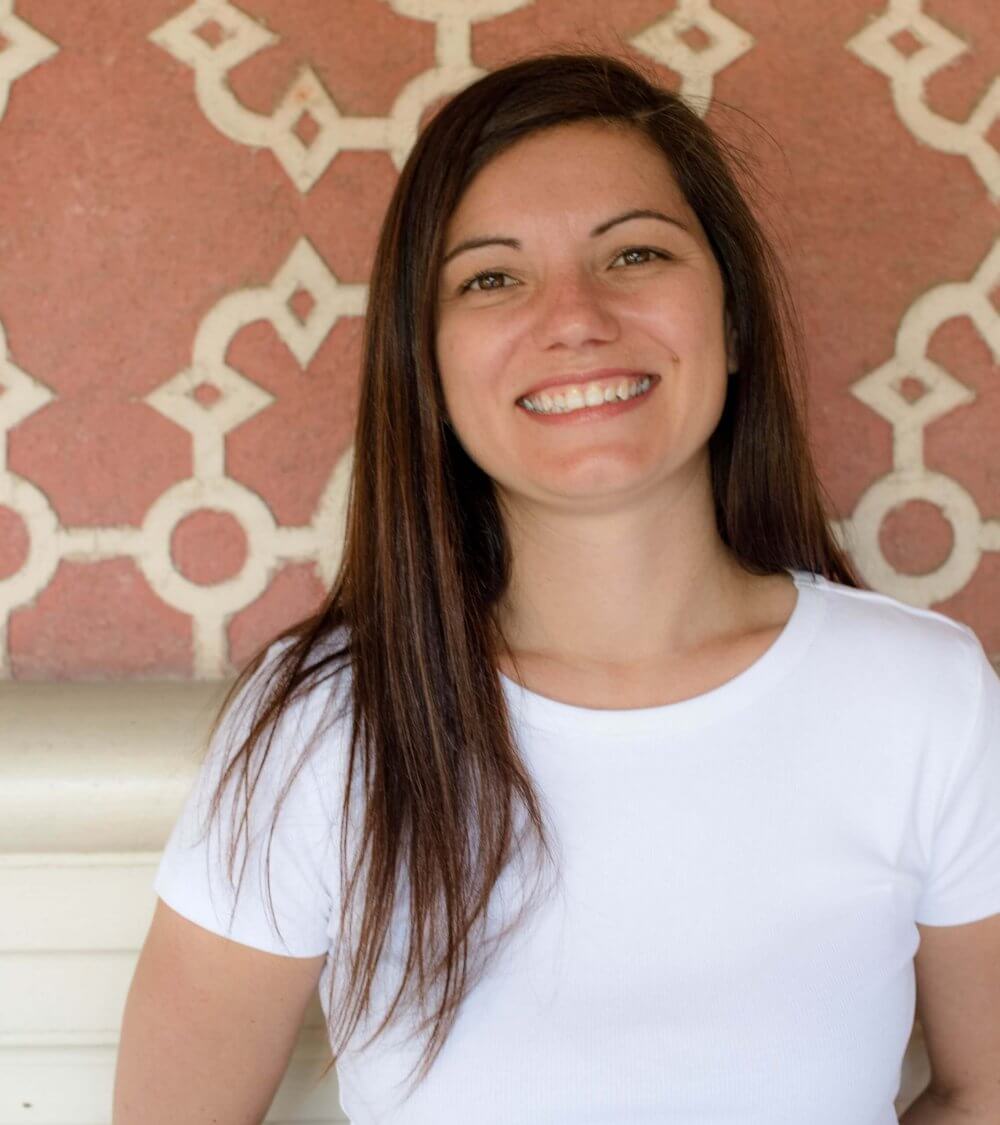 Check out her LinkedIn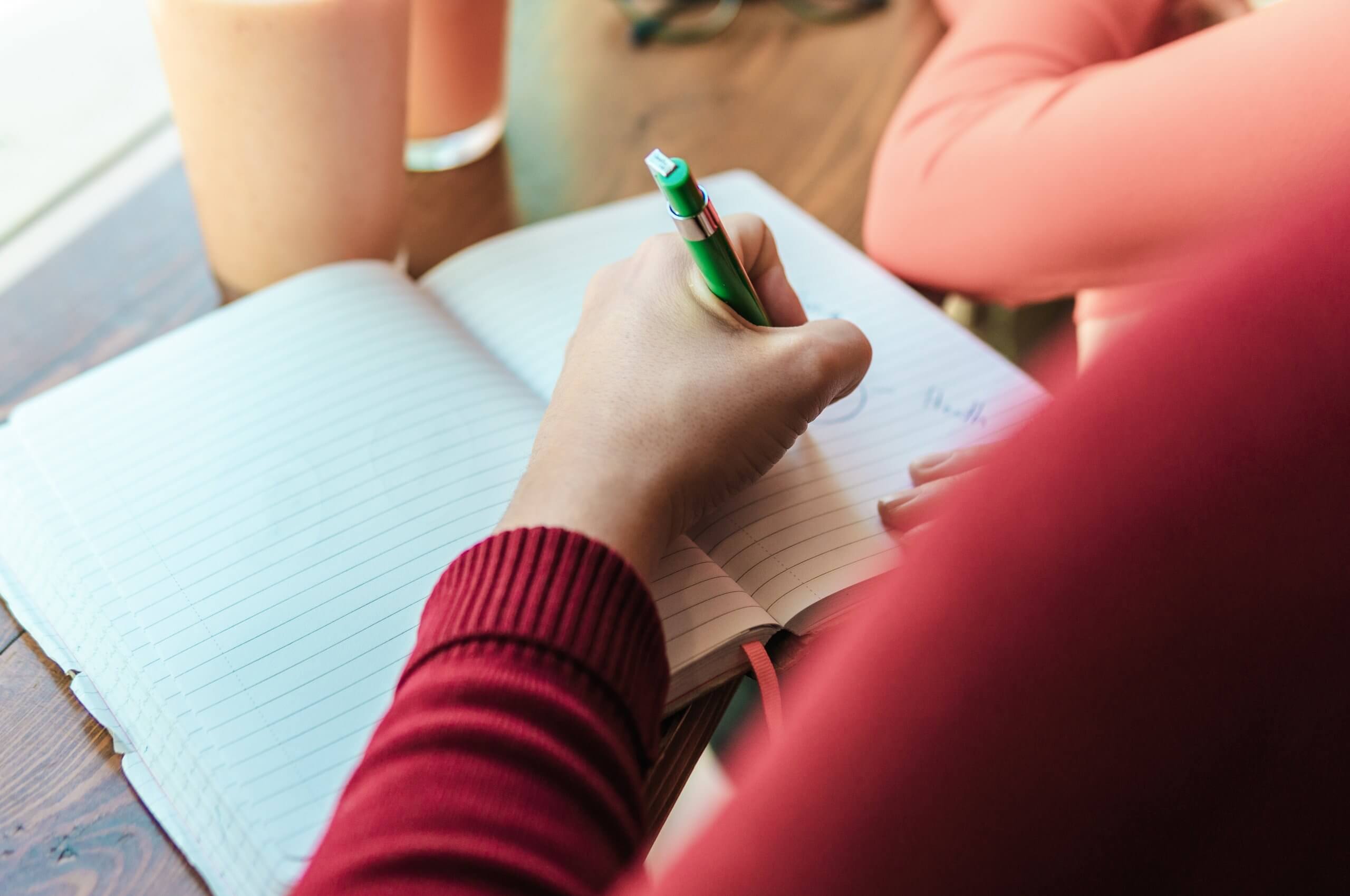 Check out more of her writing