Only for those brave enough to embark on a journey of self-discovery
No more numbing, no more avoiding, no more doing as we are told.
In order to take the path that is truly yours, you have to connect with who you are, what your dreams are, what you like, what you don't like, what makes you sad, what you feel inside and what drives you.
No more assuming these things based on what society tells you about yourself or what "the world" wants you to do.  You know better than anyone else what is right for you.
You just need to be willing to connect. Connect truly and deeply with yourself.  If you think that's scary, you're probably right.  It's scary, but it's also beautiful, honest, satisfying and real.
Then, the more you solidify the bond with the real you inside, the more you become a pro at choosing your own path in a real and honest way.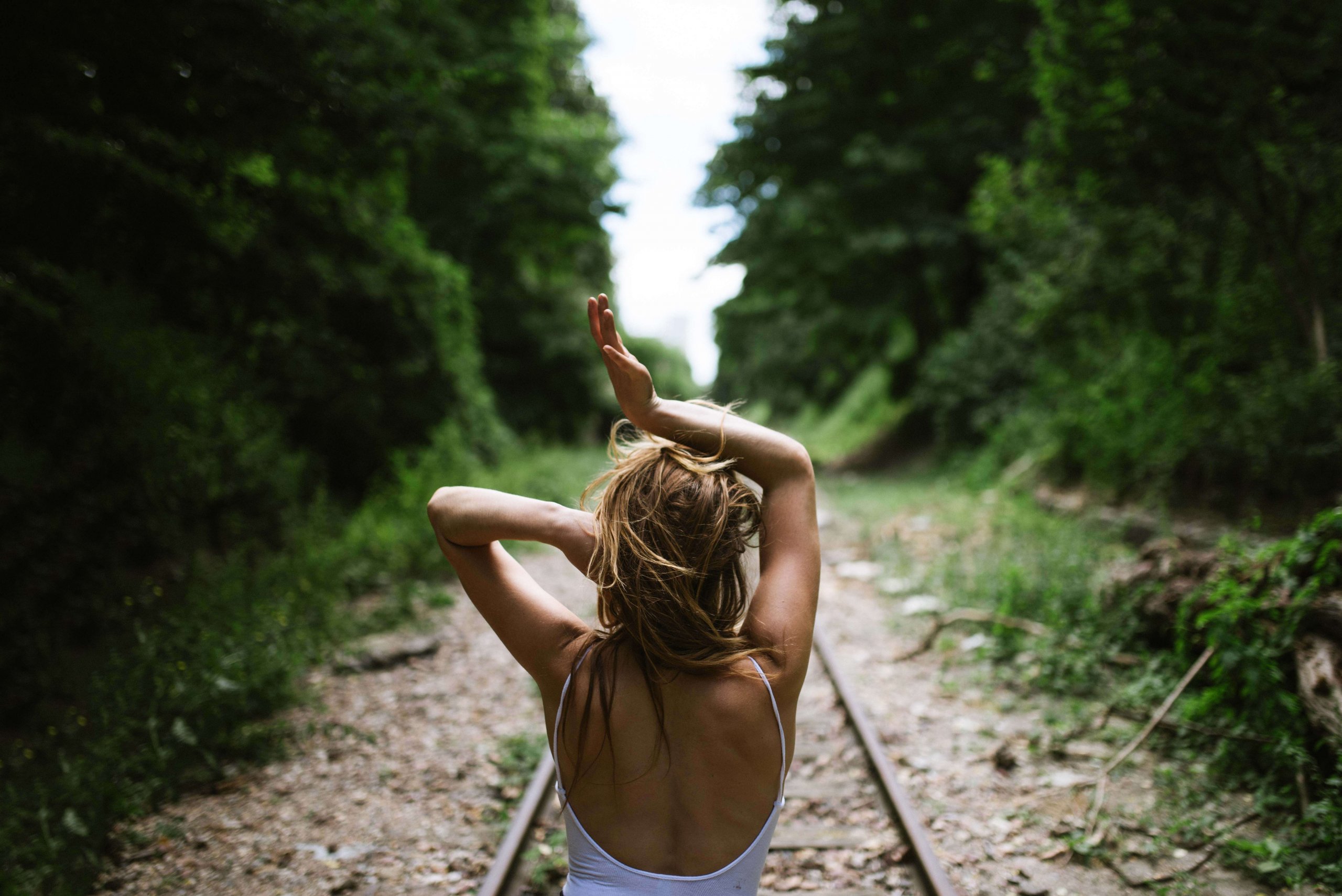 DISCOVER YOURSELF
CHEAT SHEET
This cheat sheet will give you dozens of tips and tools to help you connect with yourself. Use it as a reminder to make time for self-care.
Sign up to our newsletter and you'll get it free.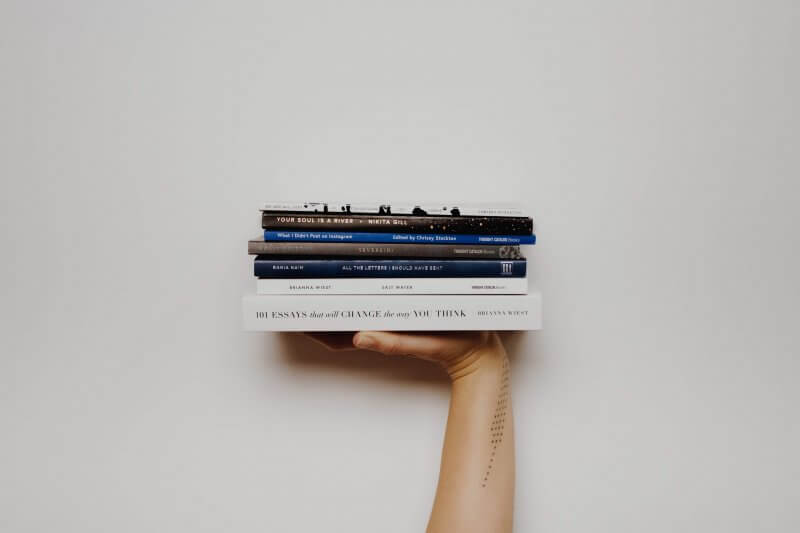 A gallivantors guide to self-exploration. 
We'll venture through five different areas of life to discover how to truly find your way and take control of your life.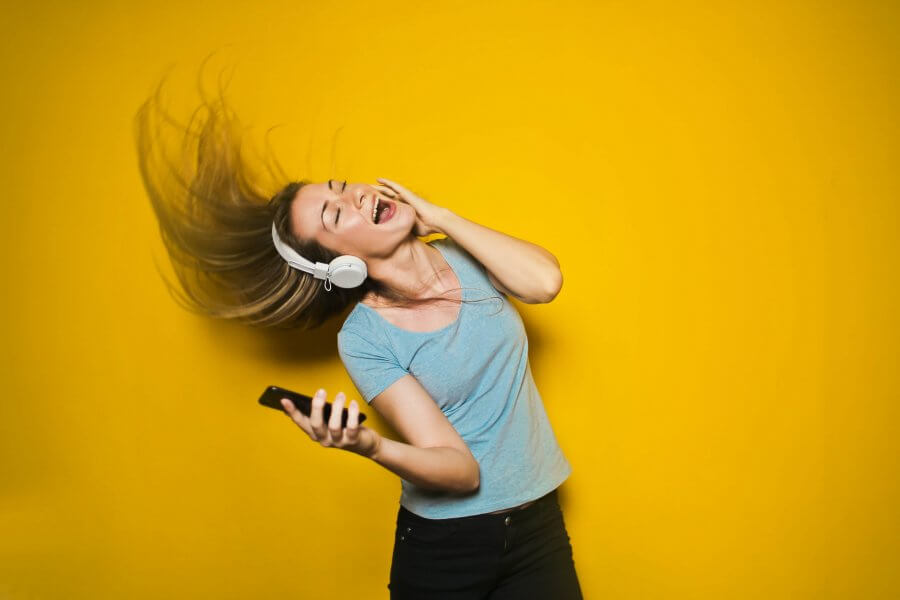 JOURNEY OF
SELF-DISCOVERY
PERSONALIZED SESSIONS
Let's work together, one-on-one, to get you moving on this inner quest.
In just 5 online sessions, you'll gain insight into how and why to embark on this journey inwards. 
some things you'll find looking inside yourself