Wilderness Wellness Weekend
A weekend for connection;
with yourself, other like-minded folks
and wilderness around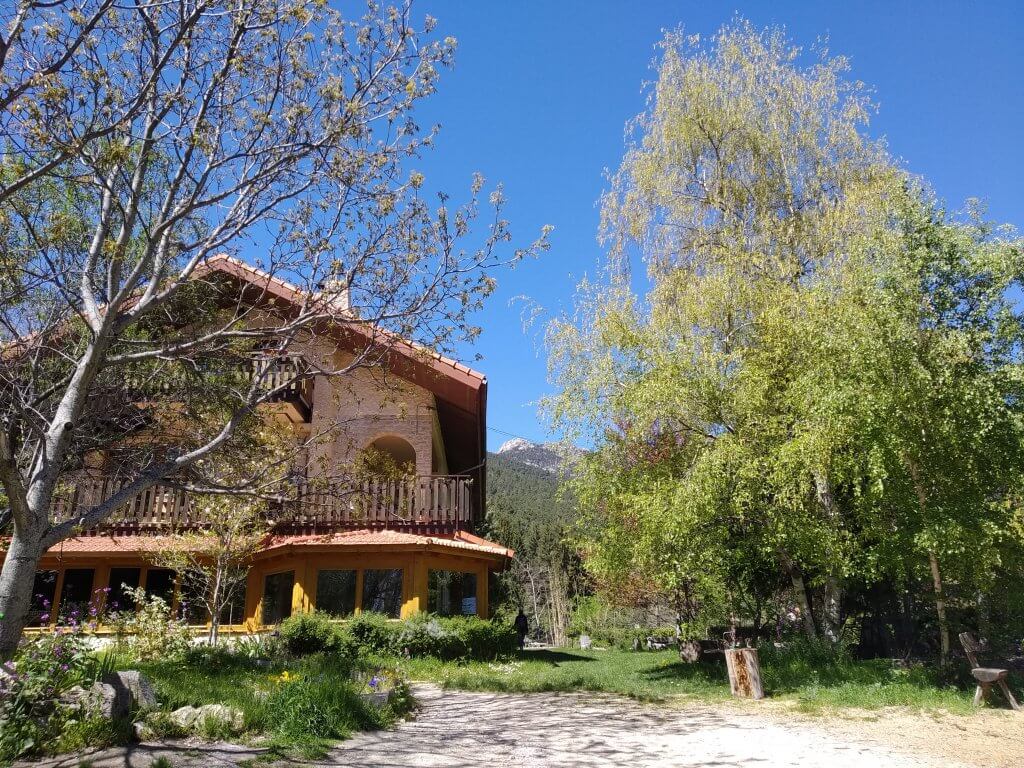 The weekend come fully loaded with self-care goodies:
Fresh mountain air
Yoga and meditation sessions
Hikes out in nature
Tasty vegetarian food
Deep, meaningful conversations
Down for to go inwards or to connect with others
A few days to disconnect from to-do lists, What's App and being constantly on the go
By the end of the weekend, you'll be ready to return to "regular life" with a renewed vitality.
Who can participate in these day retreats?
Yoga, meditation and dance sessions will be guided to suit even those who have never practiced.  
Those looking to spend a weekend sharing and learning in English (additional support can be given in Spanish or French).
The hike will last a few hours, but will be quite easy.  Anyone who doesn't have health conditions that prevents them from walking for several hours, should have no problems. 
People interested in spending a few days connecting with other like-minded folks and learning about wellness. 
No need to have your own mode of transport. It's accessible by public transport.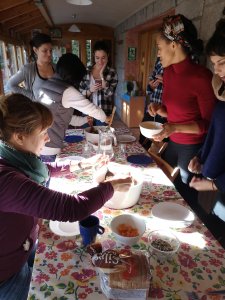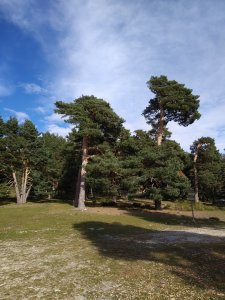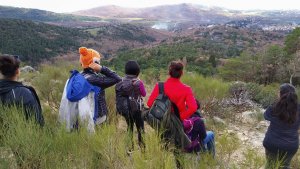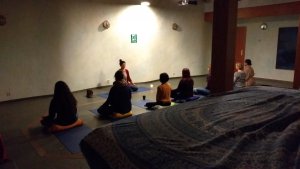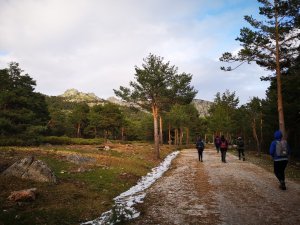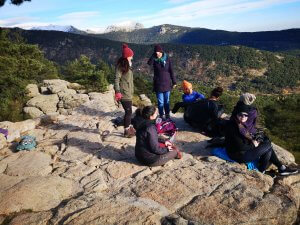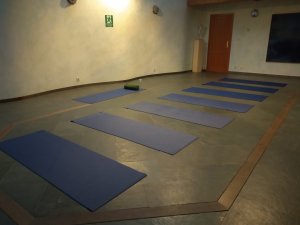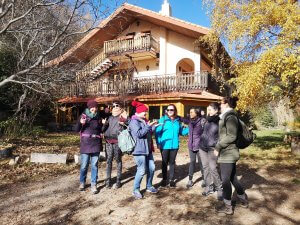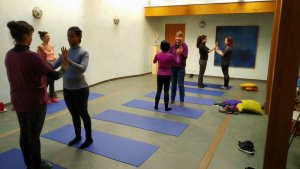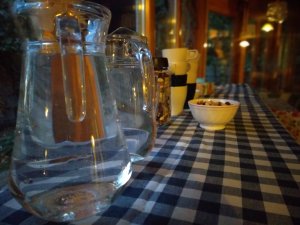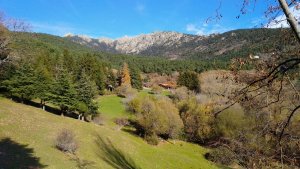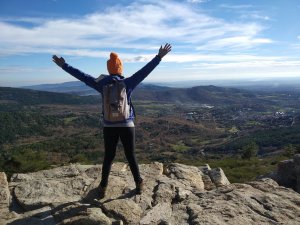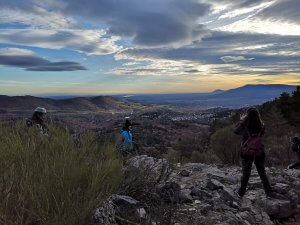 Images from past Wilderness Wellness Weekends. 
Where: Cercedilla, Madrid
How much:
Early bird pricing (until March 31st) – 195€ + IVA
Standard price –  220€ + IVA
If you're interested in joining but cannot afford to pay full price, please get in touch for information about reduced pricing to join as a helper.
Why: Because you deserve a break!
What is included:       
shared accommodation (rooms for 2-4 people)
vegetarian food (all meals between Friday at dinner to Sunday at lunch)
guided yoga and meditation sessions 
hikes in nature (a 3-4 hour hike on Saturday, and a short walk in nature on Sunday)
good company
What isn't included:   
transportation to and from Cercedilla  and the retreat center (details of how to get there by public transport will be send out to participants)
yoga mat
We don't currently have any weekend retreats planned.
Would you like to be informed about future retreats? Leave us your email and we'll keep you posted.
Feedback from past guests
"Couldn't thank Jo enough for organizing the yoga/meditation retreat. It was a perfect weekend getaway at a such a great venue, guided classes and FOOD! And the nature was a great bonus! I think it's a wonderful opportunity for everyone to disconnect (with digital life) to connect (with themselves / others and the nature) and can't recommend it enough."
"I'm not sure what I was expecting from the yoga retreat, it was my first one, and it completely exceeded any expectation I may have had! Jo's retreat went way beyond just yoga - the mindfulness practise, the meditation, the beautiful environment, hikes, food, cooking and most importantly the introspective and supportive discussions and conversation all compound to create a perfect community away from the city. I've met some inspiring women and come away feeling a lot calmer and reflective. Thanks Jo!"
"I went to the 'wilderness wellness weekend'. The weekend was organized perfectly. Plenty of activities like yoga, meditation and hiking gave time to relax. The venue in the middle of beautiful nature is perfect to escape from the busy citylife and the food was also really good. All in all highly recommenable."
"I highly recommend the yoga/meditation retreat, it was a wonderful opportunity to reconnect with myself and meet like-minded people. the place is also super nice, surrounded by nature! thanks a lot for this opportunity!"
"Ha sido un retiro maravilloso. He aprendido mucho de mi misma y he vuelto renovada. Lo recomiendo sin lugar a dudas. Repetiré."