decide your next step in life
Transforming disorientation into your next adventure
Feeling lost?
Not sure what your next step should be?
Should you move back home, commit to working on the road or move to Bali?
So many options, so much world to explore and so little time.
Let me help you figure out your ideal next step in life.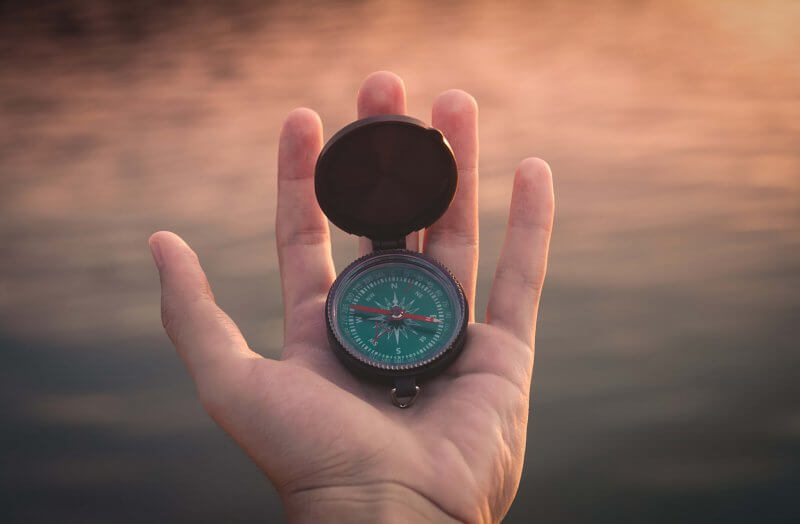 The First Step to Finding your Trail is a handy workbook that'll help you start exploring your inner you, which will shine light on the path forward for you.
Sign up to our newsletter and you'll get it free.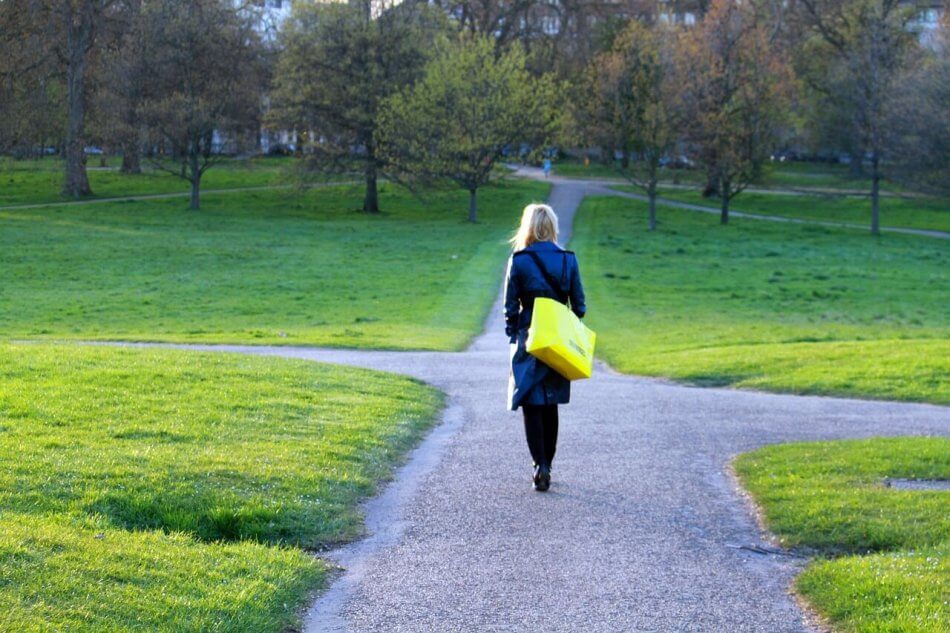 dare to pivot
online COURSE
This course will provide you with the guidance and support to embark on a shifting path. 
You'll come out the other side excited and ready to start taking steps towards the new life and adventure that follows.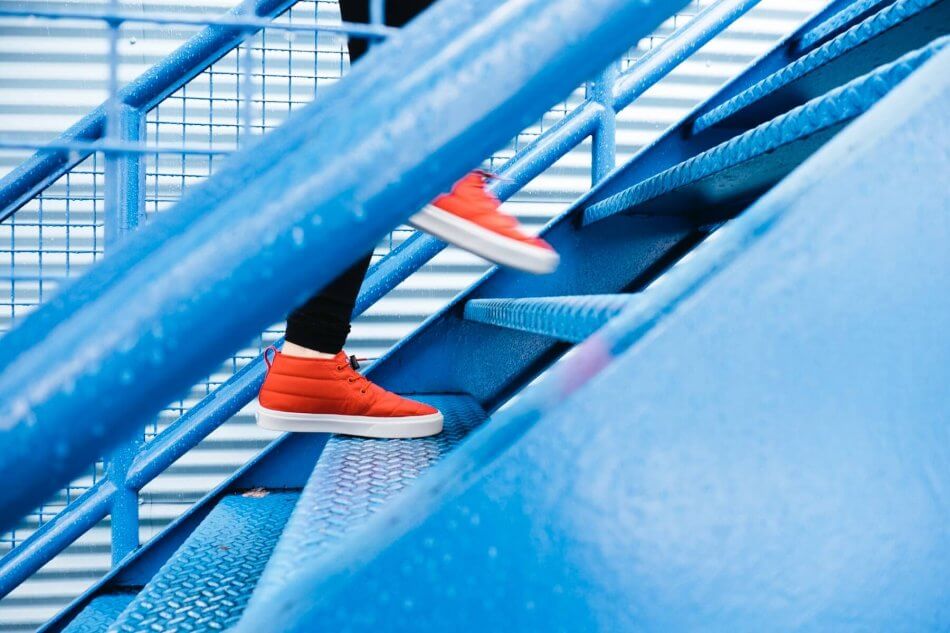 mY NEXT STEP
PERSONALIZED SESSIONS
Let's work together, one-on-one, to help you figure out what your next moves should be. 
I won't tell you what to do, nor will I nudge you anywhere. With activities and discussions, we'll uncover the RIGHT way for you.
signs your INNER COMPASS needs some tuning
MOMENTS OF DISORIENTATION
WHEN THE NEXT STEP IN LIFE IS HARDER TO SEE CLEARLY
You want to travel, but don't know where to go, the type of trip you want, or how to organize it.

 Coming back home after extended wandering
Losing your way mid-adventure; you've lost touch with the purpose of your travels
Need a career shift
After a breakup
Keen to relocate, but not sure where, how, when…
Need a change, but not sure towards what
Something isn't right, you know what you want, but don't know how to start moving towards it.