One-on-one coaching sessions
Personalized attention to help you find your way
Are you ready to finally leap towards the life path meant just for you?
Or maybe you're keen to but need a bit of guidance on how to get there?
Let me be that guide. 
I'll help you discover the right path for you and how to get there as quickly and painlessly as possible.  
what you'll gain from one-on-one coaching
Key aspects of the sessions
During our conversations, I'll help you:
Disassociate from the stories you tell yourself.
We'll explore the reasons you "can't".
Set goals and clarify how those will be achieved.
Create empowering beliefs and states of mind.
Disconnect from others' expectations, societal norms and your "shoulds". 
Be better; not just feel better.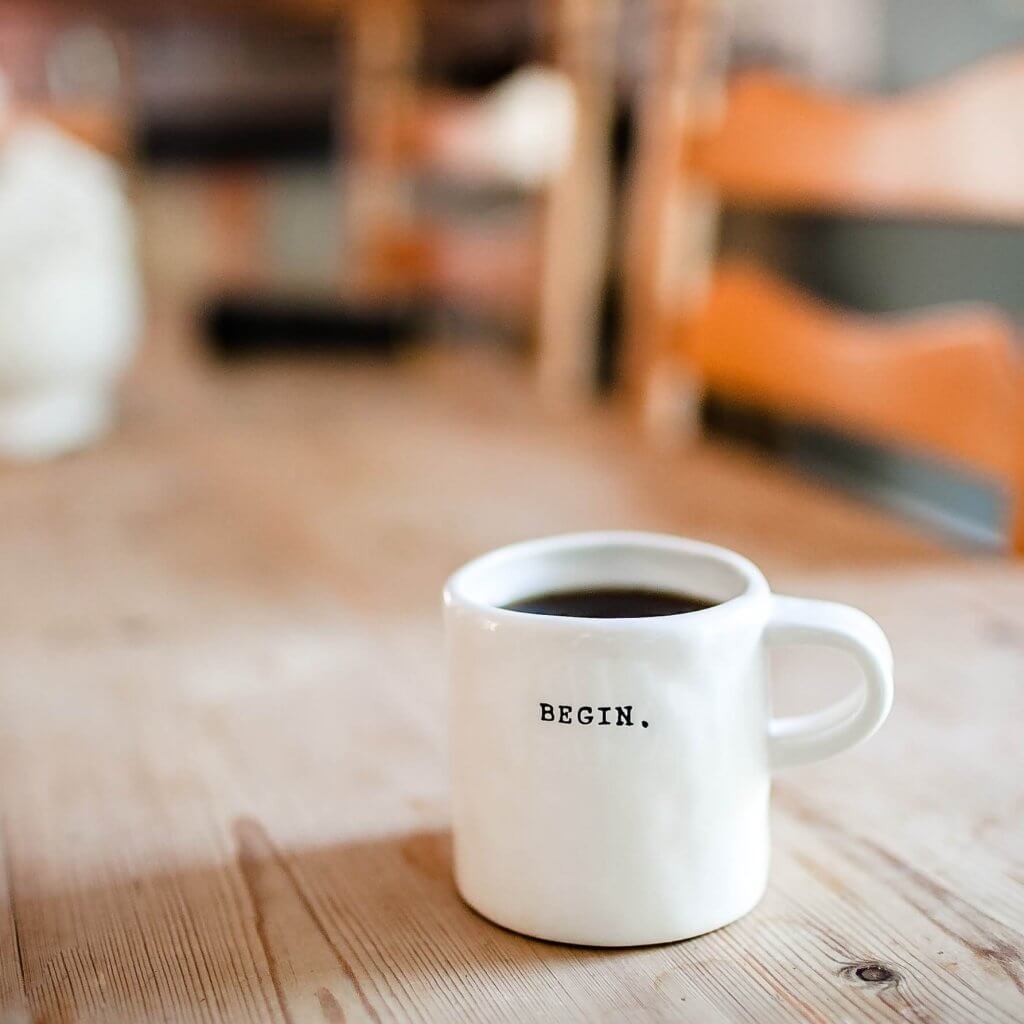 During our sessions, I'll use different tools and techniques to get you to open up and unravel what's within you. The main ones include:
How many sessions we will do?
My standard package includes 5 sessions. If you prefer to start with less, please get in touch with me and we can discuss options. 
The sessions will be on Zoom, but if you prefer we can also arrange to meet on Skype.
For 5 sessions, the cost is €250. 
I live in Madrid, can we meet in person?
Yes! Get in touch and we can arrange this. 
I offer a discount to those in difficult economic situations. Although I won't ask for proof, I trust that you will only ask for it if necessary. Please get in touch if you want more info.
Will I need to do anything before the first session?
After you fill in the signup form (choose the date of the first session and make the payment), you'll also need to download Zoom. 
HOW WILL THE PAYMENT BE MADE?​
Payments will be made through Paypal. 
i'M INTERESTED BUT WOULD LIKE MORE INFORMATION.
Get in touch and we can have a FREE 30-minute virtual Coffee Chat Consult. I can answer all your doubts and questions.