One-on-one coaching sessions
Personalized attention to help you find your way
Are you ready to finally leap towards the life path meant just for you?
Or maybe you're keen to but need a bit of guidance on how to get there?
Let me be that guide. 
I'll help you discover the right path for you and how to get there as quickly and painlessly as possible.  
what you'll gain from one-on-one coaching
Key aspects of the sessions
During our conversations, I'll help you:
Disassociate from the stories you tell yourself.
We'll explore the reasons you "can't".
Set goals and clarify how those will be achieved.
Create empowering beliefs and states of mind.
Disconnect from others' expectations, societal norms and your "shoulds". 
Be better; not just feel better.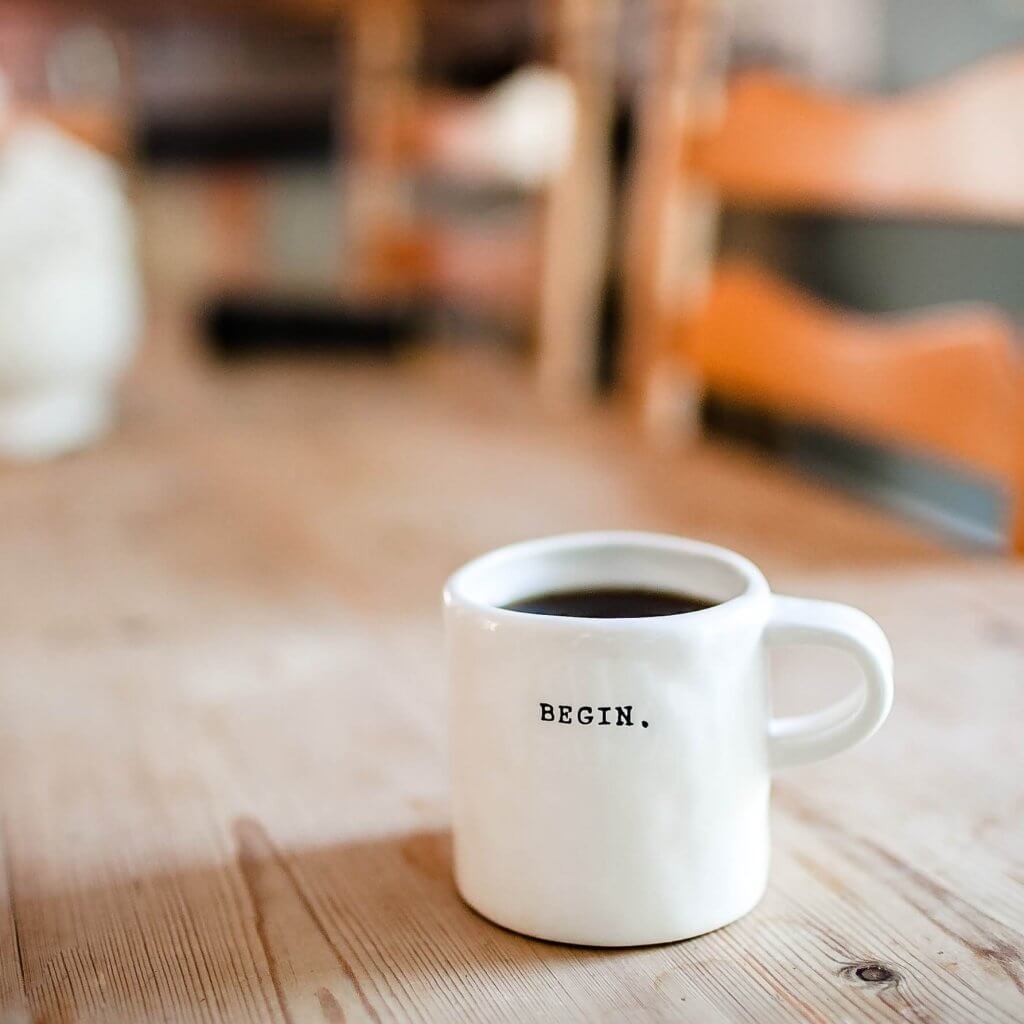 During our sessions, I'll use different tools and techniques to get you to open up and unravel what's within you. The main ones include:
How many sessions we will do?
My standard package includes 5 sessions. If you prefer to start with less, please get in touch with me and we can discuss options. 
The sessions will be on Zoom, but if you prefer we can also arrange to meet on Skype.
For 5 sessions, the cost is €425.
I live in Madrid, can we meet in person?
Yes! Get in touch and we can arrange this. 
I offer a discount to those in difficult economic situations. Although I won't ask for proof, I trust that you will only ask for it if necessary. Please get in touch if you want more info.
Will I need to do anything before the first session?
After you fill in the signup form (choose the date of the first session and make the payment), you'll also need to download Zoom. 
HOW WILL THE PAYMENT BE MADE?​
Payments will be made through Paypal. 
i'M INTERESTED BUT WOULD LIKE MORE INFORMATION.
Get in touch and we can have a FREE 30-minute virtual Coffee Chat Consult. I can answer all your doubts and questions.  
"Working with Jo was wonderful. After the first session I already felt like I was talking to a long-time friend. I felt completely safe and at ease telling Jo stuff I actually hadn't told anyone else before. (Even not to myself! Haha!) That said, the results I got after only five sessions are amazing. It's weird how 'just a conversation' can turn your world upside down. (For the better!) Before we started the sessions I was completely stuck and feeling like I was walking around in a big cloud of fog, I had no idea where I wanted to go, let alone how I would get there. All I knew was that I didn't like where I currently was. With clever questions, responses and custom meditations Jo was able to crystallise exactly what I wanted and helped me figure out what I needed to do to get where I want. I did the work and now, within 2 months after starting the sessions, I am exactly where I wanted to be!"
"Why would you want to work with Jo specifically? Because she is a good listener and has an open mind. She truly dives into your personal alternative lifestyle and thinks along in directions other people simply can't grasp. (I'm a digital nomad for 2,5 years now and lot's of people simply don't understand why I want this and/or that it can be very difficult sometimes because of seemingly 'silly' reasons.) Jo is able to switch between helicopter views so you get a clear understanding of yourself and your life(style) and diving deep into details of your personality, limiting beliefs and other areas in your life that's holding you back."
"I would sincerley recommend Jo as a coach, she made me face the depth of my blockages and uncovered what I have been trying to avoid for so long. In only 5 sessions we achieved our 'goal' of finding me a home. Jo challenges people in their perceptions, external and internal. Its such a gift for someone to put a mirror in front of you and hold space for you to deal with it. You saw when my priorities changed and was able to accommodate this without being attached to the 'goal' we set for the sessions. Its so important for a coach to realise that development is a journey that may take different road than you expected."
"I enjoyed all of our sessions. The main benefit to me was having a space to feel safe, speak up and brainstorm ideas for improving my life. I tend to confuse myself with too many ideas but you kept bringing me back to focus on just a few.
Jo made me feel understood and safe, right from the beginning. She established and maintained rapport very well indeed. She helped me consolidate my scattered thoughts, kept bringing me back to focus. She also took me through processes to help clear some negative memories and beliefs. Additionally she emailed notes from each session to me which was helpful for me to recap and to use in the future as well. "