Courses designed to create change.
Practical and efficient enough to work through solo. 
Yet, insightful and resource-filled enough to ensure this isn't just one more online course you sign up for and never finish.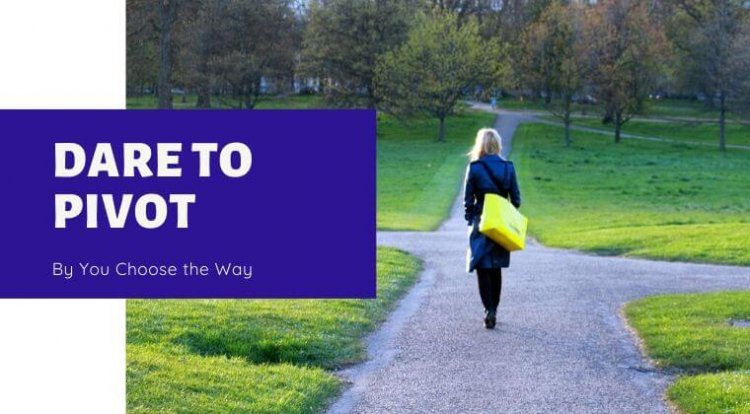 Helping you glide through life transitions
This course will provide you with the guidance and support to embark on a shifting path. You'll come out the other side excited and ready to start taking steps towards the new life and adventure that follows.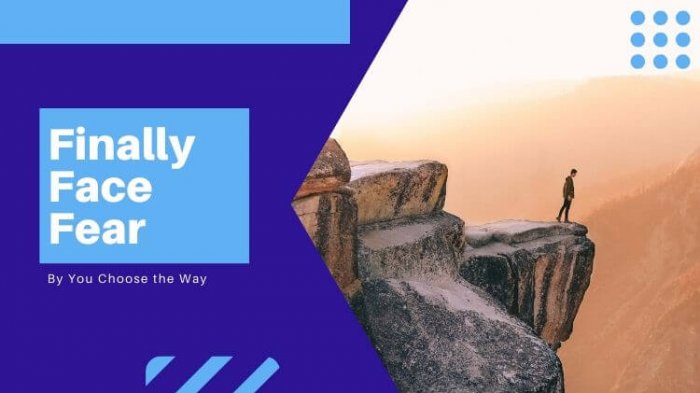 Face your fears so they stop getting
in the way of your dreams
If your fears block you from living the adventures of your dreams, it's time to finally confront them. This express course is a quick and painless way to finally face your fears.
For anyone who's:
Feeling stuck, disoriented or unsure of how to move forward.
Leaving for a big travel adventure or coming home from one.
Looking to make changes in work, love, where they live or how they live their life.
Keen to find out what the right next step for them is by listening in to their intuition, gut or inner self. 
Knows that impactful change must come from within. 
Feel confident and ready for the changes ahead.
Gain clarity about what you want, how to get it, and what is getting in your way.
Learn tools and techniques to find joy, balance, and peace no matter what the situation is.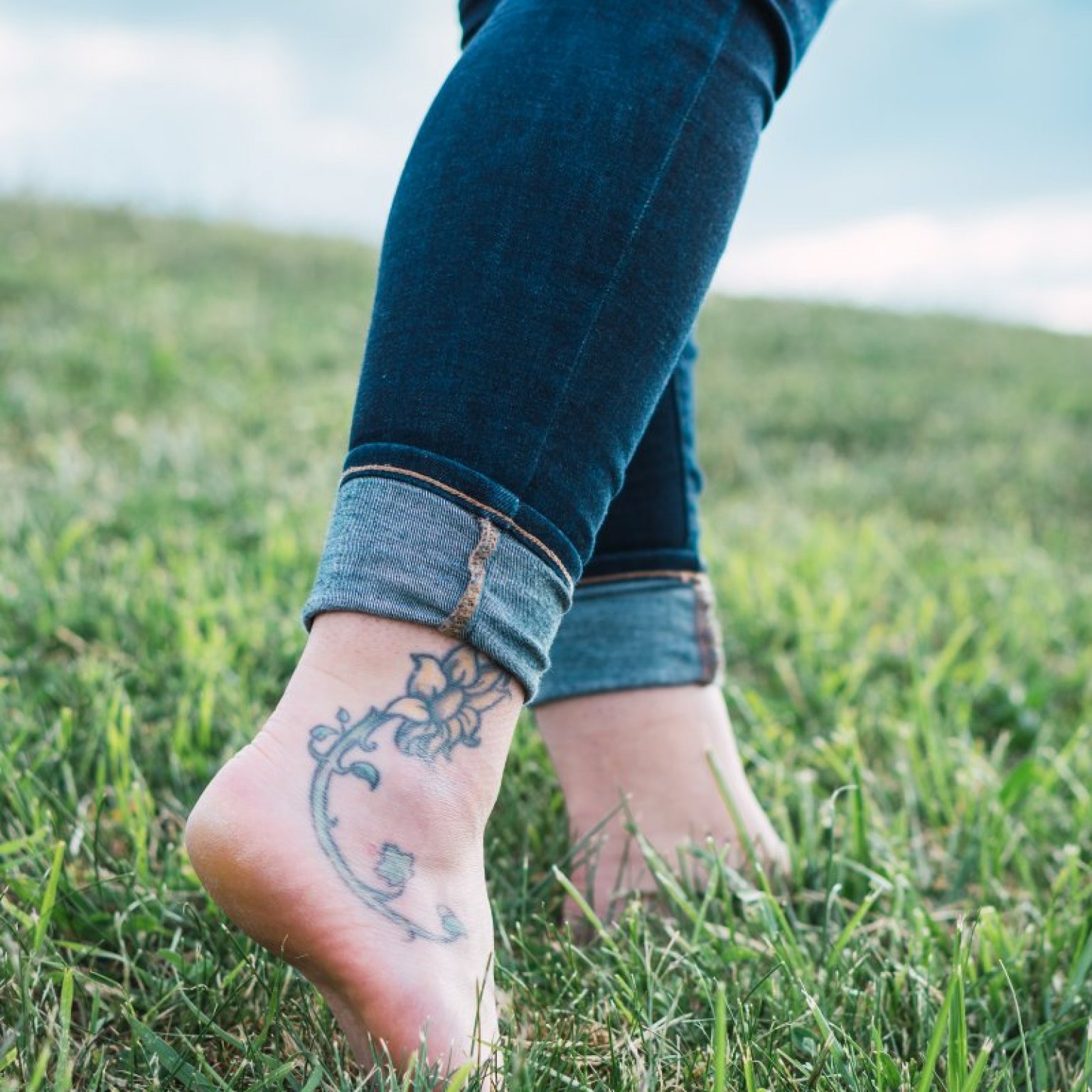 In the course, we'll explore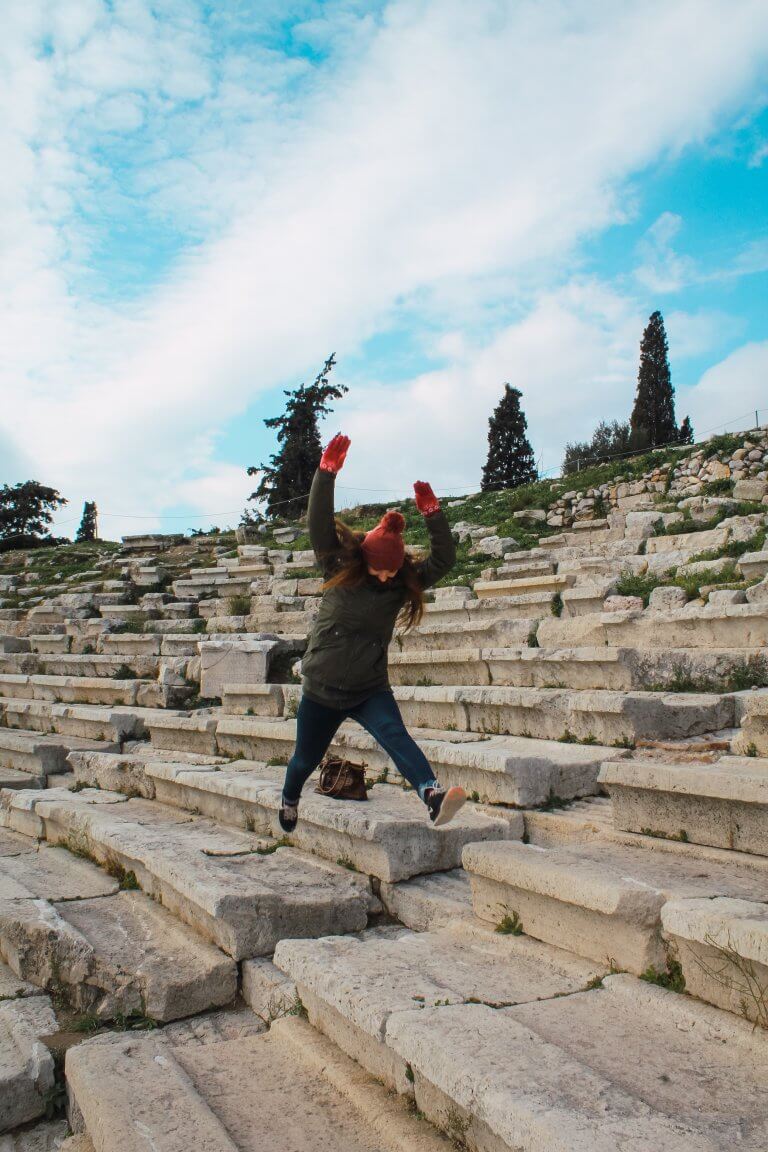 For anyone who's ever felt blocked from leaping for their dreams because of fears.
Fears travelers or expats face
Fear of the unknown
Fear of leaving your life behind
Fear of not knowing what to do if hard things happen
Fear of running out of money
Fear of flying, heights or death
Fear of being alone or being ridiculed
Fear of dogs, spiders, camels or other animals
You'll better understand what fear is and how to co-exist with it more comfortably. It isn't about overcoming fears, but instead, not letting them stop you anymore.
This express course has 5 sessions that include videos, worksheets, and tools that'll help you find the excitement sitting right next to the fear.