Mindful living for travelers
A coaching and mindfulness group program for curious explorers ready
to turn off their autopilot and become more tuned in to life.
Explore truth, cultivate love,
find joy, and
build community.
This 9-week coaching + mindfulness program is ideal for travelers, expats, and anyone who loves to explore and understand life.
Together, we'll uncover the realities of the present moment, the depths of our inner selves and find out what we need to build stronger bonds and healthy communities.
Our next program starts July 20, 2020
We're starting out next program on July 20th, 2020.
Each week's content will be sent out on Mondays.
Group calls will be on Tuesdays from July 21st – September 15th at 7pm CET.
If you're interested in registering for Mindful Living for Travelers, but can't attend these dates/times, let of us know your availability.
We'll be kicking off other cohorts again soon. 
Get in touch by clicking here.
This online group program teaches you how to live more mindfully, so you can love, connect, and explore more consciously. Through group coaching, meditations, journal prompts, activities for reflection, small group check-ins and community, you'll discover a new way to  live life.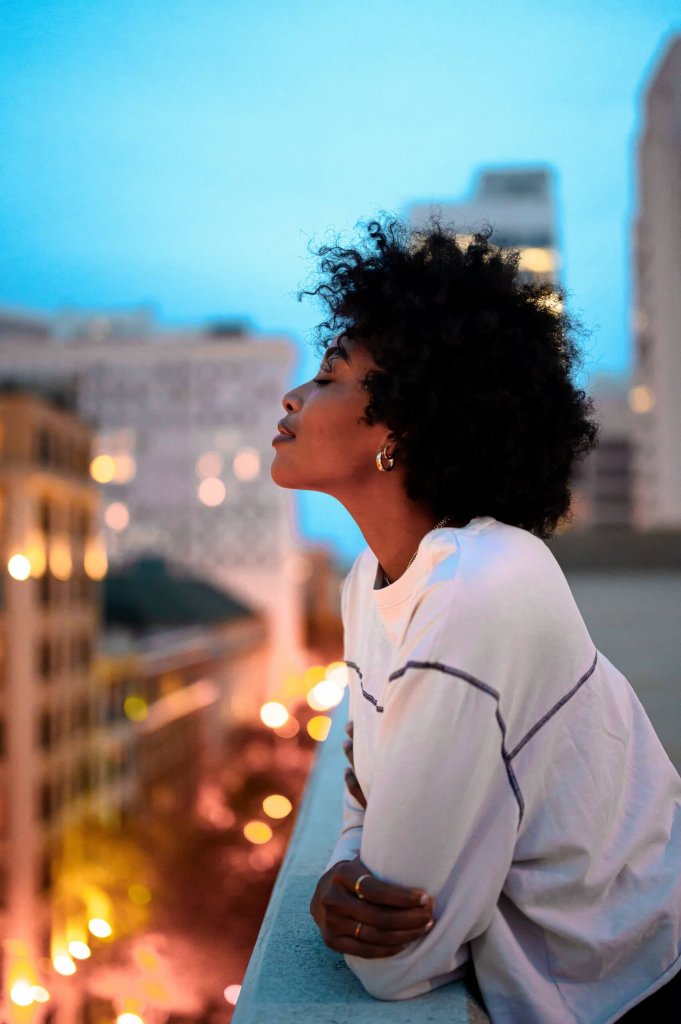 HOW MINDFUL LIVING WILL CHANGE YOUR LIFE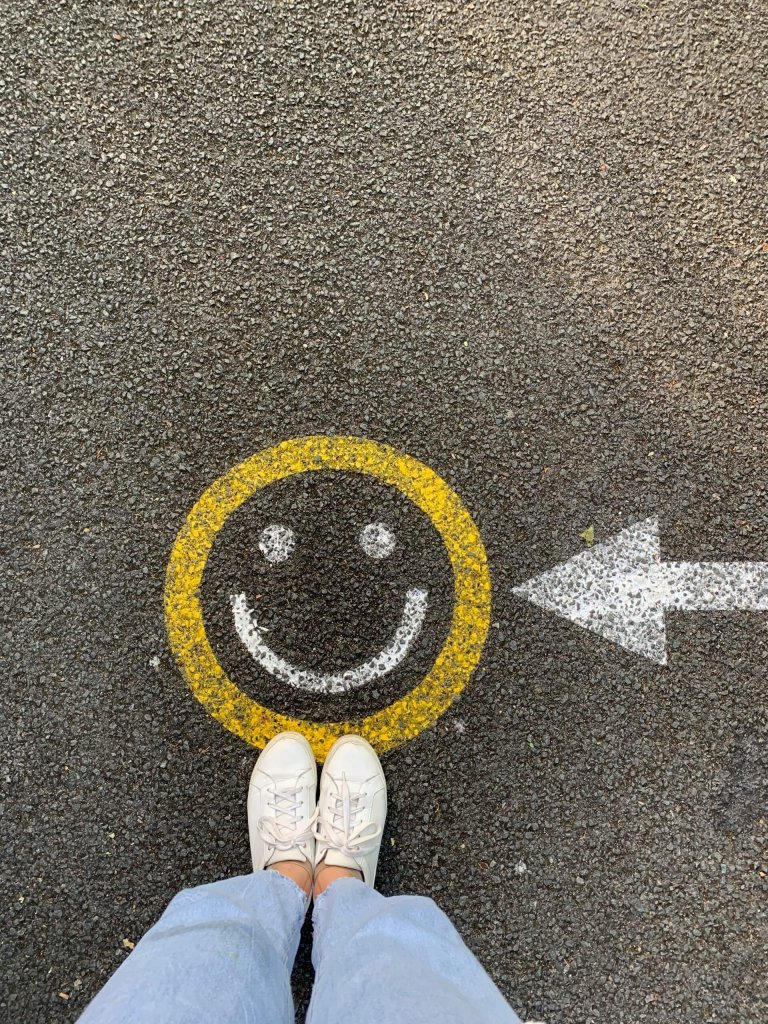 In recent years, tons of studies have confirmed the benefits of mindfulness and of coaching. The tools and skills these approaches will teach you will help you:
EXPAND YOUR MIND, TUNE IN WITH YOUR HEART AND TRANFORM – YOUR LIFE, YOUR RELATIONSHIPS AND THE WORLD
our unique program recipe
There's tons of mindfulness courses out there, but Mindful Living for Travelers is extra tasty.
Here's our secret sauce.
Are you ready to invest in yourself to truly create change?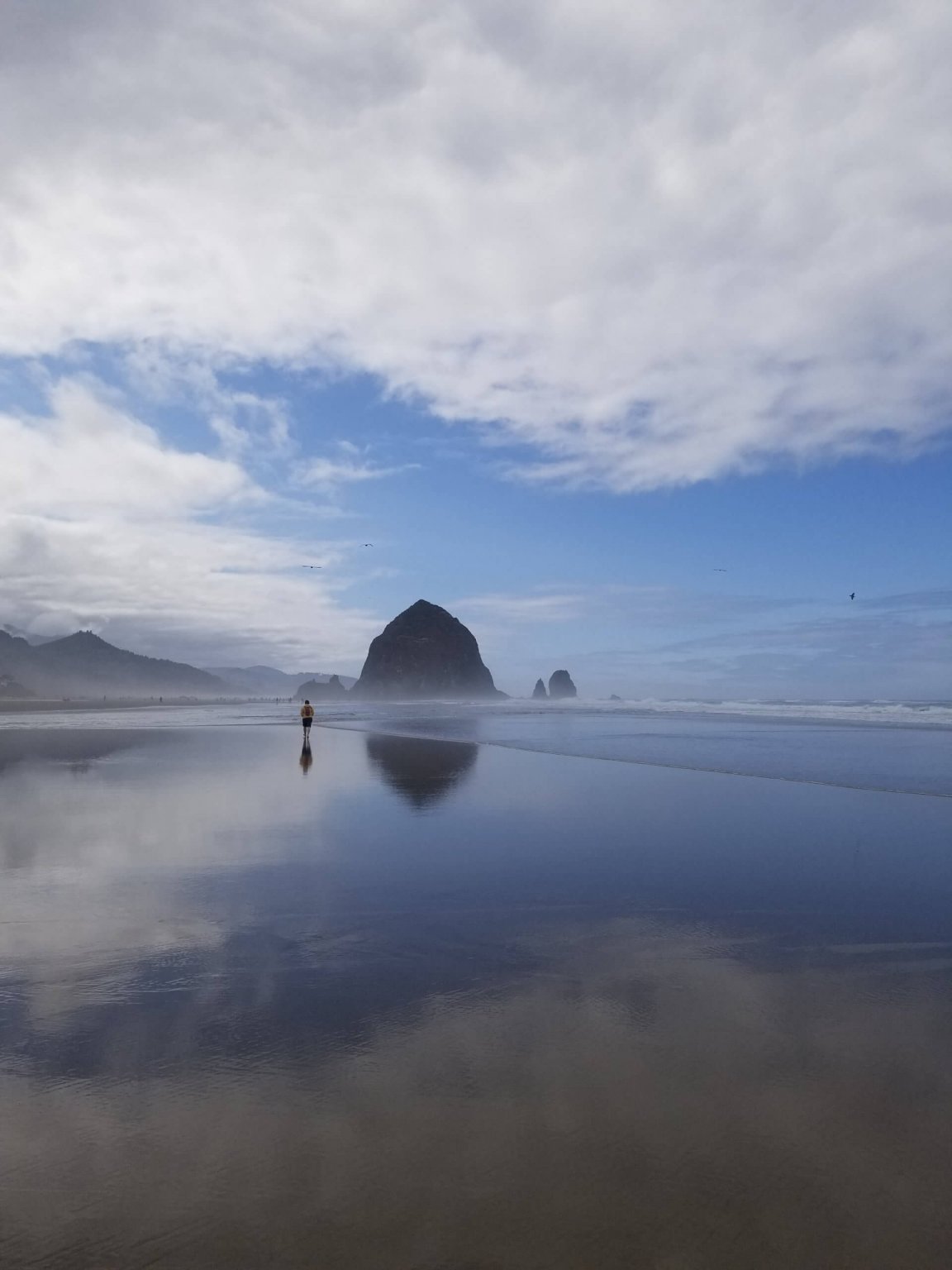 In this 9-week online program, you'll get:
90-min group call every week (Tuesday evenings)
Weekly guided meditation audios
Workbook activities, journal prompts, and additional videos to deepen reflection, understanding and aid with practice.
Private Facebook group and additional small support groups to help enrich and expand the teachings and practices.
Unlimited email support throughout the program.
Reduced rate for 1:1 sessions (250€ for 3 one hour session).
Access to the content for life!
WE ARE BUSIER AND MORE DISTRACTED THAN EVER.
Our attention is constantly jumping from one shiny object to the next. Until you train your mind to focus on what's important, it'll keep bouncing around. 
Goals will go unmet, dreams will stay unfulfilled and days will be organized to meet others' expectations and demands. 
YOU CAN TURN OFF THE AUTOPILOT. BUT YOU'LL HAVE TO MAKE SURE YOU KNOW HOW TO STEER THE WHEEL. 
THIS COURSE WILL TEACH YOU HOW TO TAKE CONTROL.
What past travelers have said about us
"I participated in the first City Soul Space and I couldn't expect anything better. I loved all the activities and how everything just flowed. The group was very friendly and we all connected pretty well. The mindfulness aspect and working on emotions was definitely an eye-opener and has made me want to learn more thoroughly on the subject. The food was particularly delicious (especially the muffins!). Thanks Jo for creating these spaces in Madrid and I look forward to the next ones!"
"Working with Jo was wonderful. After the first session I already felt like I was talking to a long-time friend. I felt completely safe and at ease telling Jo stuff I actually hadn't told anyone else before. (Even not to myself! Haha!) That said, the results I got after only five sessions are amazing. It's weird how 'just a conversation' can turn your world upside down. (For the better!) Before we started the sessions I was completely stuck and feeling like I was walking around in a big cloud of fog, I had no idea where I wanted to go, let alone how I would get there. All I knew was that I didn't like where I currently was. With clever questions, responses and custom meditations Jo was able to crystallise exactly what I wanted and helped me figure out what I needed to do to get where I want. I did the work and now, within 2 months after starting the sessions, I am exactly where I wanted to be!"
"I met Jo whilst participating in a group weekend wellness retreat in the mountains close to Madrid she was running, her mindset and insights were inspiring to me as an expat trying to build a life I loved in a country I didn't know. I later worked with her again (this time doing coaching sessions with her online) when at a crossroads career wise, she was the most wonderful person to have coaching sessions with - the work we did on beliefs and manageable goals was an incredible help for me in achieving more clarity on what I wanted my life to look like. I can not recommend Jo highly enough. She is also a really talented writer, you must check out her articles - I found them very thought provoking!"
"I would sincerley recommend Jo as a coach, she made me face the depth of my blockages and uncovered what I have been trying to avoid for so long. In only 5 sessions we achieved our 'goal' of finding me a home. Jo challenges people in their perceptions, external and internal. Its such a gift for someone to put a mirror in front of you and hold space for you to deal with it. You saw when my priorities changed and was able to accommodate this without being attached to the 'goal' we set for the sessions. Its so important for a coach to realise that development is a journey that may take different road than you expected."
"Why would you want to work with Jo specifically? Because she is a good listener and has an open mind. She truly dives into your personal alternative lifestyle and thinks along in directions other people simply can't grasp. (I'm a digital nomad for 2,5 years now and lot's of people simply don't understand why I want this and/or that it can be very difficult sometimes because of seemingly 'silly' reasons.) Jo is able to switch between helicopter views so you get a clear understanding of yourself and your life(style) and diving deep into details of your personality, limiting beliefs and other areas in your life that's holding you back."
"I enjoyed all of our sessions. The main benefit to me was having a space to feel safe, speak up and brainstorm ideas for improving my life. I tend to confuse myself with too many ideas but you kept bringing me back to focus on just a few.
Jo made me feel understood and safe, right from the beginning. She established and maintained rapport very well indeed. She helped me consolidate my scattered thoughts, kept bringing me back to focus. She also took me through processes to help clear some negative memories and beliefs. Additionally she emailed notes from each session to me which was helpful for me to recap and to use in the future as well. "