City Soul Space - Day Retreats in Madrid
It's time to add a little soul space into your hectic city life.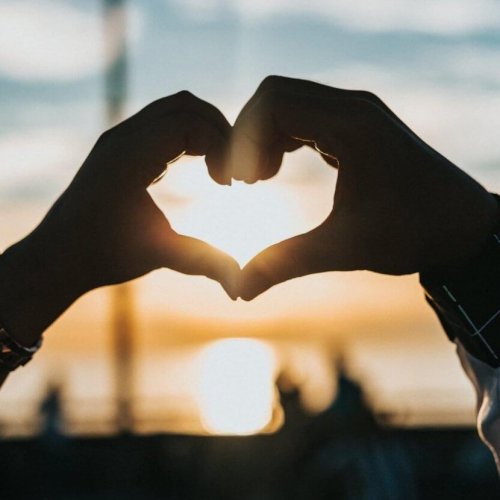 Join us for our monthly day retreats in the center of Madrid. These express day-long retreats will include:
Yoga and meditation
Deep, meaningful conversations
An opportunity to truly connect with yourself and other like-minded folks
A vegetarian, pot luck picnic lunch.
A space to learn about tools to improve your life
A few hours to disconnect from to-do lists, What's App and being constantly on the go
Who can participate in these day retreats?
Yoga and meditation sessions will be guided to suit even those who have never practiced.  
Those looking to spend a day sharing and learning in English (additional support can be given in Spanish or French).
People interested in spending time exploring, connecting and sharing openly, honestly and compassionately. 
How much: By donation. Full transparency of costs will be provided to participants.
Where: In the center of Madrid. Address details given upon registration. 
How: Each day retreat will have a main theme chosen by those who join us for that day.
Scroll down to see what past guests have to say about our weekend retreats.
We currently don't have any retreats planned. 
Would you like to be informed about future retreats? Leave us your email and we'll keep you posted. 
Feedback from past attendees
"City Soul Space is an amazing expirience and a good way to meet like-minded individuals and talk about some interesting topics. I would recommend it to everyone who wants to spend a time reconnecting to themselves."
"I participated in the first City Soul Space and I couldn't expect anything better. I loved all the activities and how everything just flowed. The group was very friendly and we all connected pretty well. The mindfulness aspect and working on emotions was definitely an eye-opener and has made me want to learn more thoroughly on the subject. The food was particularly delicious (especially the muffins!). Thanks Jo for creating these spaces in Madrid and I look forward to the next ones!"
"While visiting Madrid for a weekend, I had the great chance of attending a one-day retreat with the amazing Josée! It was a first for me, and such a great introduction to this concept. I'd definitely recommend attending at least one of these City Soul Space events, many interesting themes yet to be shared & discussed."