Together, we can help the travelers you work with find joy, peace and balance as they embark on travel and life adventures abroad.
overseas assignements fail
Between 10-20% of U.S. managers(1) and 11% of volunteers(2) sent abroad returned early. High costs are incurred to replace them and send over their substitutes.(2)
Failured due to organizational support
The most common issues are related to insufficient preparation and settling-in support offered by the company.(3)
International students experience anxiety
This data specifically relates to those whose anxiety is due to their adaptation to the new culture.(4)
culture shock and readapting at home
People who spend a lot of time traveling or relocate to a foreign country for work, to volunteer or to study often experience(5):
Exhaustion, stress or anxiety about their new cultural context.
Loneliness due to distance from their social network. They struggle to create new valuable bonds or a community.
Sense of loss and nostalia for their homeland.
Confusion about identity, their belief systems and their role in society.
Frustration or confusion about new cultural customs.
Travelers often experience these same symptoms when they go back home after being overseas for extended periods of time.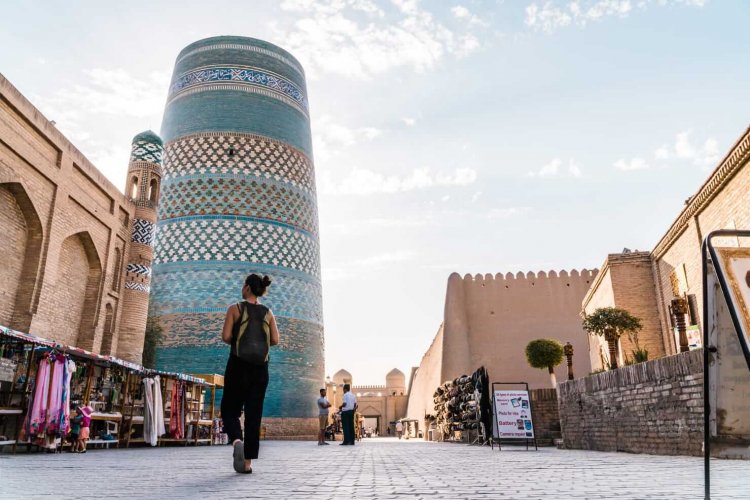 By changing the mindset, these obstacles can be swiftly and comfortably overcome.
ways we can work together
Content that can be included into personal or group sessions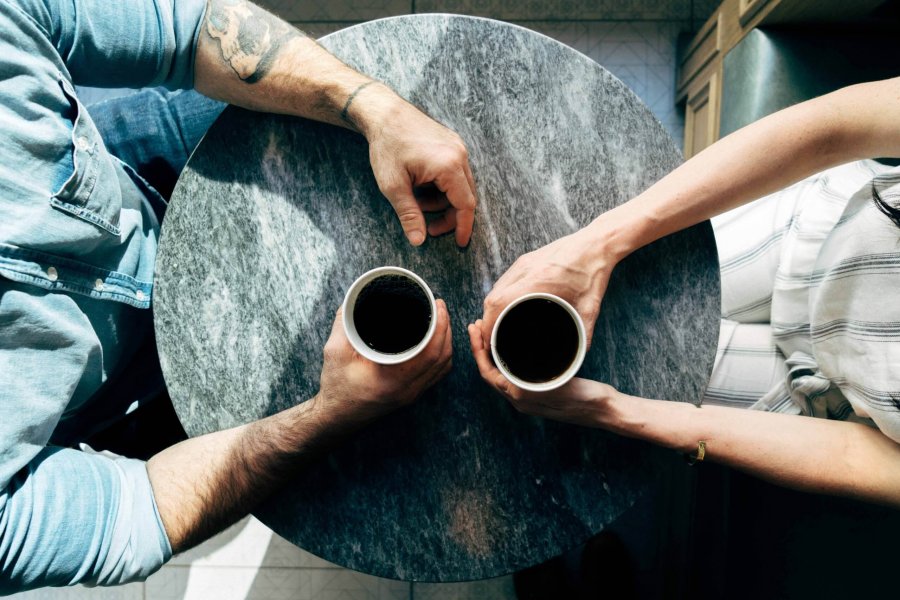 PERSONALIZED SESSIONS FOR YOUR TRAVELERS
This service is perfect for organizations that work with students, volunteers, travelers or have employees that regularly travel or relocate for work. I can help make sure they feel fulfilled and happy with their overseas experience.
Replacing volunteers or employees who leave overseas placements early can be costly. Having students who give up on their study abroad programs can be bad for reviews. Making sure the travelers in your care are finding what they need from their trips abroad can be tough.
LET ME HELP YOU WITH THAT.
RETREATS OR TRAININGS FOR YOUR ORGANIZATION
Offer the international students, volunteers, workers or travelers you work with a space to explore themselves and the adventure their on.
Through workshops, day retreats, trainings or weekend getaways we can provide them a space and guidance for inner exploration, connecting with others, and becoming more mindful people and travelers.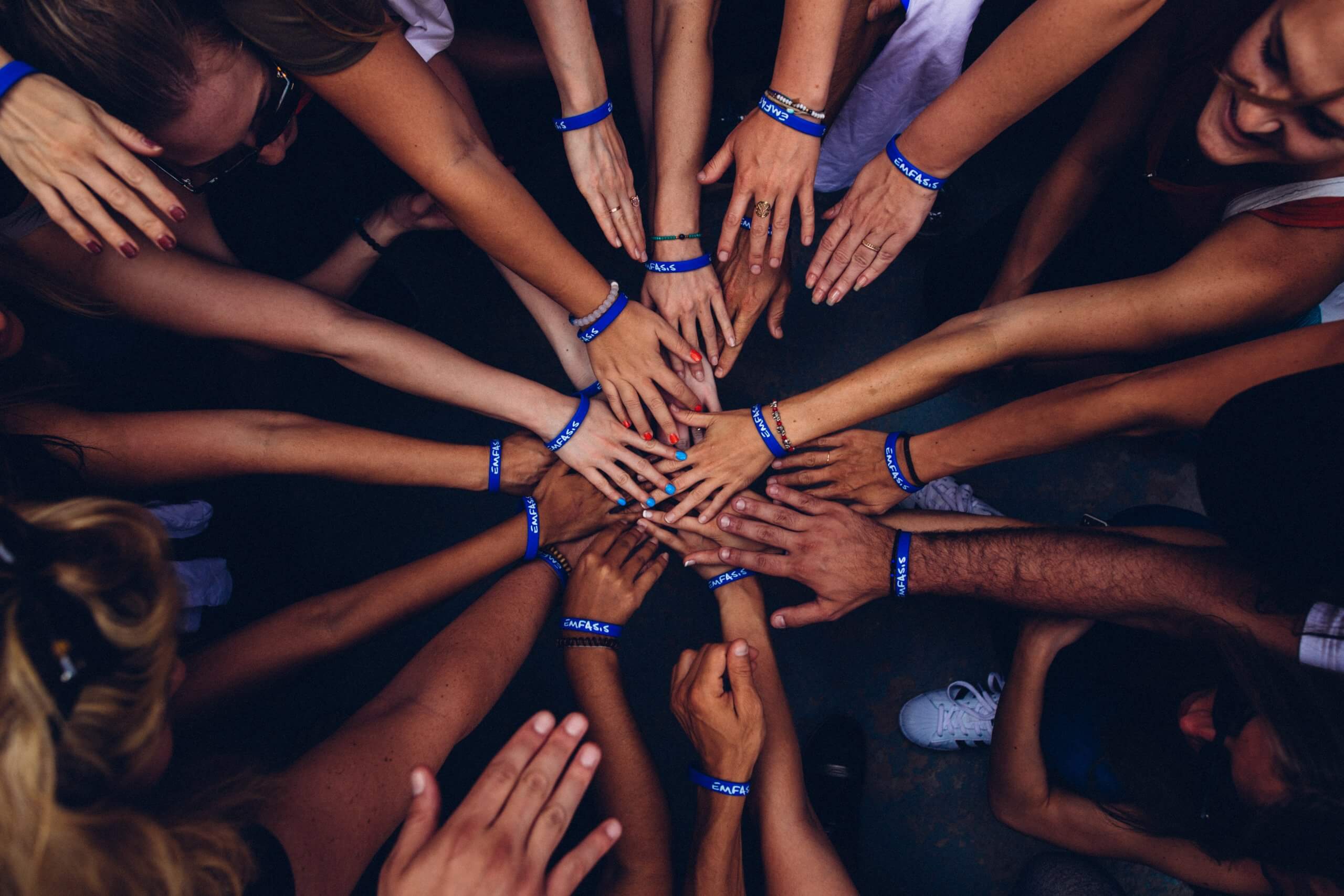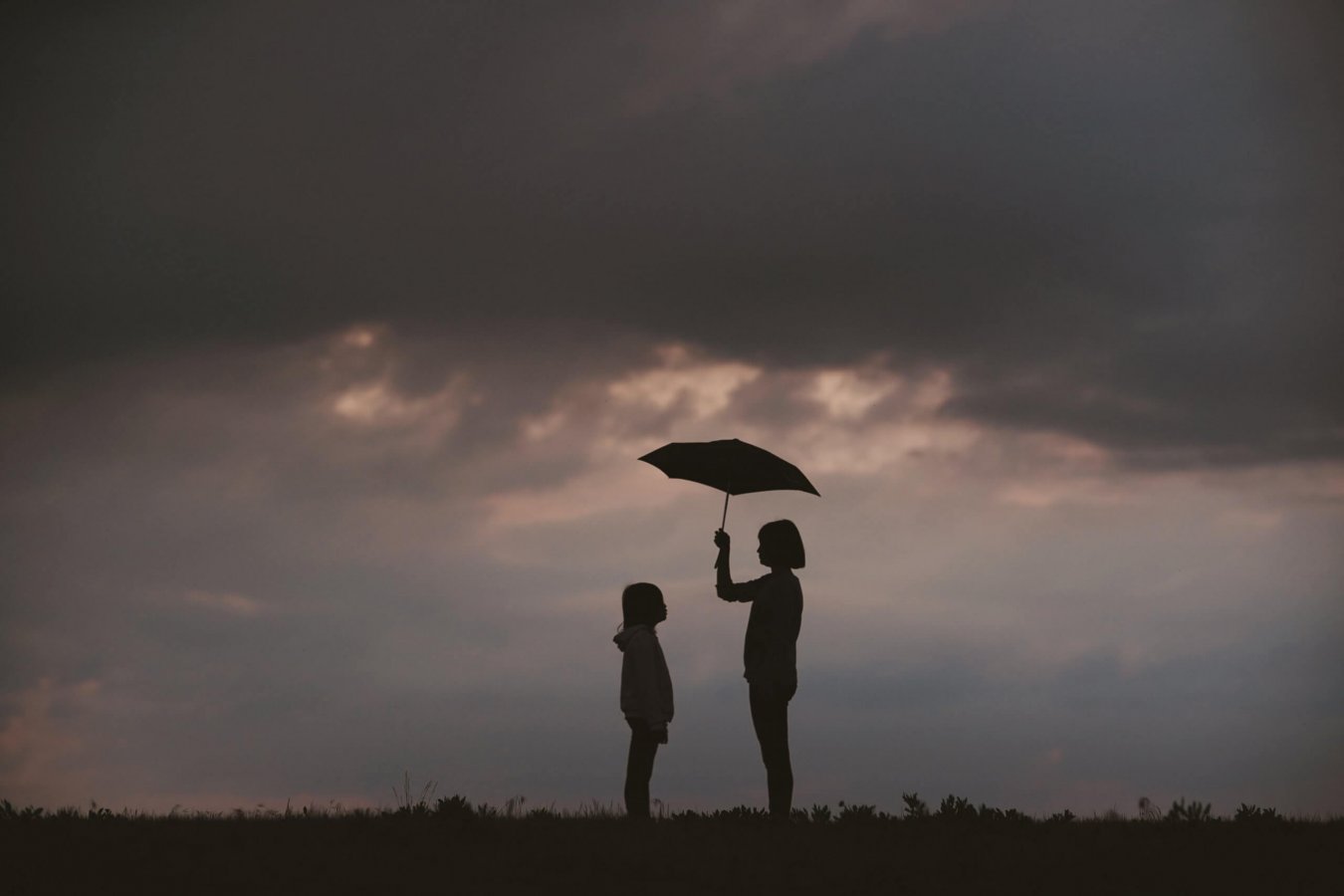 OTHER TYPES OF COLLABORATIONS
Other types of collaborations can include:
Podcast and TV appearances
Creation of content or educational material
Charity or fundraising campaigns or events
Guiding yoga and/or meditation sessions, classes or events
If you have any other ideas of how we could work together, let me know.
To discuss any type of collaboration, write to me at jo (at) youchoostheway (dot) com.
(1)  J. STEWART BLACK and HAL GREGERSEN, Harvard Business Review, April 1999, https://hbr.org/1999/03/the-right-way-to-manage-expats 
(2) FY 2016 Peace Corps Early Termination Report Global, Feb 2017,  https://s3.amazonaws.com/files.peacecorps.gov/documents/open-government/FY2016_Peace_Corps_Global_Early_Termination_Report.pdf
(3) Cole, N. and Nesbeth, K. (2014). Why do international assignments fail? The expatriate families speak.
International Studies of Management and Organization, 44(3) (in-press), https://expatresearch.com/files/7713/7661/6157/Cole_Nesbeth_2014_ISMO.pdf
(4) Adrian Furham, Culture shock, Choque cultural , Journal of Psychology and Education, 2012, 7(1), 9-22, http://www.revistadepsicologiayeducacion.es/pdf/70.pdf
(5)  Renan Saylag, Culture Shock an obstacle for EFL learners, Bahcesehir University, Istanbul, Turkey , 2014, ScienceDirect