As you travel the world (or before you leave or after you come back), we'll walk by your side to help you create lasting change in your life. We'll use the same sense of exploration that brought you to travel the world, to discover the gems that lie within you.
Like a compass, we'll help you stay oriented throughout the adventure.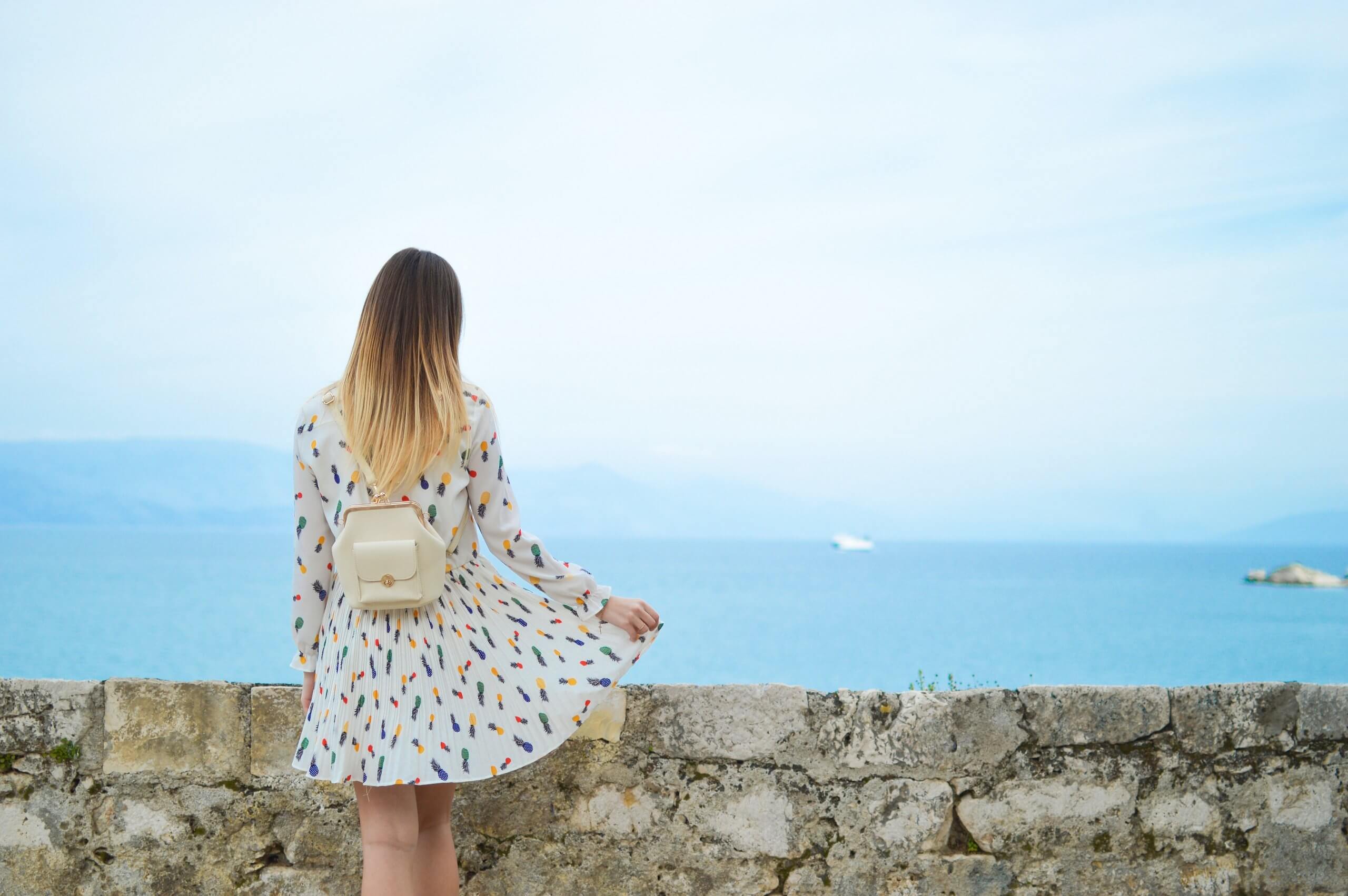 For explorers who are ready for a deep dive exploring their inner self and the life they dream of living.
Together, we'll uncover your truths and make a plan to start walking in that direction as you travel the world.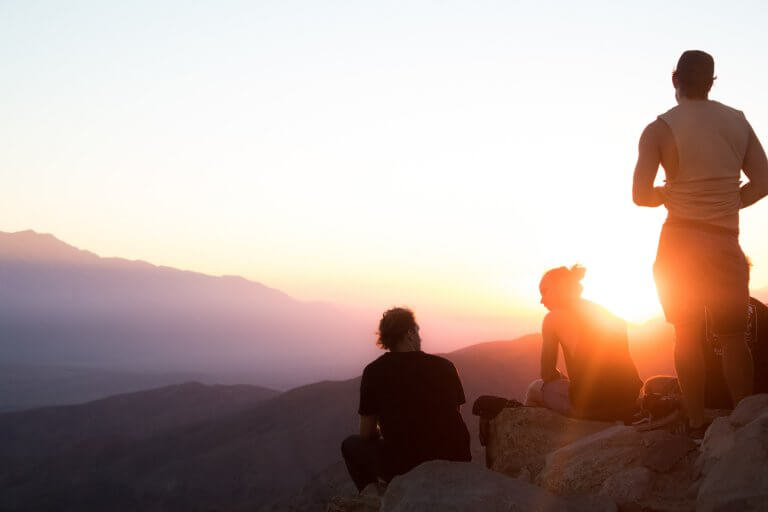 In this 6-week mindfulnes program, we'll learn how to be more present with life. The tools and techniques learnt here will transform the way you live and travel.